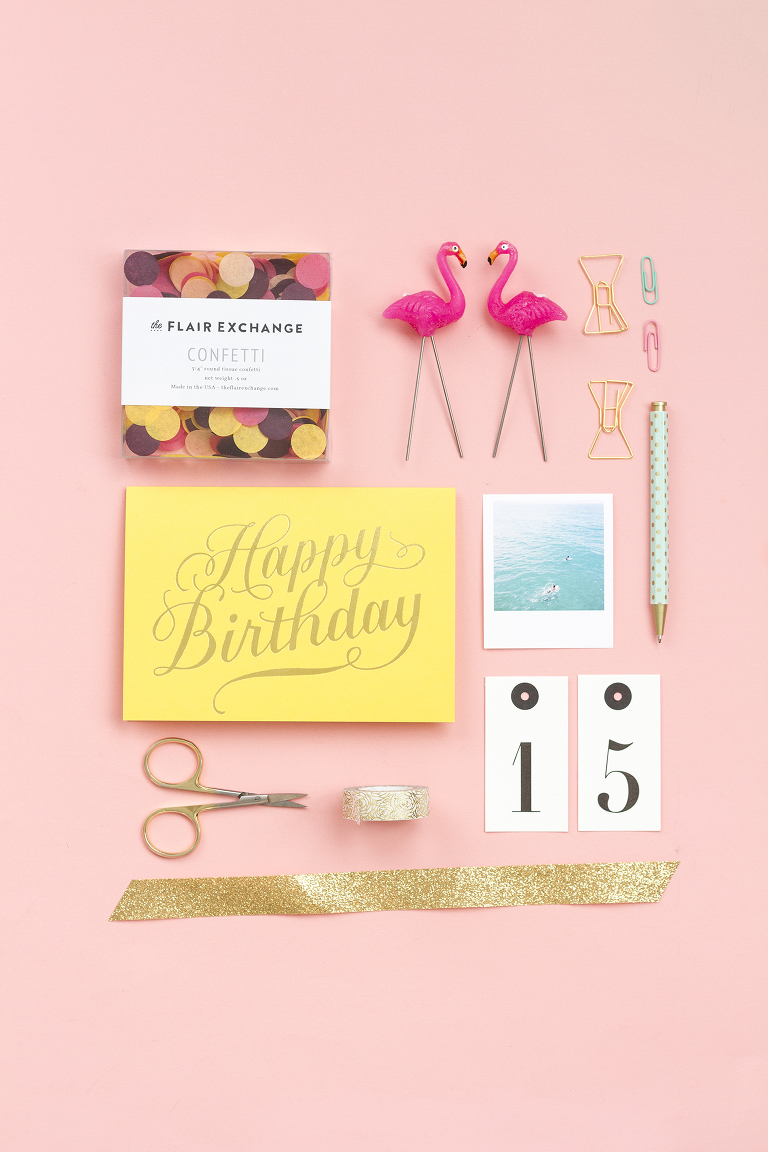 Although I was hoping to keep this life update under wraps until everything was totally in place, I am realizing that I just can't keep it quiet anymore. So, in case you've missed the smattering of pint-sized hints on social media, our house is finally under contract! It's such a thrilling time for us, but it's also one of the most nerve-wracking. I've never bought or sold a home (John already owned our house when we got married), so this is all brand new territory for me. Truth be told, I'm not handling the roller coaster ride of emotions as well as I had hoped, and so I've just generally been in a dark place.
We have a contract on a new house in our future new city, so the stressors of that also going through okay has me constantly on pins and needles. I feel like I haven't slept well in weeks, and I doubt that my racing mind will get much of a reprieve until (fingers crossed!) both home closings go as planned mid-October. Suffice it to say, things are a little in flux behind the scenes right now and so I'm going to try taking it a little bit easier until we get settled post-move (again, fingers crossed just in case that sentence jinxes our forward motion!). I ask for your patience with me as I get through this and know that I hope to have a whole new space filled with to-be-tackled DIY projects to share with you soon!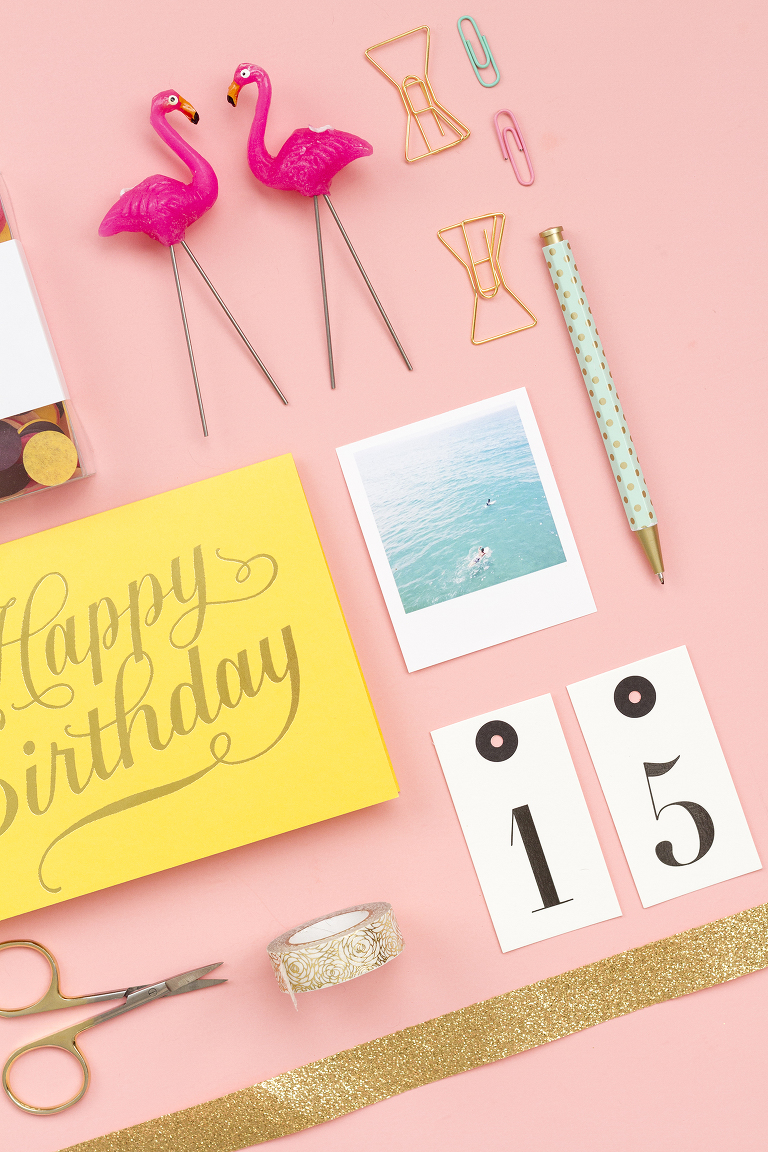 In the meantime, today, I'm scaling things back for a change to share a simple breakdown of my top 10 Instagram props. In case you haven't noticed, I'm more than a little obsessed with Instagram as a micro-blogging platform (follow along with me @dreamgreendiy), and tend to always have the same dozen or so props on hand to fill in as needed to tell the story behind a moment. Below, are my absolute favorites of the bunch in case you're looking to build an Instagram prop box of your own!
Confetti (I'm obsessed with the new fall palette from The Flair Exchange)
Flamingo candles c/o The Bannerie
Cute paper clips, like these bows from Kate Spade New York and a few pastel options from the dollar section at Target
Pattern-packed pens and pencils—this minty blue one is also from the Target dollar section
Bright letterpress cards and notepads
Printed personal Instagrams and Polaroids
Gold scissors are always a must—I have three different pairs in three different sizes!
Patterned washi tape
Graphic paper tags
Glitter ribbon
What Instagram props do you always reach for?