Modern design might not necessarily be something that we would link to a "pastoral" state of mind, but, in fact, there's quite a bit of beautiful overlap to be enjoyed. If you had said that to me two months ago though, I probably would have been more than a little skeptical. But now having pouring over the gorgeous imagery and copy in the new book, Modern Pastoral: Bring the tranquility of nature into your home, by Niki Brantmark, I have to admit that the comparison is an easy one to make. Below, I'll take you inside this gorgeous book and explain a little more behind what I mean.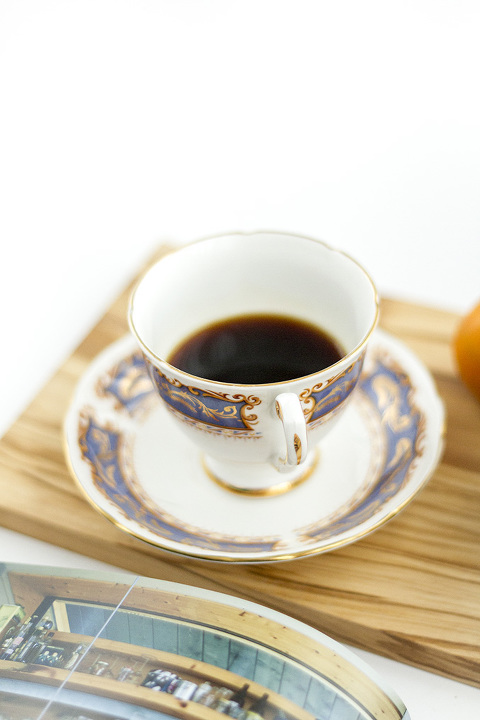 WHO SHOULD READ IT
This book is perfect for the person who can't quite decide what he or she loves more: mid-century modern, bohemian, or country design. The pages and chapters show readers what it means to blend these seemingly polar opposite looks into one gorgeous kitchen, dining room, bedroom, bathroom—you name it! Give this book a try if you've been vacillating back and forth between aesthetics, because the imagery will take your imagination and inspiration far.
THE TAKEAWAY
Again, we don't typically pair up modern with country, naturally-based design, but both are based in the principles of simplicity (often to the extreme), and they each sort of play into this idea of functionality in design. Modern Pastoral has taught me that, while I usually align myself exclusively with mod design, I can actually stand willingly behind far more country-inspired elements than I had thought. I found myself saying "ohh" and "ahh" on almost every single page and I didn't expect that. The book was truly an eye-opening experience, and has since encouraged me to consider adding more natural and rustic details into our home—who would've thought?! 
FAVORITE FEATURED HOME
Everything about the "Woodland Valley Cabin," spanning pages 67 through 79, had me swooning. The "Modern Log House" (whose kitchen is shown below) on pages 30 though 47 comes in as a close second.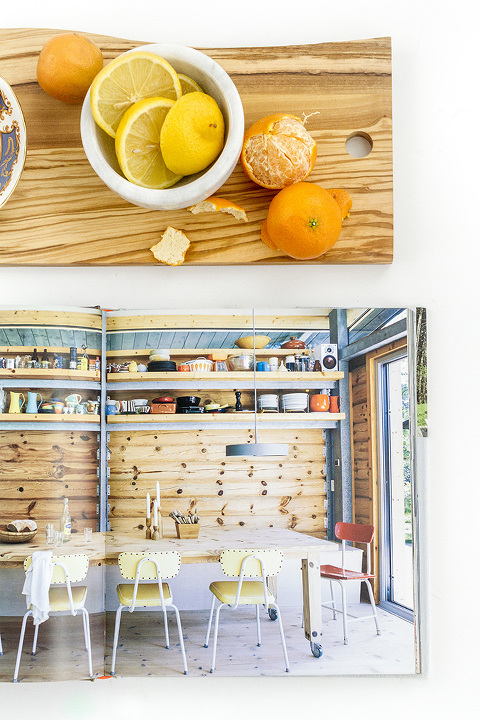 If you've read (or plan to read) the book, be sure to leave your own review in the comments! And don't forget to tag us in your social shares and use the hashtag #DGDonmycoffeetable for a chance to be featured.