Habitat: The Field Guide to Decorating ($23.26)
When I first picked up Habitat: The Field Guide to Decorating, by Lauren Liess, I was admittedly a little skeptical. The style of the book seemed a little more traditional than my mid-century-loving self could get into, but this book actually offers far more than just aesthetic inspiration. Lauren's thoughtful love for nature and killer instincts for design are translatable into any design taste you might have, and I easily lost myself in the pages. Read on for a few more details, but trust me when I say that this is one coffee table book that you just need to pick up and read for yourself.

WHO SHOULD READ IT
This book is perfect for anyone looking to have a field guide on hand to use as a resource while decorating their home. Here Laura describes the purpose of her book in the introduction: "I hope it inspires you to have fun while decorating, to slow down, to enjoy the process, and think carefully about how each decision and every little thing that you bring into your home will affect your life. If you're thoughtful and confident and hold fast to your vision, I know you'll find your own kind of love, too." Habitat is already a go-to resource for me as I think through the daily design ideas I have for our home—it offers practical perspective as I plan, and that's invaluable since I'm typically a little too impulsive when it comes to decorating a home!
THE TAKEAWAY
One other thing I picked up from Habitat is that traditional design can, in fact, still feel modern. In the past I never would have associated my taste with a traditional aesthetic, but this book has shown me that it is possible to heavily saturate a room with traditional elements, yet still consider it to be modern. I'm more inspired than ever to give contemporary traditional methods a try now in our house, and think you might start seeing more of the style pop up in room makeovers later on this season. Stay tuned!
FAVORITE ROOM IN THE BOOK
The family room loft on pages 140-141 (pictured above) really caught my eye. I also love, love, love the dining room on pages 180-181.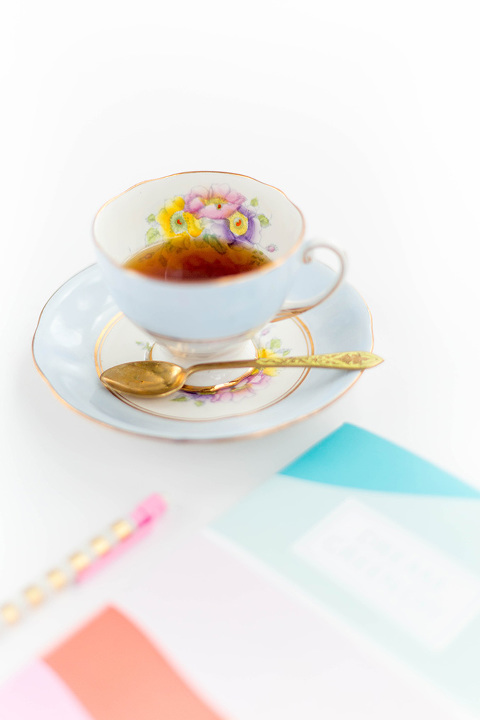 If you've read (or plan to read) the book, be sure to leave your own review in the comments! And don't forget to tag @dreamgreendiy in your social shares and use the hashtag #DGDonmycoffeetable for a chance to be featured.