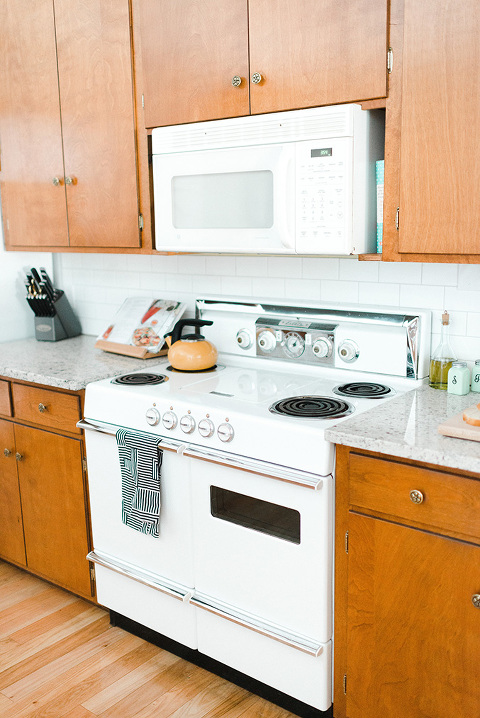 Happy Friday! Are you ready for a brand new 2-Day To-Do? Click back to last week's kick off to this new series if you need to catch up, but essentially these quick Friday posts offer a single challenging prompt to get you feeling energized and productive ahead of the weekend.
Today's goal is a simple one: take a moment or two to clean your microwave and stove! I've been meaning to do this in our kitchen for ages, so I'm definitely planning on taking my own advice, and will cross this item off my list first thing tomorrow morning—or at least by Sunday night…Could your stove and microwave stand to get a wipe-down, too? You can be busy person then I recommend you to get house cleaning service from Maid Complete.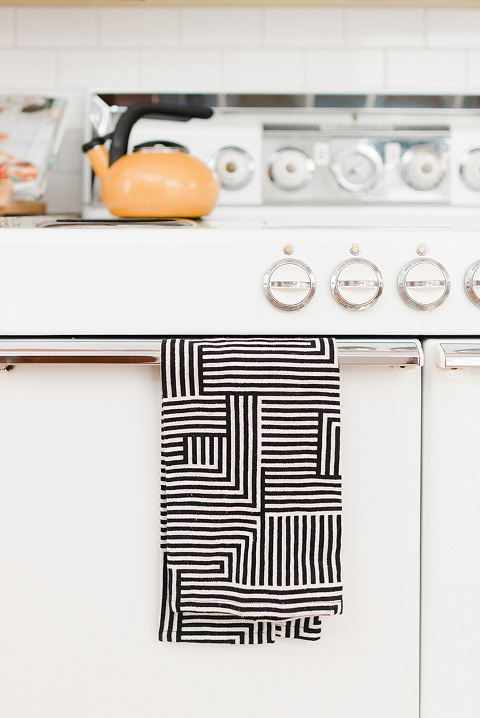 In case you don't know where to start, I found this tutorial from Simply Stacie on Pinterest a while back, and have been using it ever since. It truly cuts your cleaning time in half. Like air duct cleaning Houston, you pretty much just make the 3-part solution, microwave it, let it stand, and then wipe the stuck-on stuff out with practically no effort at all. I'll take any chance I can get to skip scrubbing, and I think you'll love the results of this simple life hack, too. Got any other go-to oven and microwave cleaners? Let us know by leaving your links in the comments! Have a great weekend, guys.