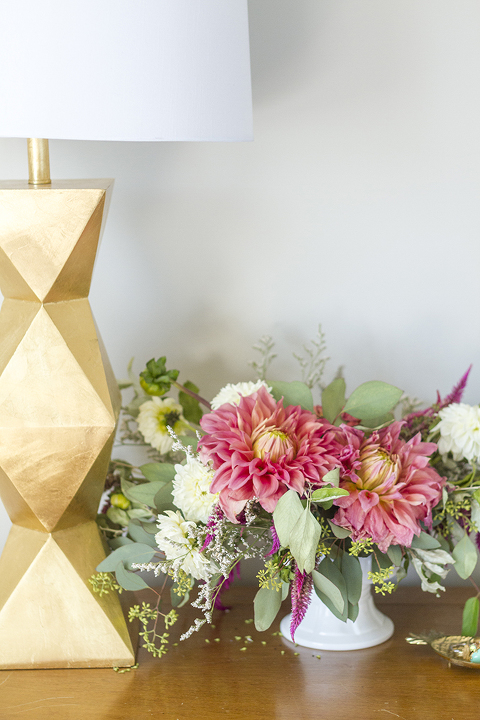 Happy fall, ya'll! Are you just as excited as I am to dive headfirst into a season full of pumpkin treats, crunchy leaves, boots, and scarves? It's certainly no secret that I am, but maybe you're a die-hard fan of summertime. If that's the case, I'm throwing things waaaaaay back to last September when we were still living in our townhouse.
If you were following along back then, you might remember how I teamed up with Lulu & Georgia and Artfully Walls to share a story all about how to make the summer season last all year long on domino. If you weren't a DGD reader back in the day though, I'm dredging up a few of my favorite photos from the feature, plus sharing links back to all the information you need to transform your home into a time capsule for summer that lasts from January 1 to December 31.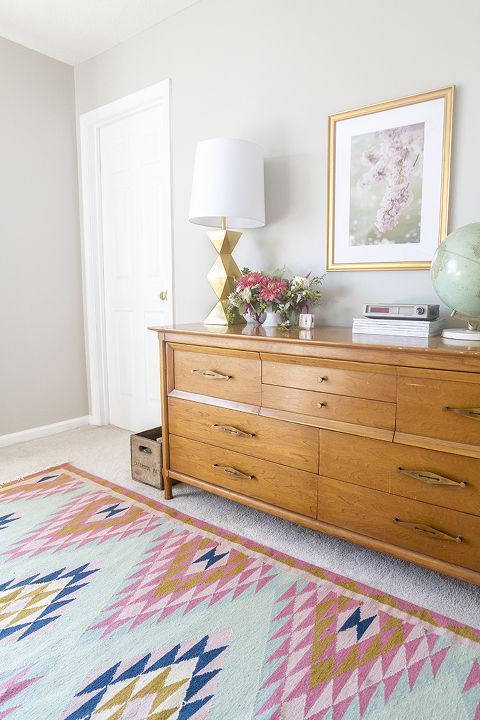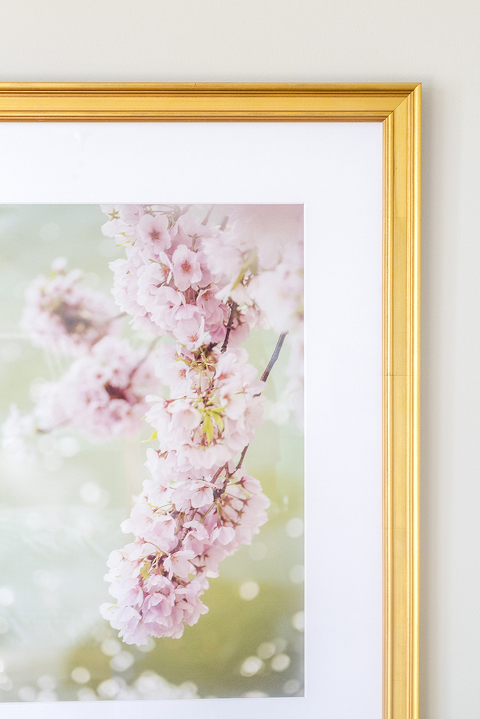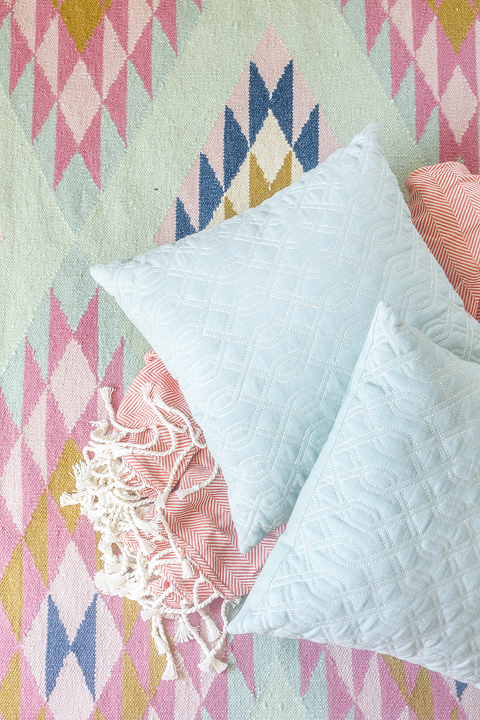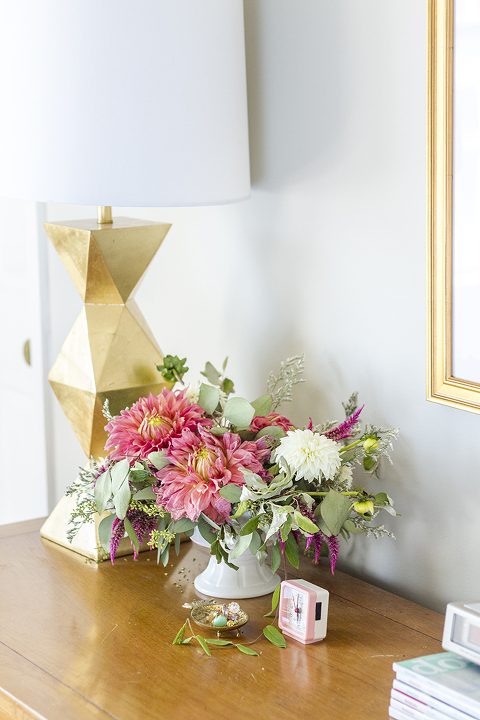 Truth be told, I "suffer" from a combined mentally this time of year—I love all things fall, but don't really practice seasonal décor when autumn descends. I keep all of our brightly colored décor out and in the open, and rarely (if ever) put pumpkins, gourds, or earth toned plaid out on display. So, although I love to employ decorating tricks that establish an endless summer indoors, you better believe that I'm out and about all season long celebrating this earthy harvest season.
Here's hoping that you enjoyed this digital walk down memory lane (click back here and here to see the two-part story), and that you have a wonderful first weekend of the autumn season—whether you're a fan of fall or are still on Team Summer!