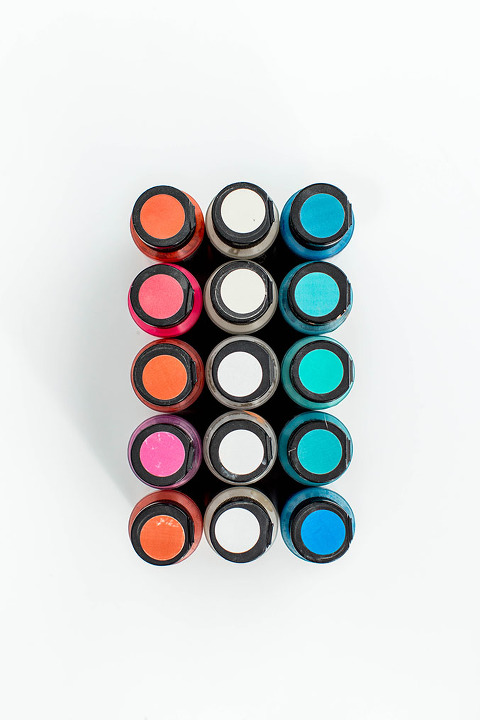 Well, for those of you here in the United States, today is finally the day. And by "the day," I almost (almost) mean the day that you can start re-following all of those particularly vocal friends whom you unfollowed over on Facebook…The real focus of this momentous day though is, of course, electing our new leader. Don't worry. I never share my political views here on the blog, and I don't intend to start now. But I did want to take a moment to send out a general plea to get out there and VOTE!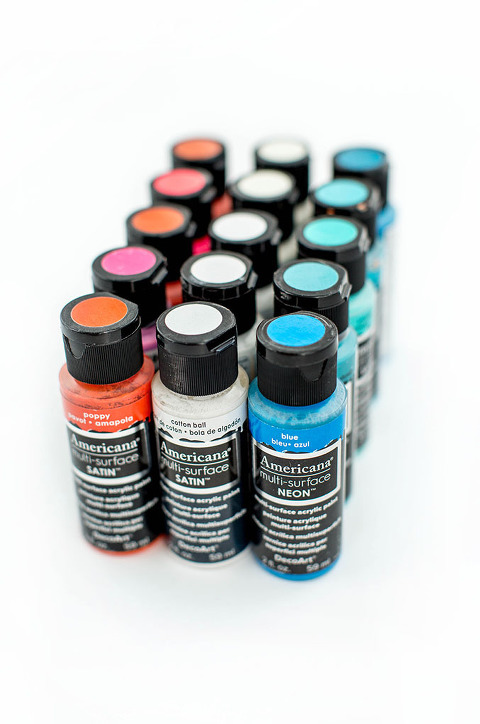 For me—and I think a lot of you out there who are reading this—the colors red, white, and blue have always been a symbol of America and unity. The truth is though that those three colors hardly even touch on the amount of diversity and the incredible breadth of opinions, creative ideas, values, dreams, and goals our citizens encompass. So, today, I'm celebrating the full spectrum of our red, white, and blue heritage with shades of pink, crimson, ruby, linen, cream, teal, and periwinkle, too.
No matter who you vote for, what you believe in, or how you choose to shout it from the rooftops, I hope you'll step out and vote today. In the words of our brave 18th century patriots…huzzah and three cheers for our colorful democracy!
Click here for information on where to vote today based on your address!