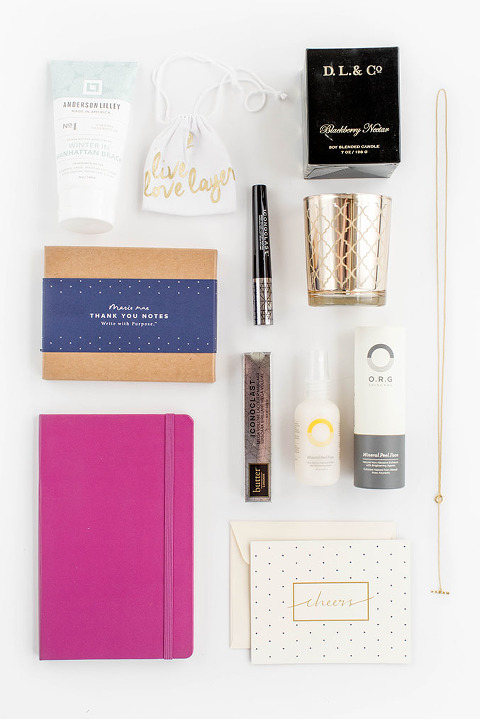 While this roundup could be thought of as a last-last-minute resource for holiday gifts, the real purpose of sharing this breakdown of mail order subscription box services is to serve as motivation to kick off the new year with a little something special just for you. I personally feel like there's something so sweet about getting a package of surprise goodies delivered to your door, and each of the 10 brands I'm about to tell you about really wield the power to turn your entire bad day around.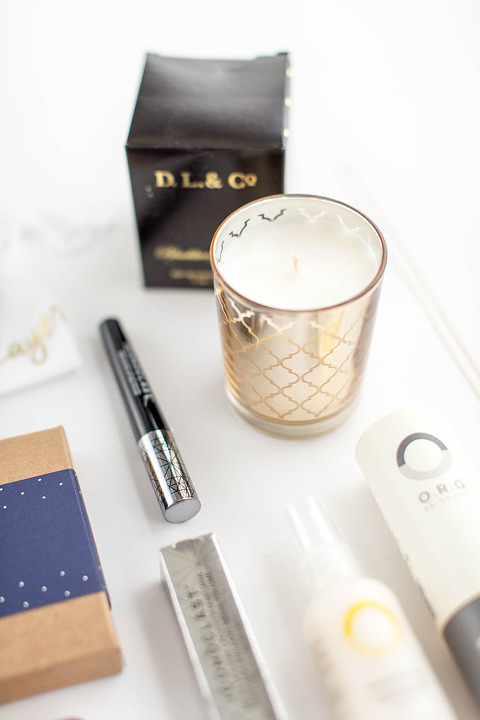 Truth be told, this post was actually inspired by some styling and photography work that I did semi-behind the scenes with FabFitFun. They asked me to put together some special Pins spotlighting their winter box, and although I had never received anything from the brand before, I decided that it would be a fun way to step out of my comfort zone.
After rifling through the box on shoot day though, I realized just how fun it would be to sign up for a real subscription. It was more thrilling than I had expected to dig around and see what came inside the box, and I couldn't wait to tell you guys about it here on the blog even though FabFitFun didn't ask for (or compensate) me to do so. It's just that cool!
Read on for a list of 10 gift box subscriptions to sign up for in 2017, and don't miss the $10 off code I have for anyone interested in getting the FabFitFun box for themselves.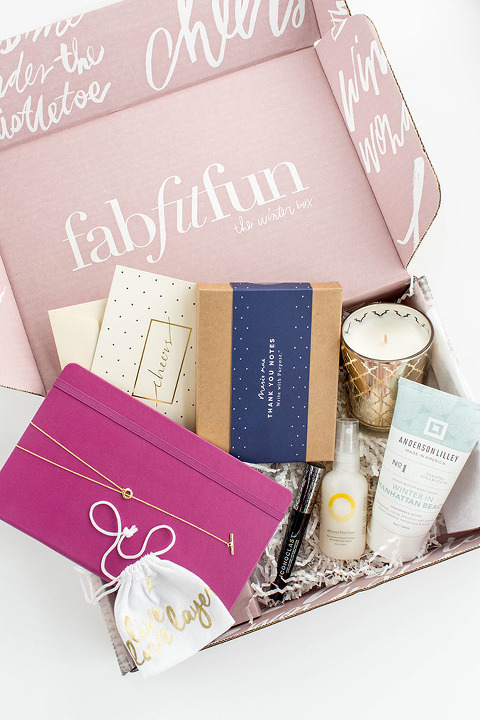 10 Gift Box Subscriptions To Sign Them Up For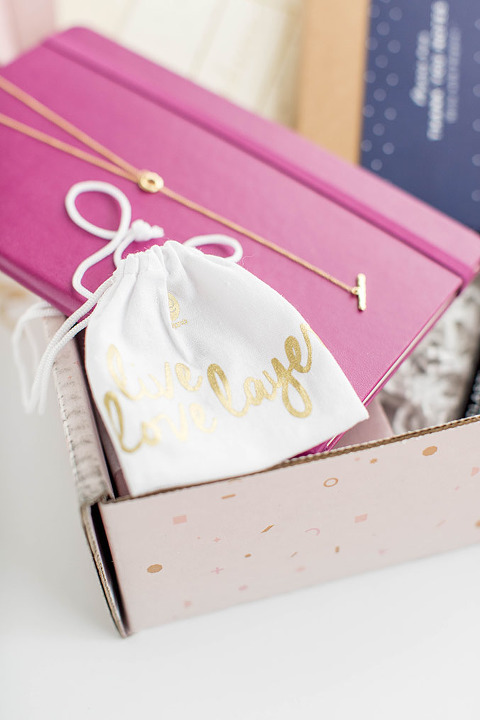 Have you ever signed yourself up for a recurring subscription box? Which ones do you know and love? I'm really interested in testing out Quarterlane for myself since I've heard such great things. Leave your comments and ideas below, and you can save $10 on your first FabFitFun box using the exclusive coupon code, "CARRIE"!