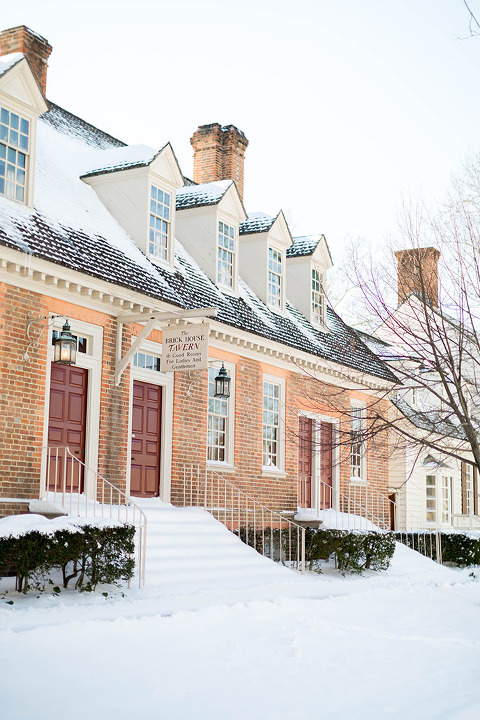 Let's rewind back in time to the weekend of January 6. My dad and I had made the several-hours trek across Virginia to Colonial Williamsburg where my sister lives and works. She had just signed a new lease and needed help moving from one home to the next, so dad and I volunteered our time to the effort. Since CW is one of our family's absolute favorite places on earth, she really didn't need to beg hard.
As we neared the weekend's move, all three of us kept a close eye on the weather, which was calling for a pretty monstrous snow storm. We were a little anxious as each day ticked by with more certainty of a blizzard care of that week's weather predictions, but we somehow managed to knock the move out and got all settled in Kat's new home as the first snow flakes started to fall.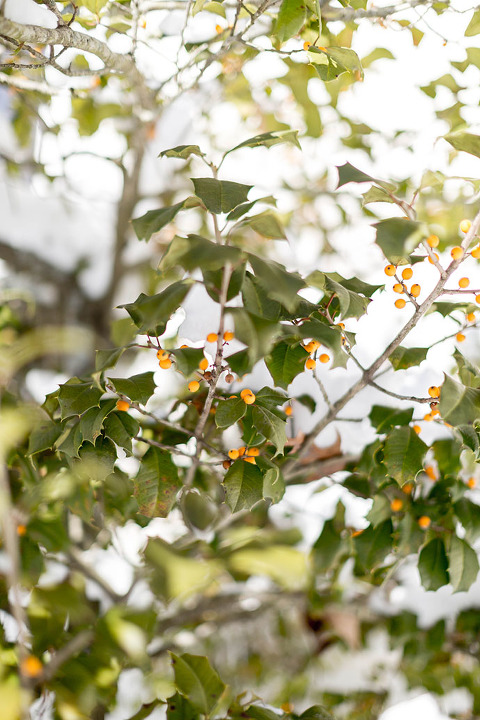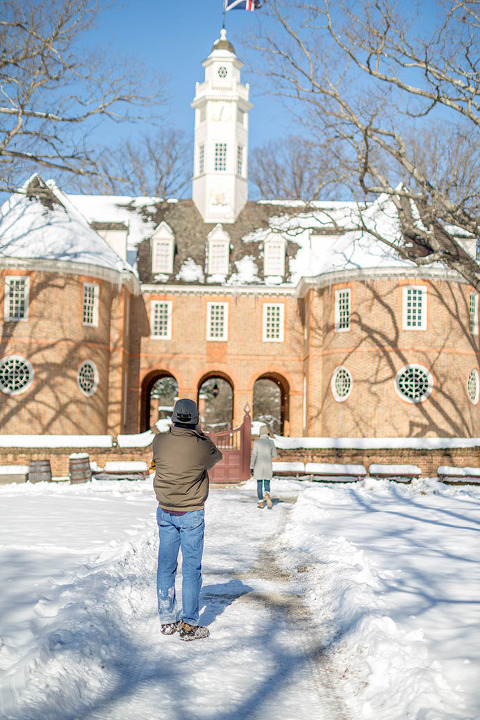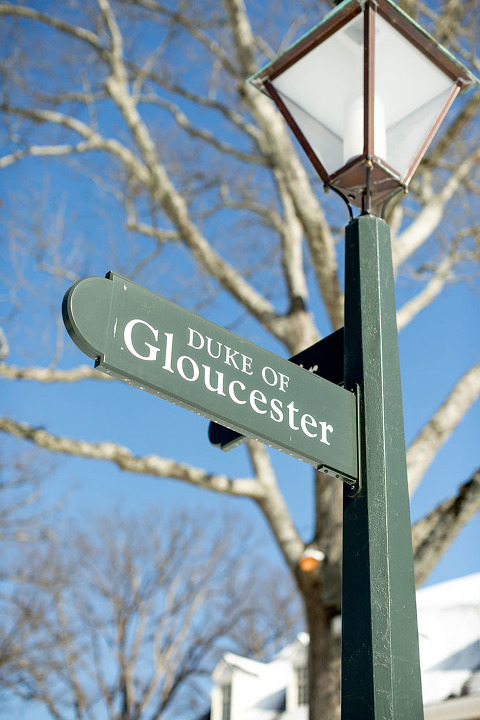 Today's Friday lifestyle story is a photo (and video!) diary of that long snowed-in weekend, complete with a portrait of the historic area as seen through my camera lens. If you remember from last week, I mentioned how I had been sick as a dog with a cold for several days. Well, I'm pretty sure that this wintery walk is what did me in.
Not long after we shook off the ice and snow post-hike down Duke of Gloucester, my nose started running and a hearty cough settled in. All in all though, it was worth it. I don't mind staking the claim that Colonial Williamsburg is the most idyllic place on earth, and whether it's blossoming with spring flowers or completely covered in a foot of snow, the "picturesque" factor is always off the charts.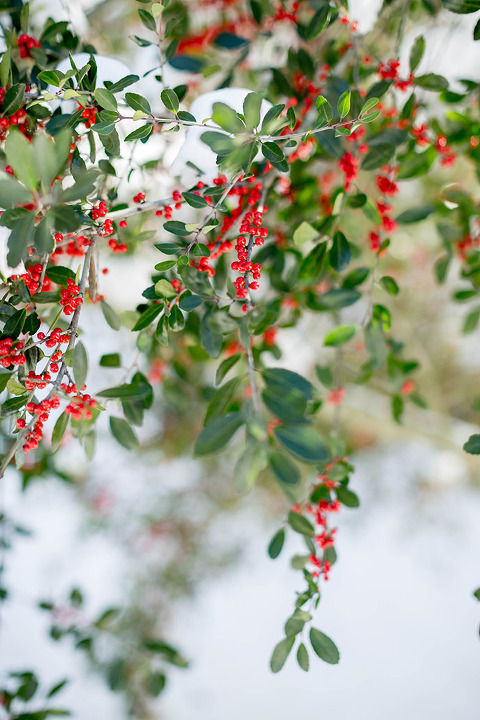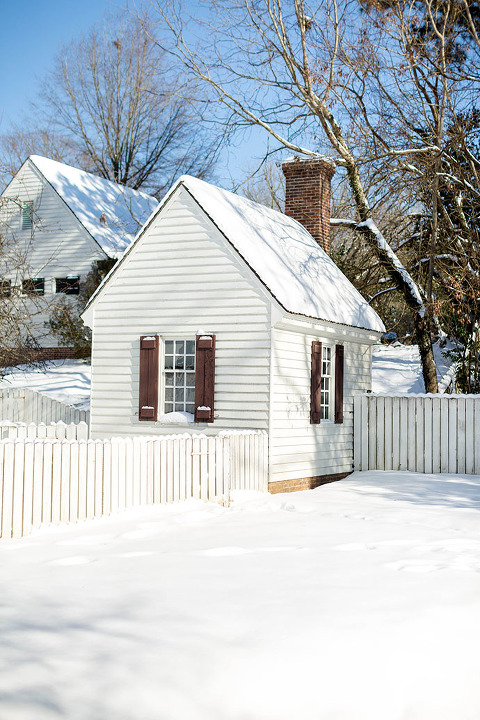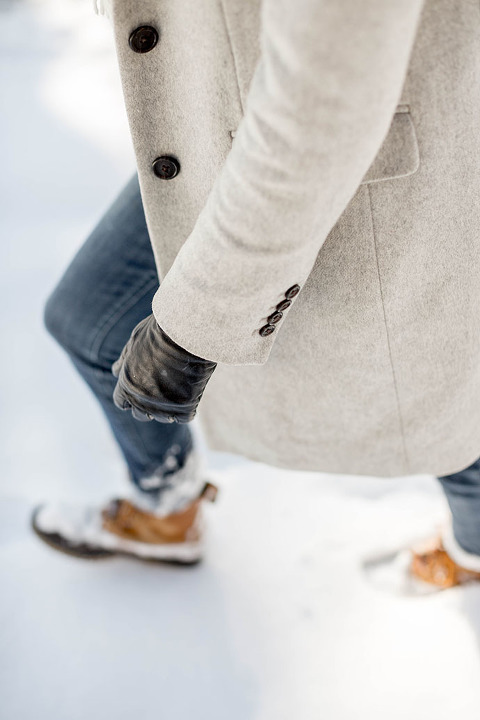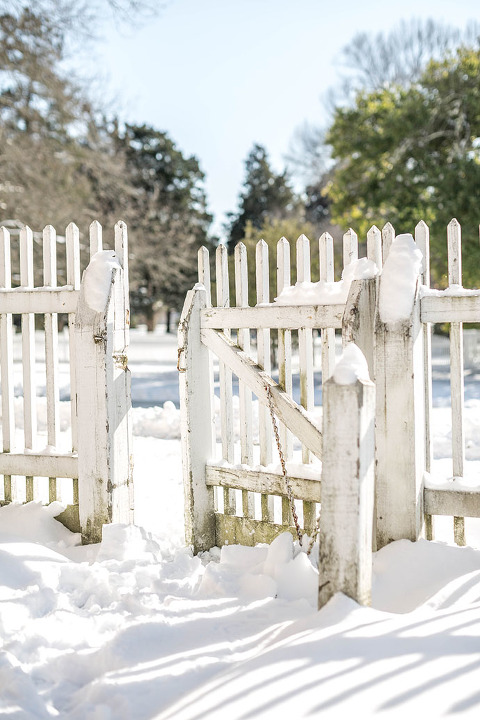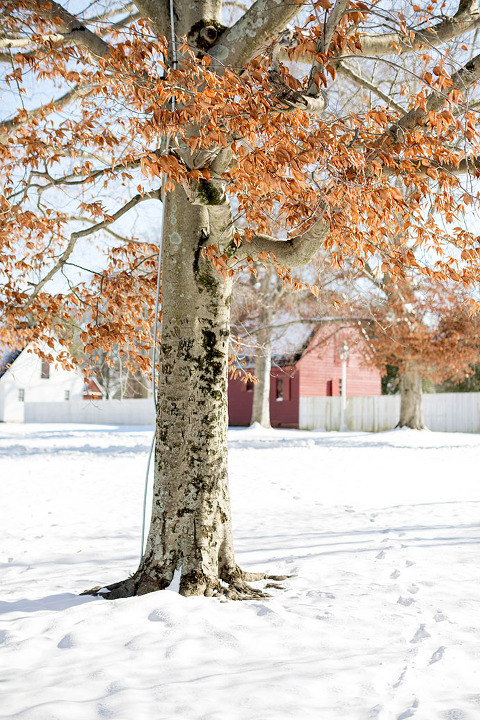 To better explain this particular weekend, Friday was centered around getting the move done, Saturday was spent hunkered down in Kat's new home organizing and unpacking while the snow swirled around us, and we dedicated Sunday to curing our cabin fever.
Dad and I had planned to head back to our own homes on Sunday, but the roads were an utter disaster following the storm, so we decided to stick it out for one extra night in the hopes that the highways would be cleared come Monday morning. So, instead of hitting the road for home, we spent our entire day on Sunday enjoying the sunshine and snow drifts. Ultimately, having to stay an extra night was a welcome change in plans.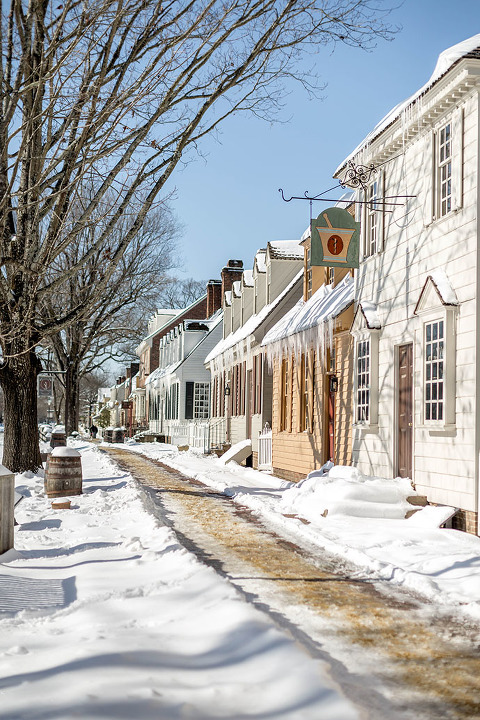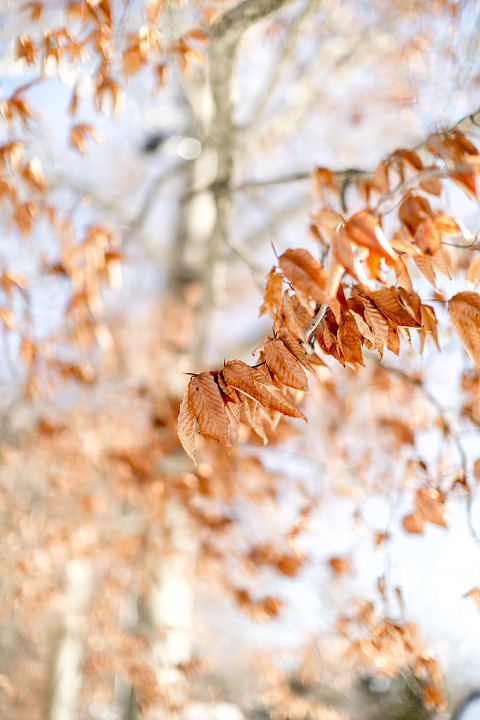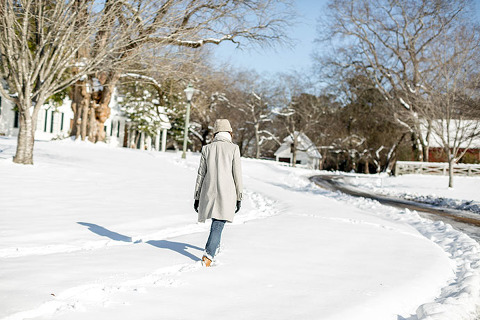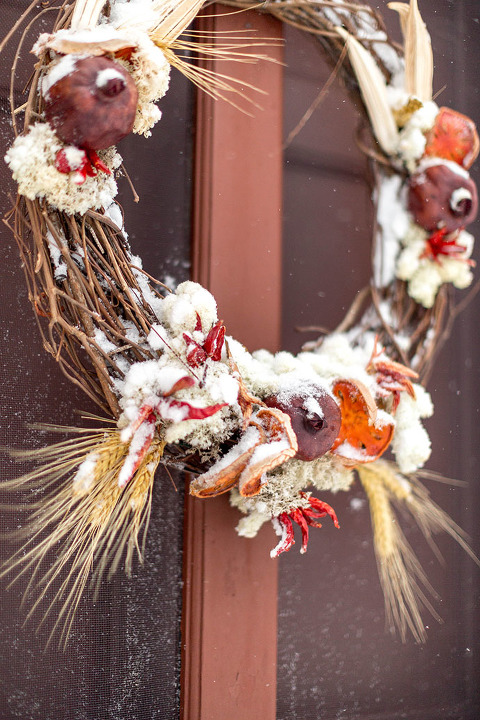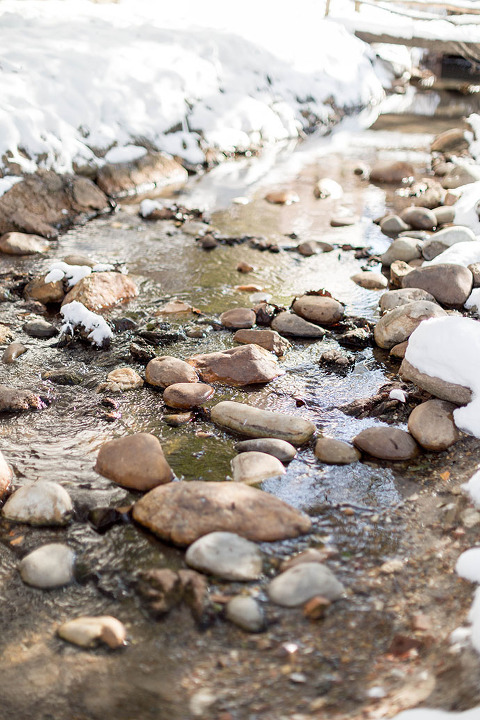 We actually managed to venture out for a quick walk on Saturday at the tail end of the snow storm, but I didn't bring my big camera out much for fear of ruining the most expensive piece of equipment I own (yikes!). So, instead, I relied on my iPhone to snag a few snowy shots, one of which you may have seen here. Surprisingly, the historic area was pretty crowded that day with visitors on foot and maintenance workers in their vehicles. We certainly didn't have the place to ourselves, and just about everyone had a camera or phone out to document the day. If you can't tell, Williamsburg doesn't often get this much snow.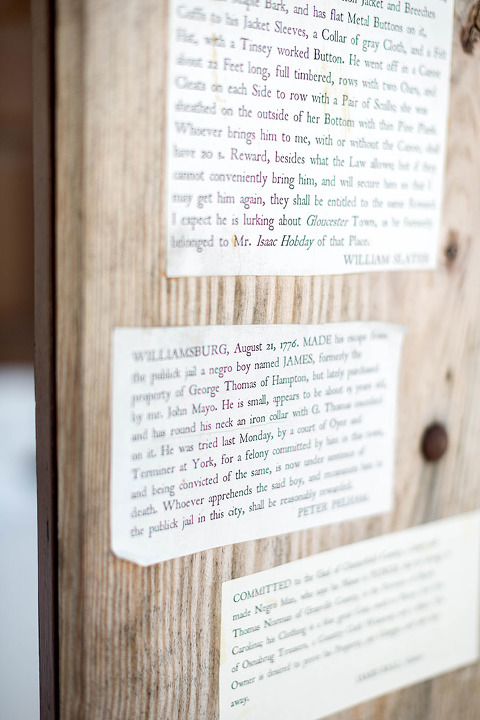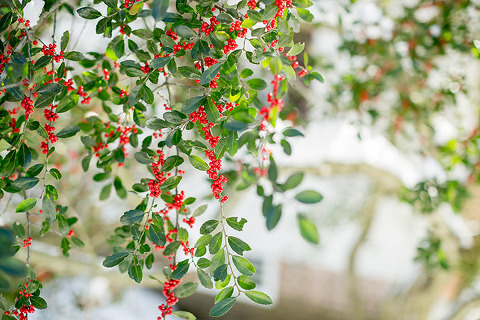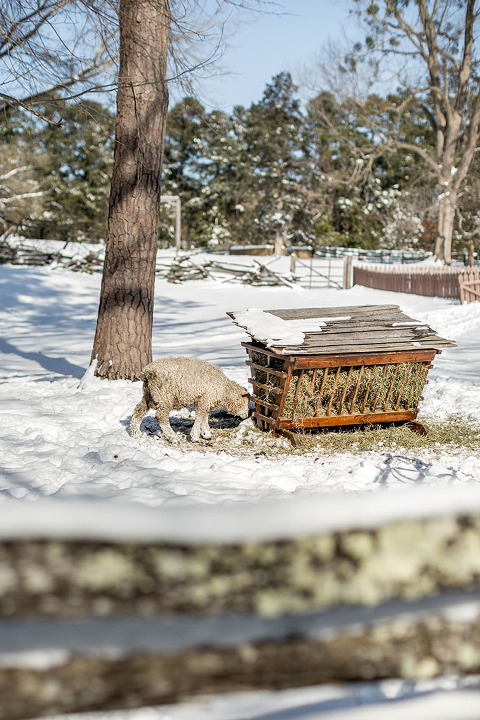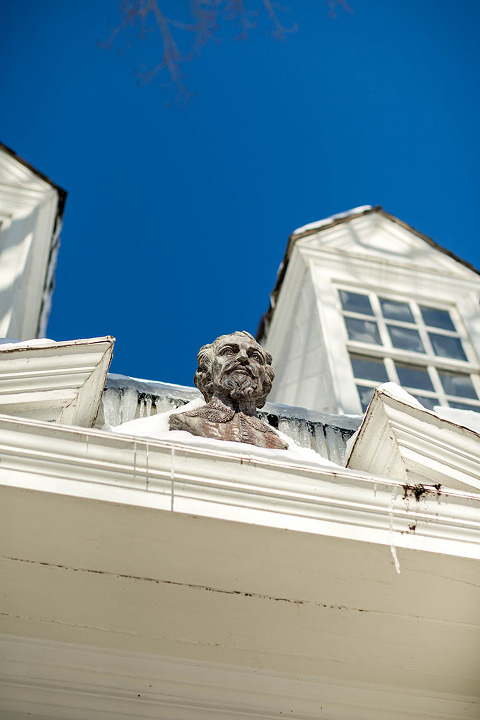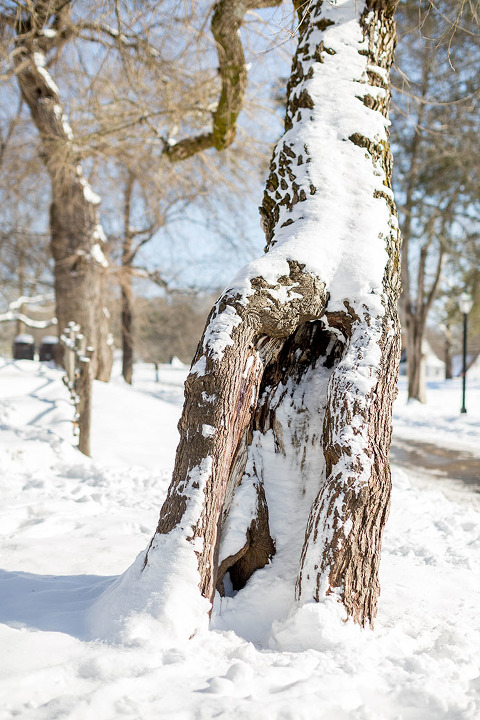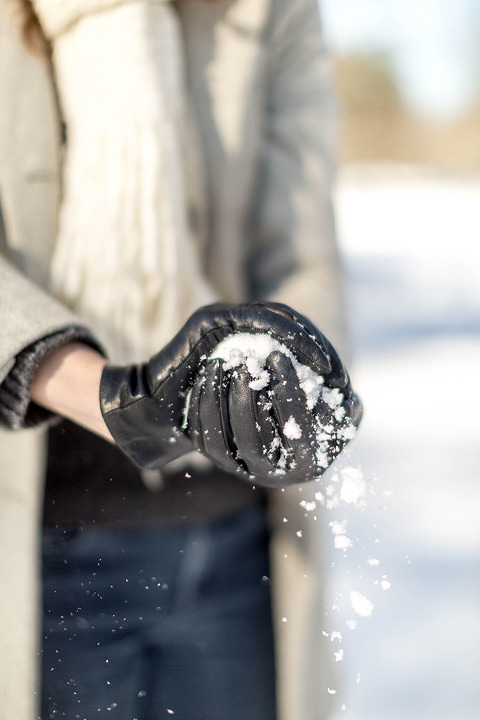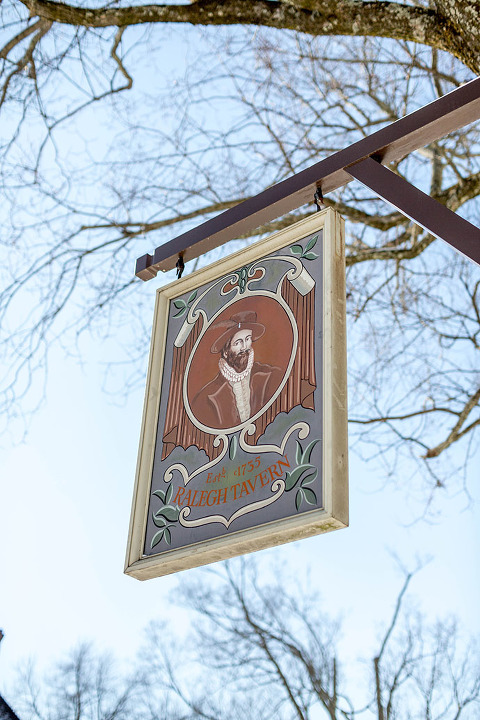 Click "Play" on that video above to see a few wintertime scenes from our walk through Williamsburg, and, as promised, I'm sharing just a few quick photos of my sister's new house after setting up some small areas with art and accessories. I'm hoping to convince her to let me photograph a proper tour later this year, so if this modern colonial style appeals to you, you'll definitely want to stay tuned for that.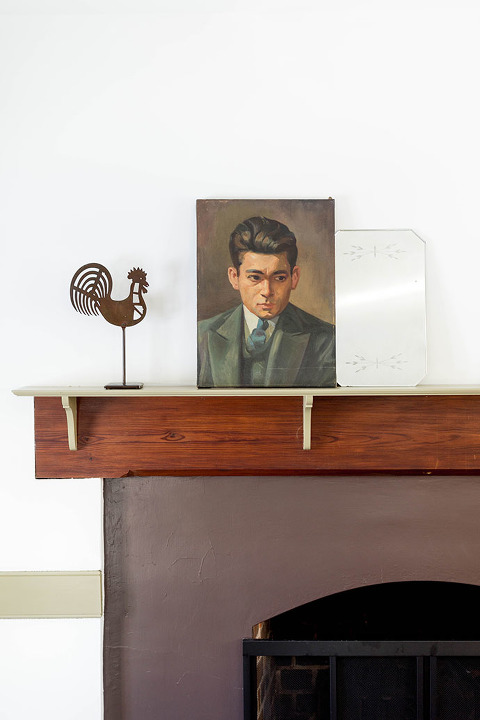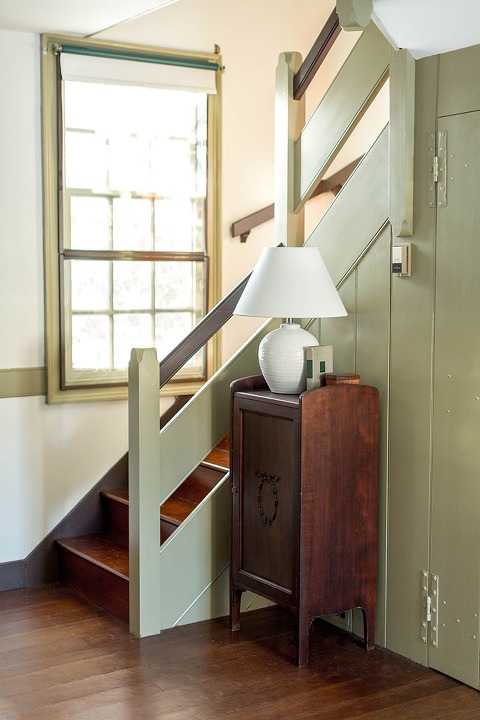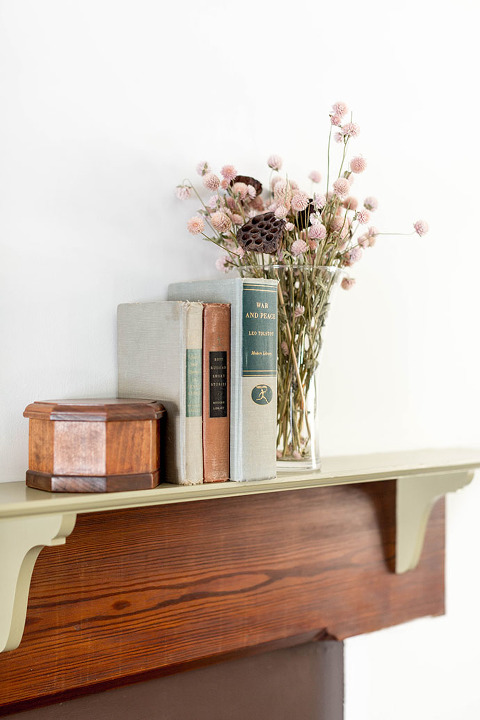 Have you ever visited Colonial Williamsburg? If you love fresh air, history, traditional art and architecture—not to mention peace and quiet—then I couldn't possibly recommend it more. Each time I visit, I feel completely rejuvenated and inspired, and I'm selfishly so grateful to my sister for giving us near-monthly excuses to come visit both her and the historic area. Message me if you want recommendations on shopping, cultural insights, and accommodations! I could (clearly) go on and on and on.