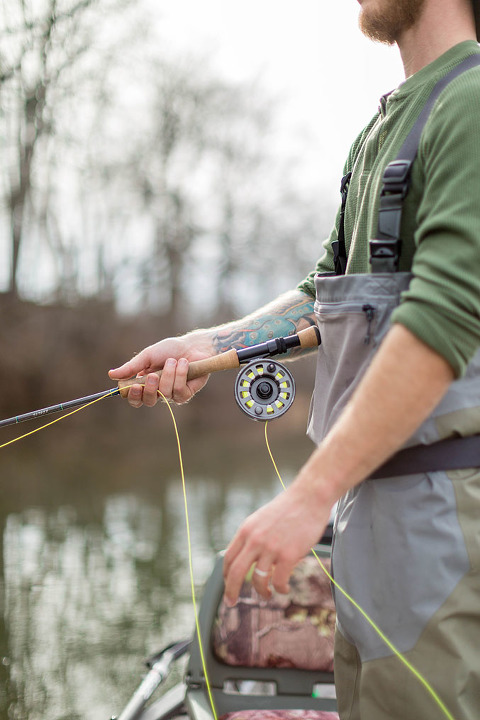 Ready to go on another adventure with us? This time, we're taking you 30 minutes from our home to the South Fork of the Shenandoah River, a place that John often heads to on the weekend with his beloved fly rods and Gheenoe boat. Since purchasing the boat six or so months ago, I had yet to enjoy any time in it. I figured that, like his kayak, it would be a hassle to get the boat packed up, hitched up, and pushed out onto the water.
Come to find out though on this, my maiden voyage, that a motor-type boat is actually a heck of a lot easier to manage than a kayak. In what felt like a matter of seconds, John had the boat slipped into the river, and I was invited to step over the edge and take a seat. With a surprised smile and pair of lifted eyebrows, I did just that.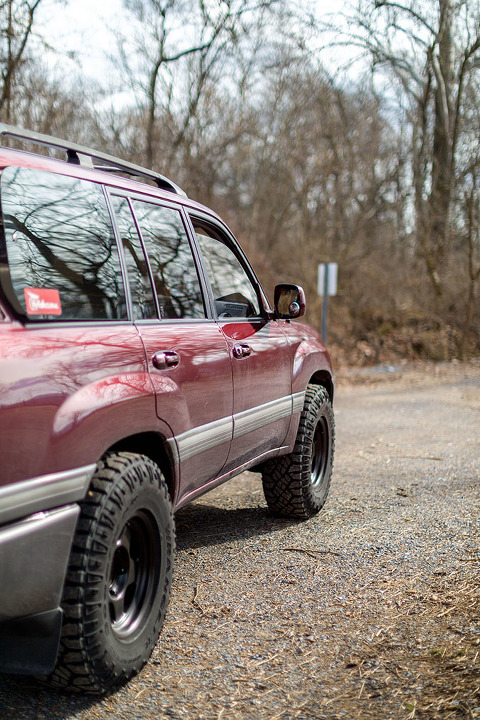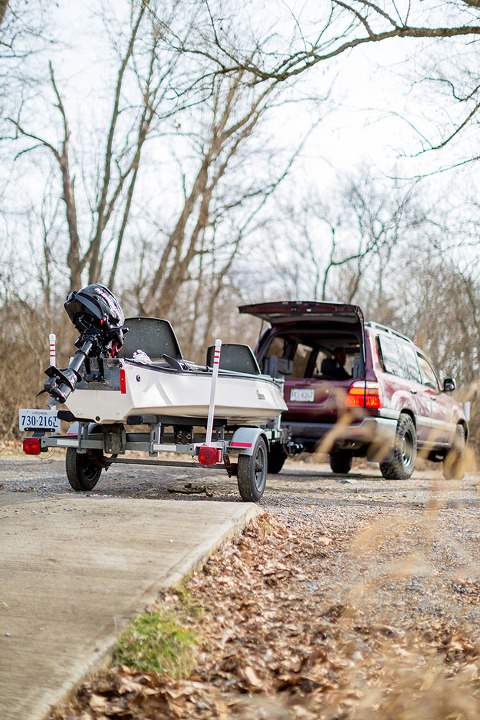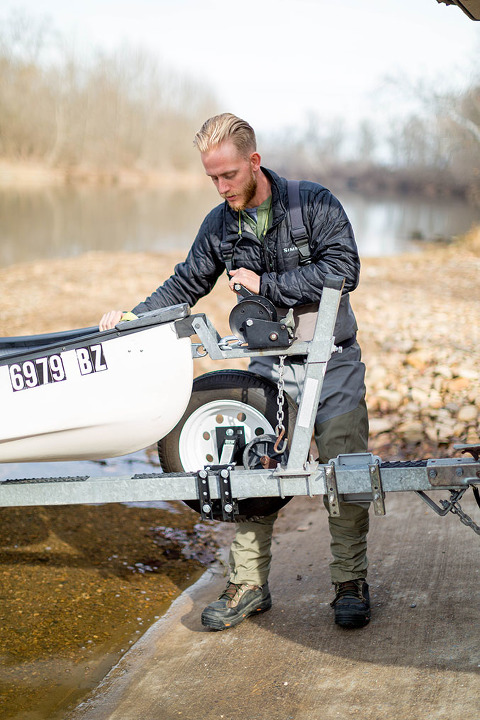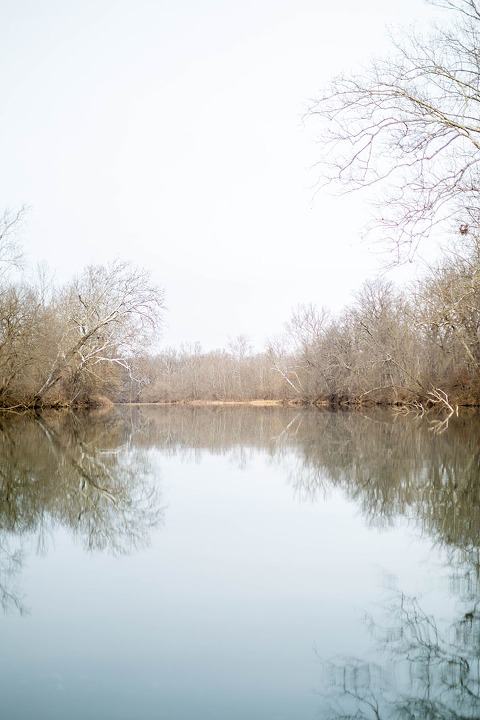 This particular day was one of those freak warm January afternoons when the temperature hovered comfortably around 60 degrees. We both planned well for the uncertainty of conditions on the river, wearing lots of layers, but we had our heavy coats peeled off in no time.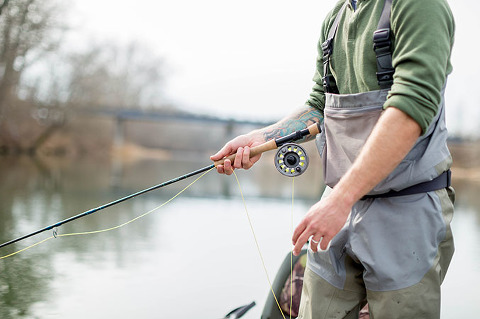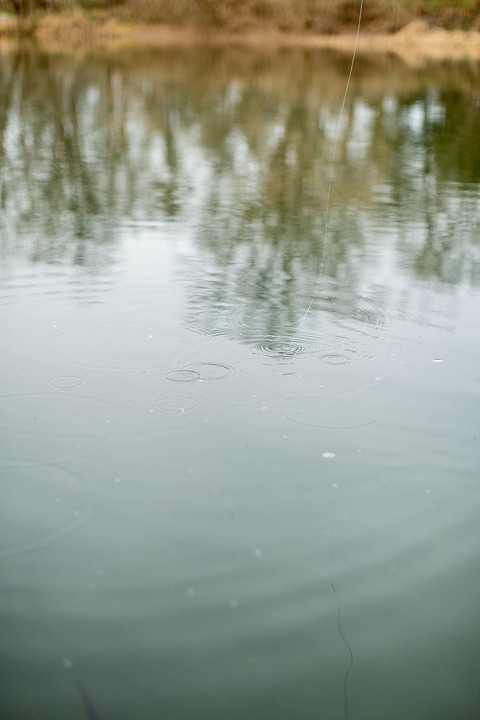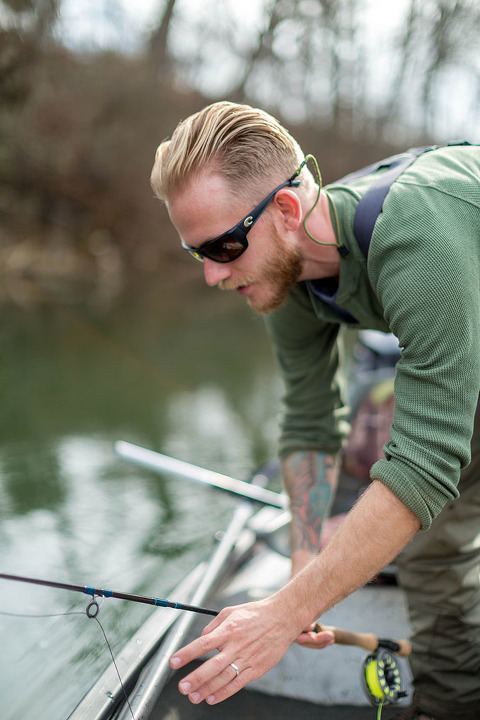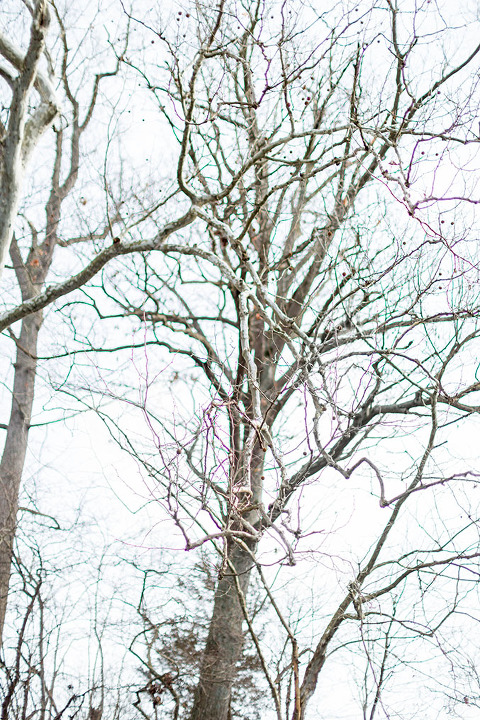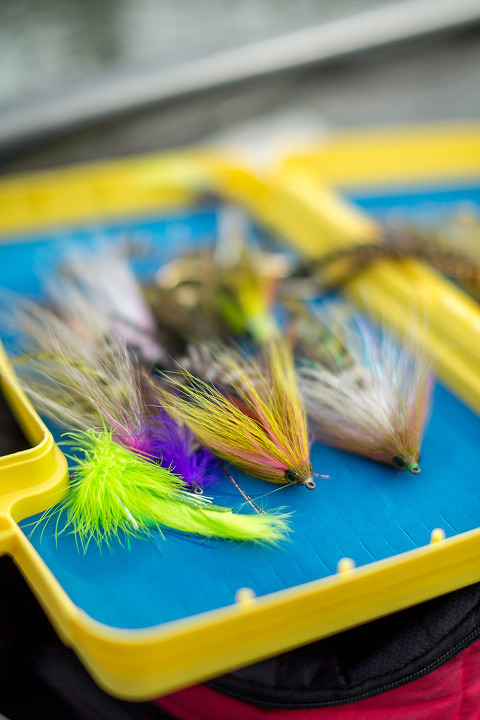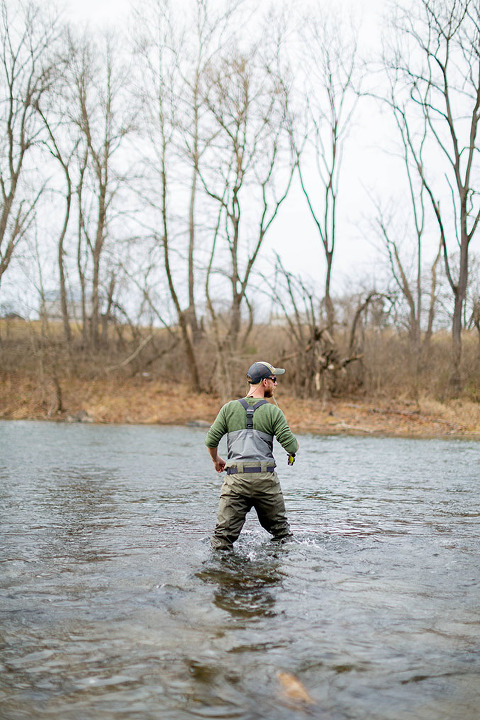 It was honestly one of the most relaxing Saturdays I've experienced in a really, really long time. Picture water lapping against the side of our boat, and sitting back to watch the ripples from John's fly line slashing through the current. Although I spent most of the afternoon with a camera glued to my face, I finally put it down long enough to serve as captain, keeping us straight with an oar as John fished right from the boat.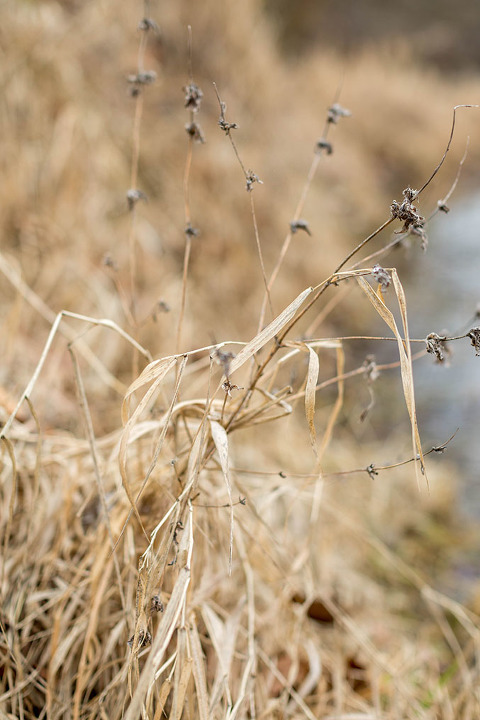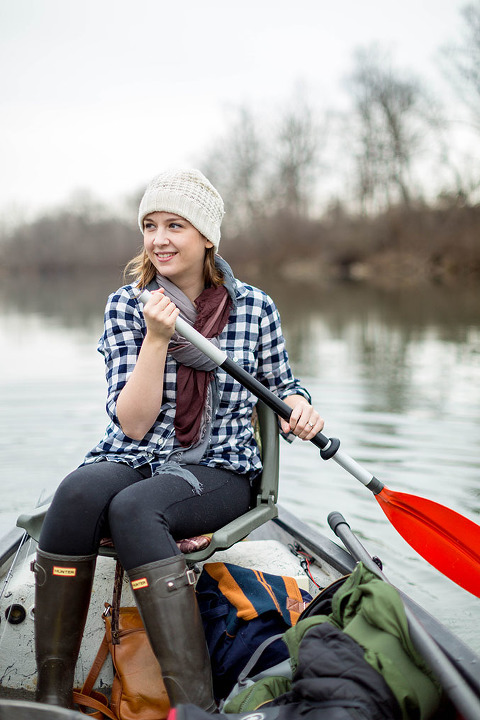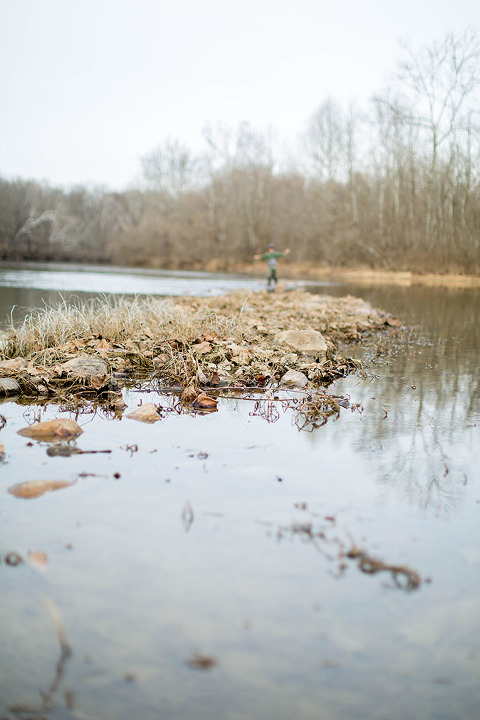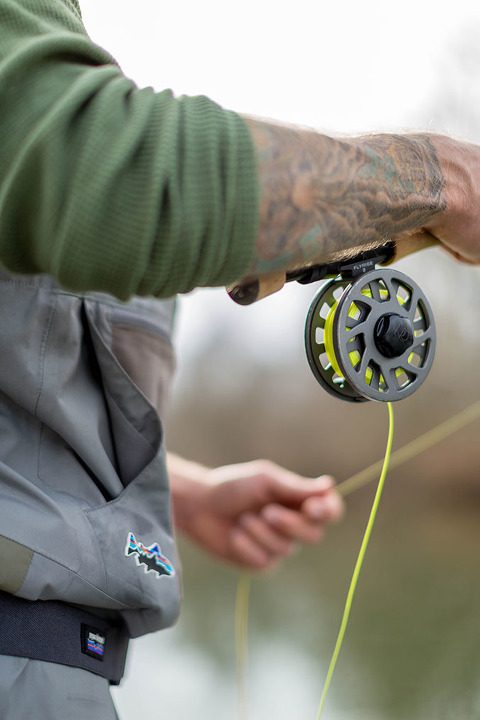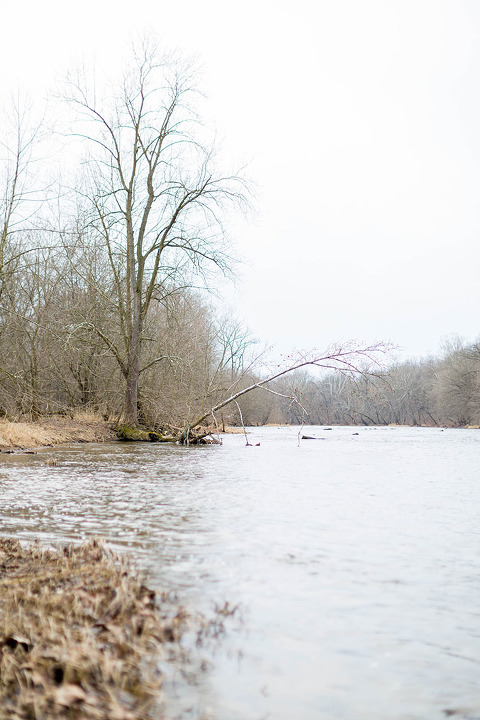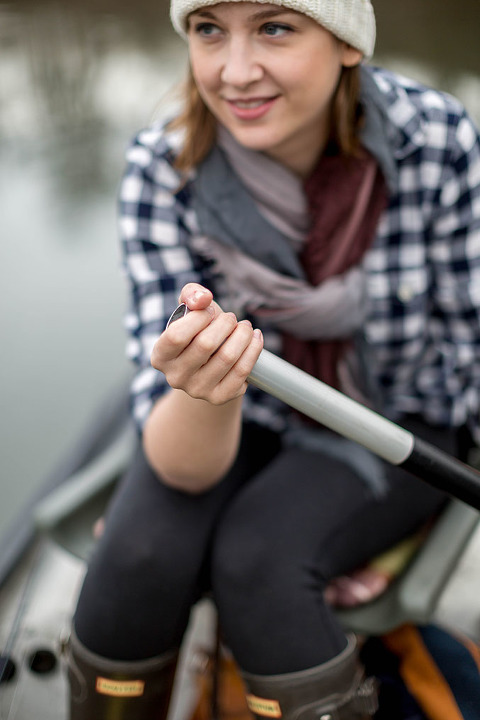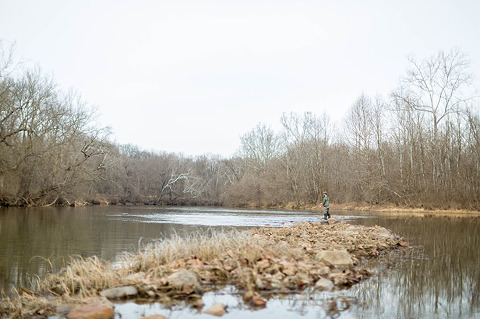 We moved from spot to spot over those two or three hours on the hunt for the perfect fish, but sadly we didn't see a single one (aside from a school of minnows here and there along the shoreline). As John explained, it just wasn't the best time of year to be fishing that part of the Shenandoah river—he had chosen it mostly for its ease of entry and proximity to our home, seeing as this was my first time on the boat after all. He made the most of it though, and I was excited to finally capture a few of his graceful casts on camera. Fly-fishing is one of the coolest things to watch, in my opinion.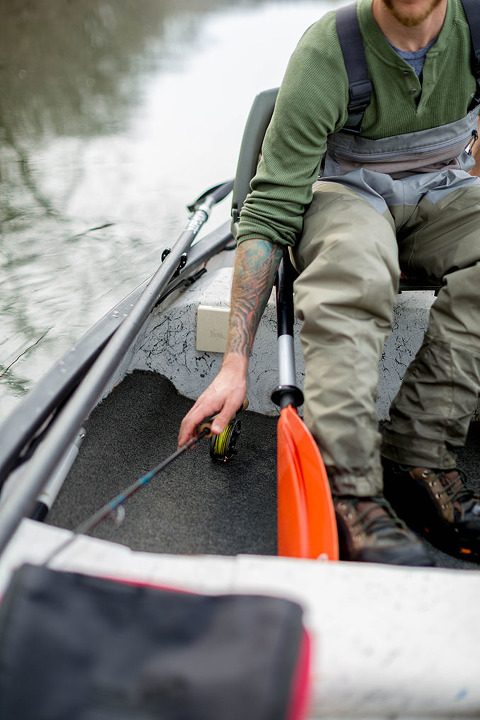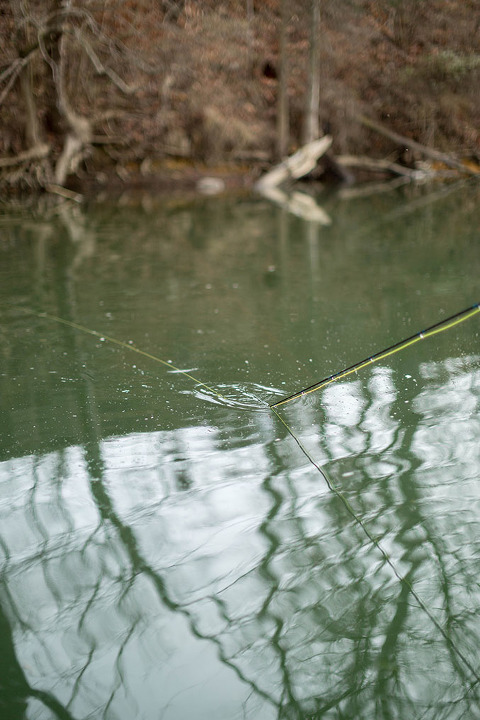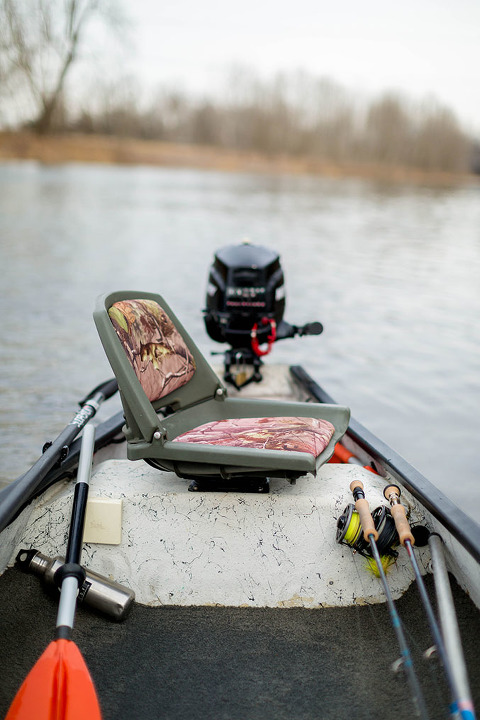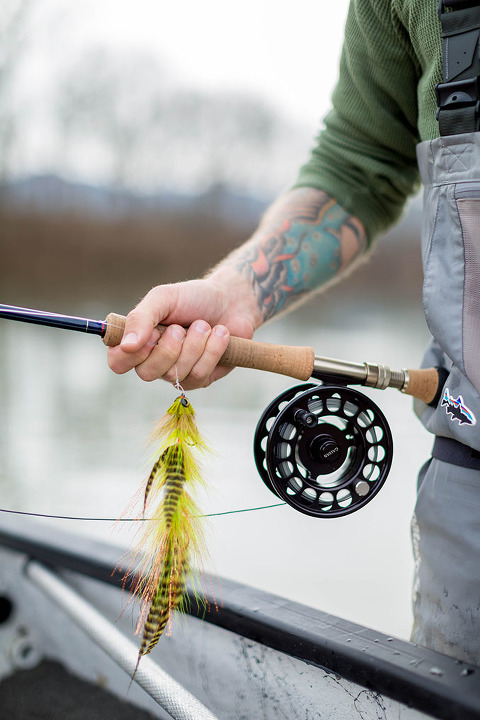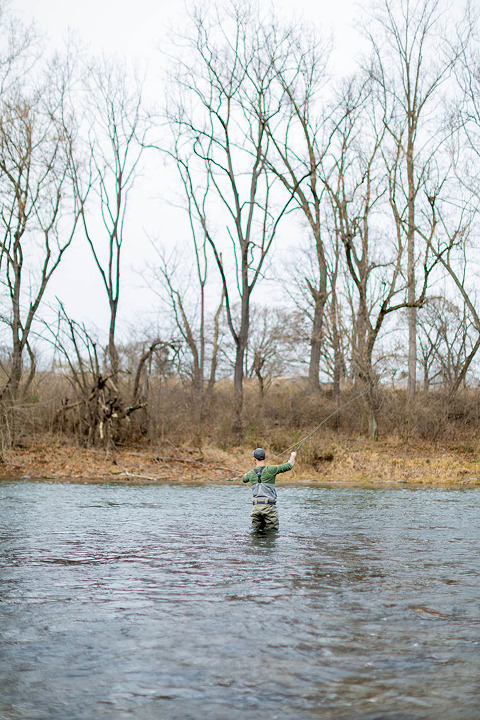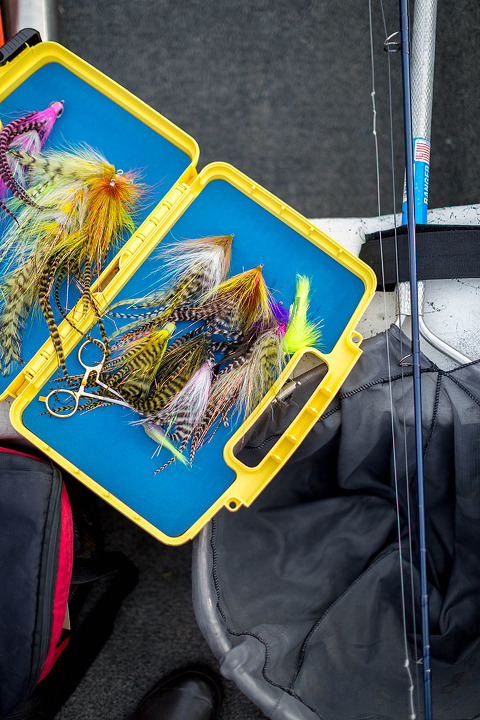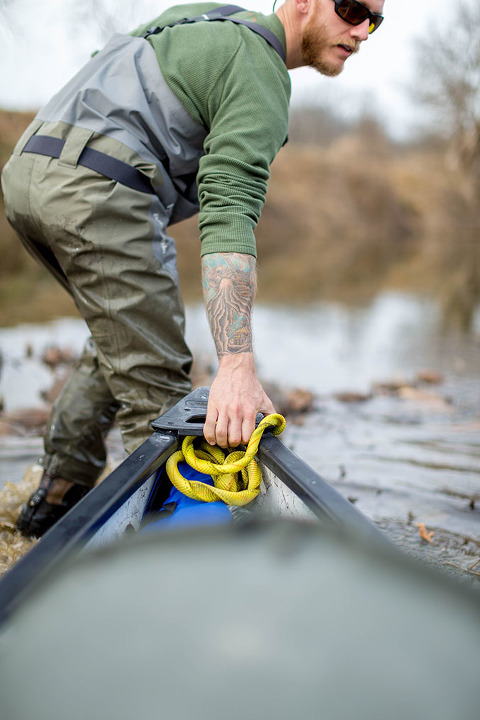 After trying several spots without success and seeing as the sun was starting to make its way toward the horizon (taking our pleasant temperatures with it), we decided to make our way back to the car. All in all, although I had been expecting boredom that day, it really was one of the high points of 2017 so far. I can't wait to go again—but don't tell John, okay? It'll ruin my princess persona.
Scroll on to see a little video I put together documenting our day on the river, and let me know in the comments if you've ever fly-fished before, or if you love boating, too. Got a favorite watery spot to visit here in Virginia? Do tell!