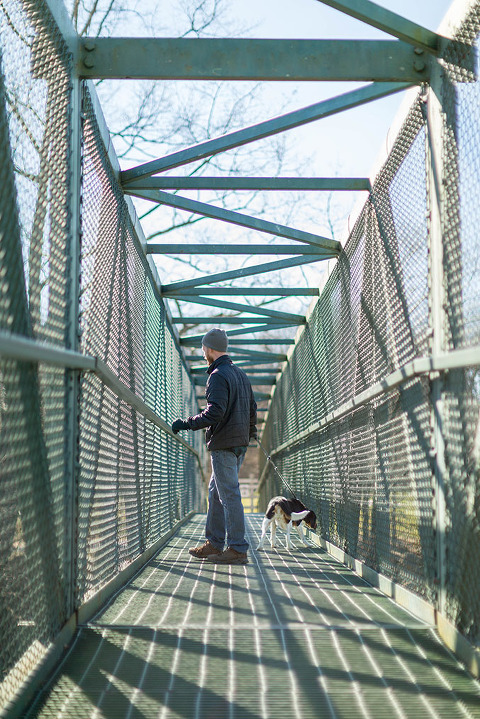 I really hate to kick this post off on such a negative note, but wow…It has been a doozy of a week. I've tried to downplay things here on the blog, but John and I have been struggling through quite a few household headaches that have left us both absolutely exhausted at the end of each day. Suffice it to say, copious amounts of wine have been (responsibly) consumed this week.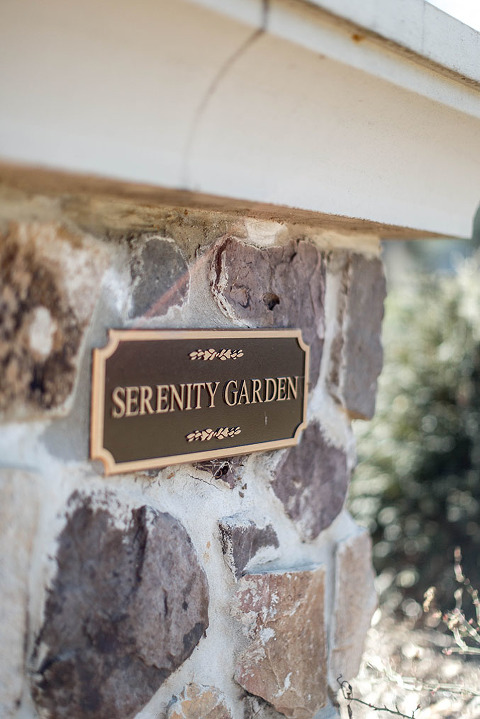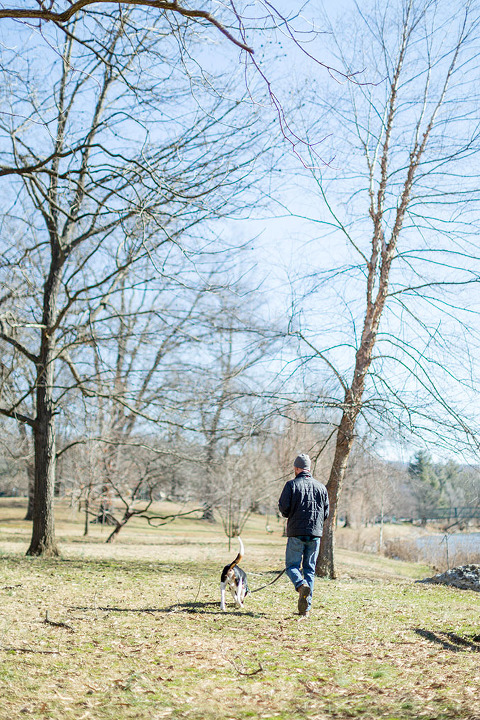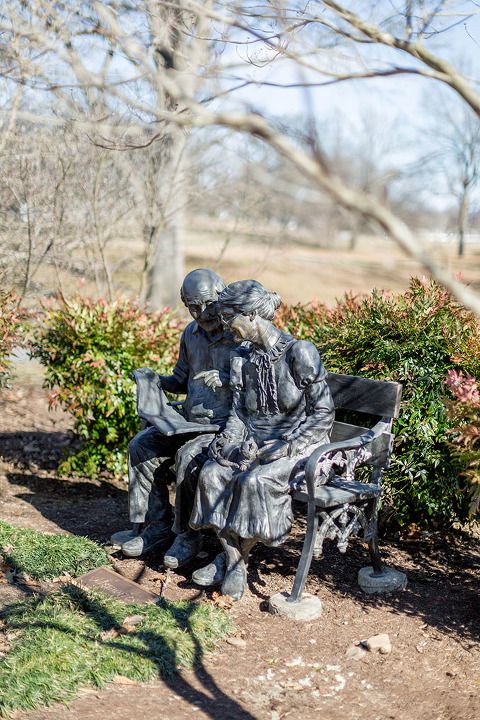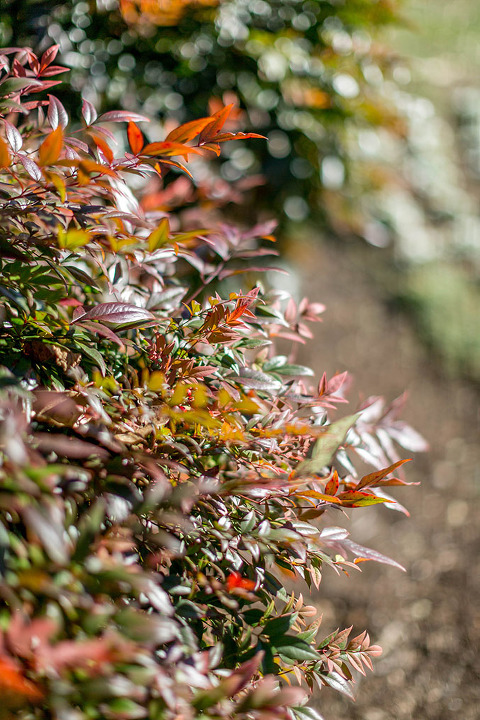 I don't ever want to seem like I'm not grateful for all of the wonderful things we enjoy in our lives, because we've got a lot to revel in—a happy marriage, a sweet pack of pets to love, a beautiful home that's more than enough for all of us to enjoy. Cars though? Yeah, that's the brunt of our concerns right now.
Long story long, we decided to sell my car on a whim, and the deal happened a lot quicker than we anticipated. So, then we were down to one car. Next up, John got his car (our only car at that point) inspected and a crumbling frame landed us with a "Rejected" sticker. Hundreds of dollars later, we're still only partly through the process of getting his car back to approved order. While his SUV was in the shop, we had to borrow a car from our gracious friends, and all the while we were on the hunt for a new car for me.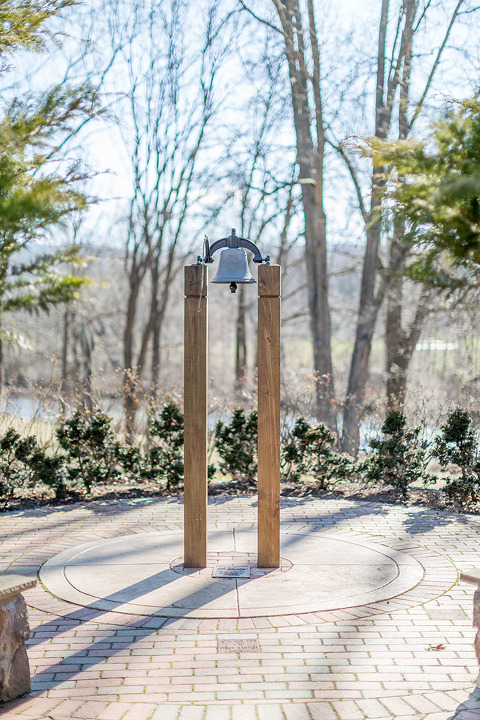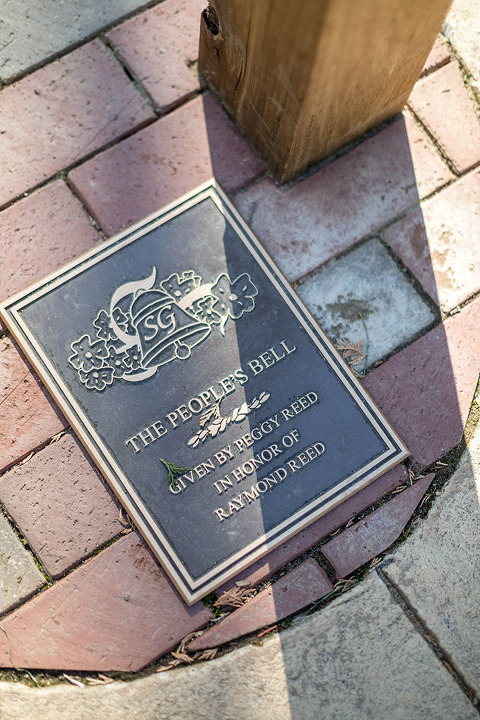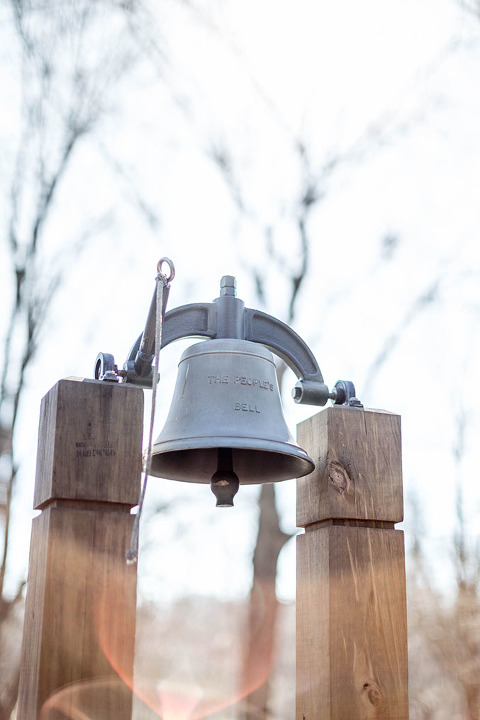 The almost hilarious part of this saga is that we found and purchased a super clean new (ish) Subaru for me, but upon getting it home, found out that it has a mid-drive stalling issue. Yesterday morning, I watched my "brand new" beloved car get towed away to our dealer's mechanic, and that left us back down to our borrowed friends' car and John's illegal SUV. Again, it's an utter enormous mess, and I probably shouldn't have relayed all of that to you, but I guess I needed to get it off my chest.
Did I mention that I found out this week that I also probably need to get my tonsils taken out? I'm basically considering a glass of wine with my morning cereal at this point (kidding).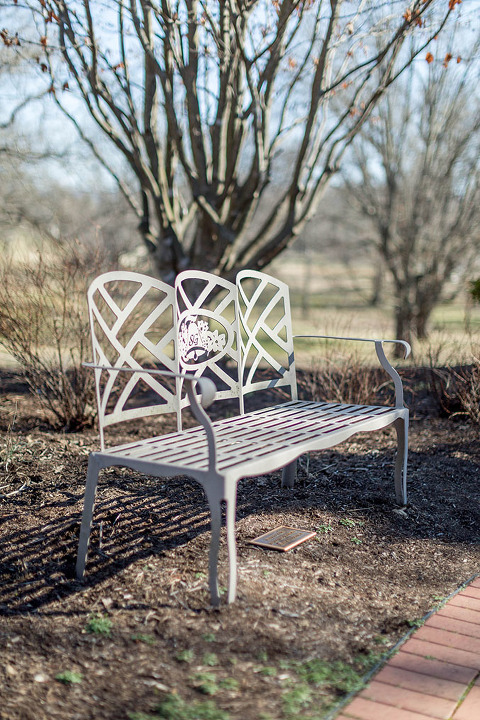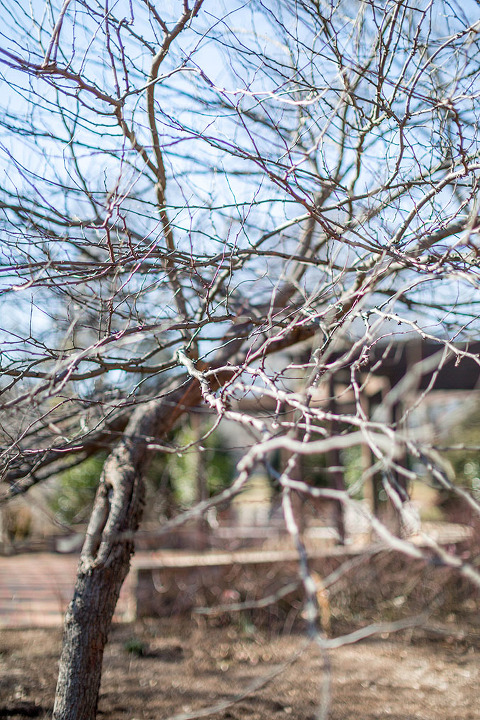 Anyway, you're probably wondering what the heck all of these idyllic park photos now have to do with our car woes. Well, amidst the chaos and confusion of our delinquent modes of transportation, John and I have had to get serious about stress relief. Of course, these things weren't really under our control, so we just had to accept each bad break as they came and then work on devising a solution. It was leaving us drained and weary, but the good news is that we're enjoying some pretty comfortable temperatures here in Virginia this week. So, one mid-week afternoon right smack in the middle of all these crap circumstances, we decided to take a long, long walk through the local Serenity Garden.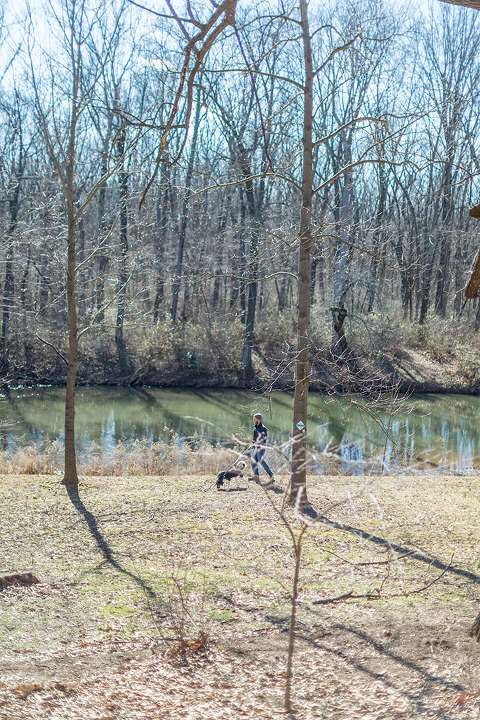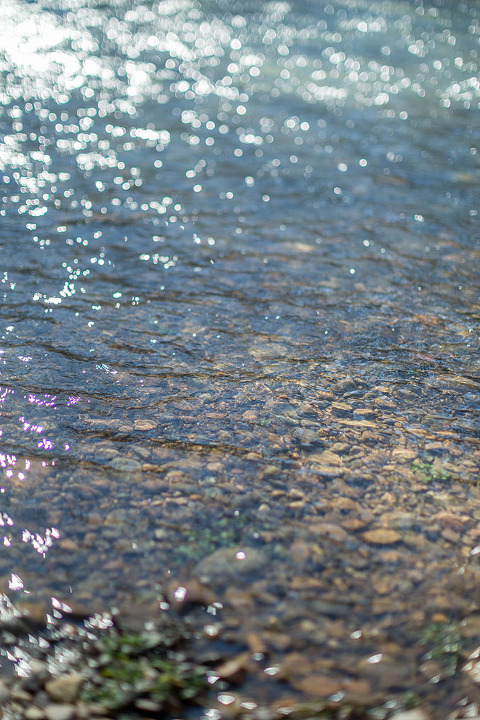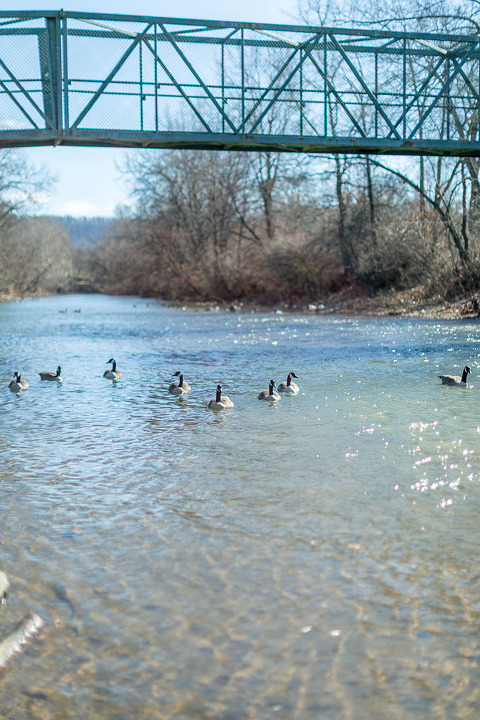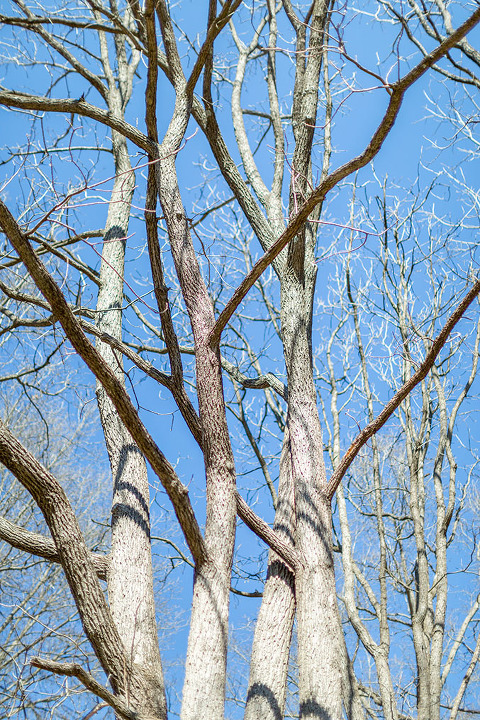 This cancer awareness garden sits alongside the South River at Ridgeview Park, and is just a mile or two from our house. Whenever we find ourselves at our whit's end, we almost always agree that it's time to head toward the Serenity Garden. Between the beautiful, lovingly planted landscaping and its proximity to the river, it practically can't be beat. We soaked up every fresh breath that day, and spent more than a few extra minutes looking into the rippling, rushing water of the river.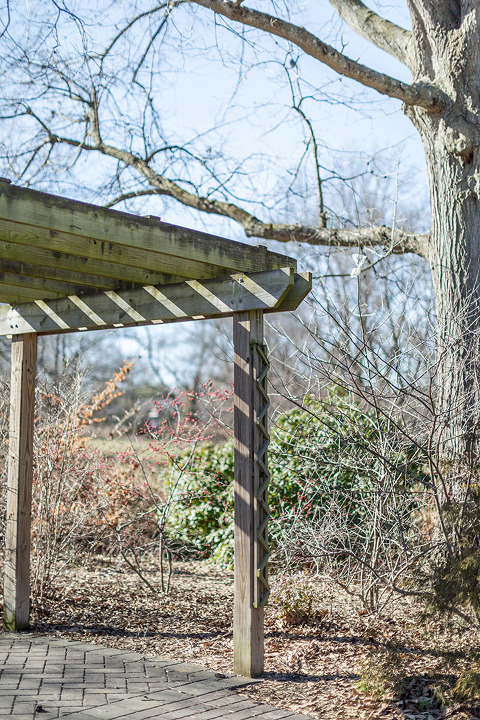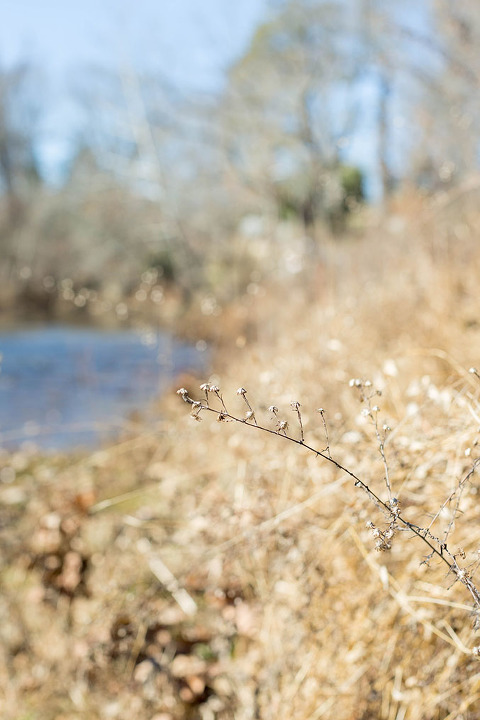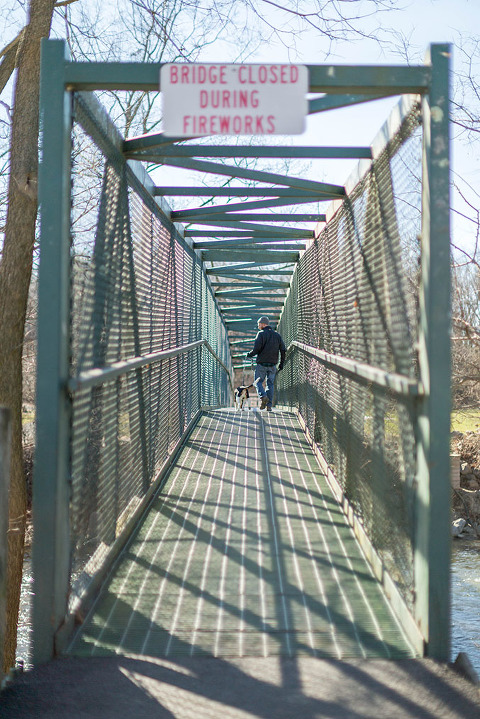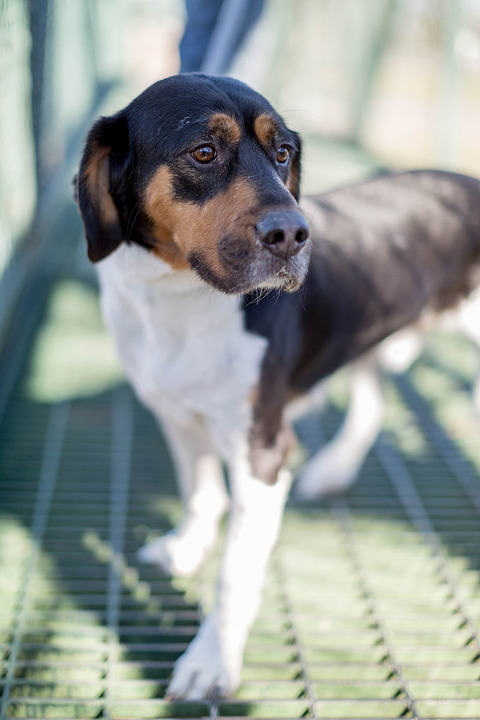 Although we're dealing with quite a bit right now, we're not so disheartened to ignore the fact that our lives revolve around some of the best stuff this world has to offer—this outdoor oasis being one of them. In case you're dealing with some negative stuff right now, or if your week has just been an exceptionally busy or stressful one, I hope you'll consider taking a few minutes to head out to your favorite spot for some fresh air and sunshine. There might not be any better medicine out there for stress and heartache.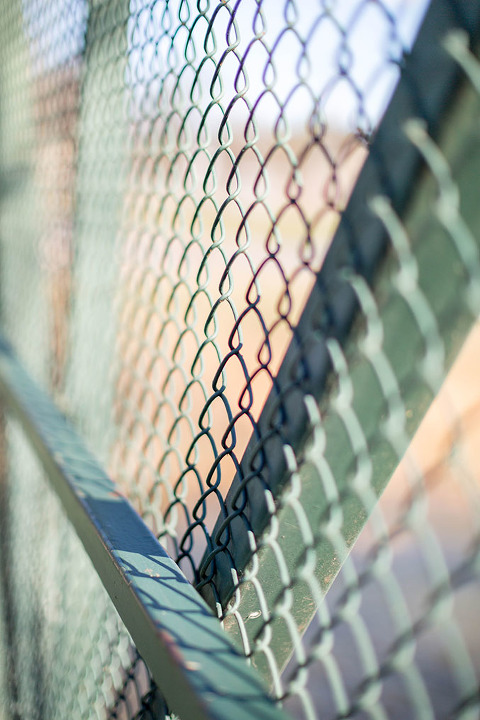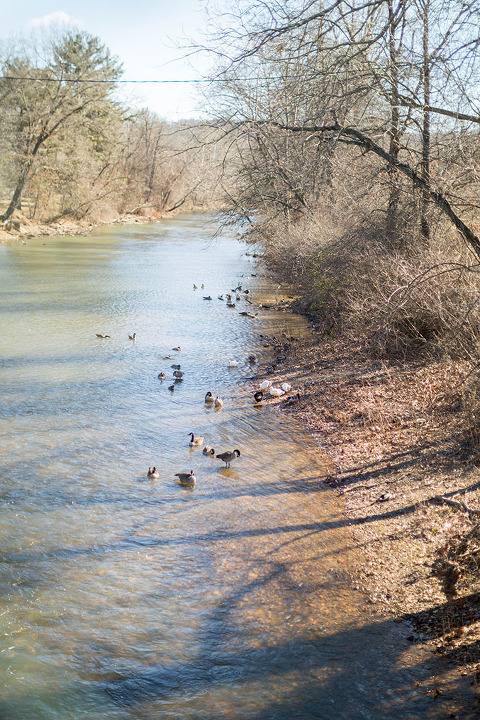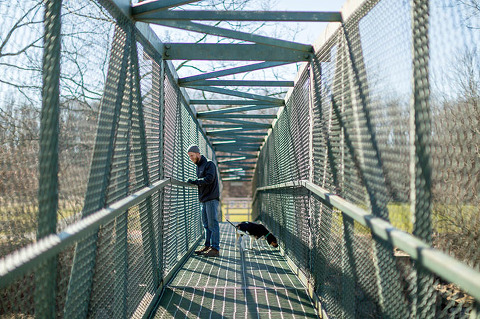 Thanks, as always, for listening (and watching—there's another video for you below if you keep scrolling!) and here's hoping that you enjoy a wonderful weekend, however you decide to spend it. Your kind comments and words of encouragement never cease to add positivity to my day, and I really needed it this week. You'll never, ever know just how much I appreciate you. Thank you…