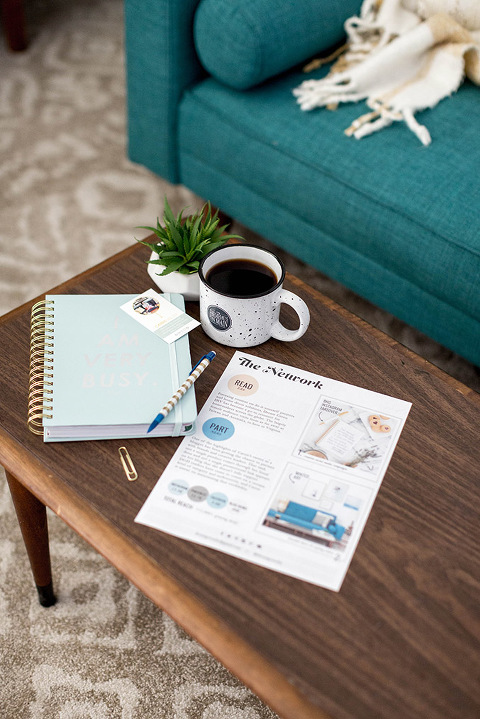 So, you've started a business of your own—congratulations! There's practically nothing more thrilling as a working creative than finally stepping out on your own, and taking on the role of "boss." You essentially now have your entire professional future in your hands, and along with that comes the power to design a customized career that truly fulfills you.
Almost three years ago, I did just that and have never looked back. Going full-time as a freelance writer and blogger has been the most incredible experience of my life, and I thank my lucky stars daily that this is what I do for a living. There's no doubt that it's my dream job, but there's also zero doubt that it is a JOB. While I've never been more excited about my work, it's also undeniably the hardest thing I've ever done. There's no rest for this weary girl, and no one can get my work done but me. Sick days? Yeah, those don't exist. Vacations? HAHA! But, of course, it's all worth the hustle.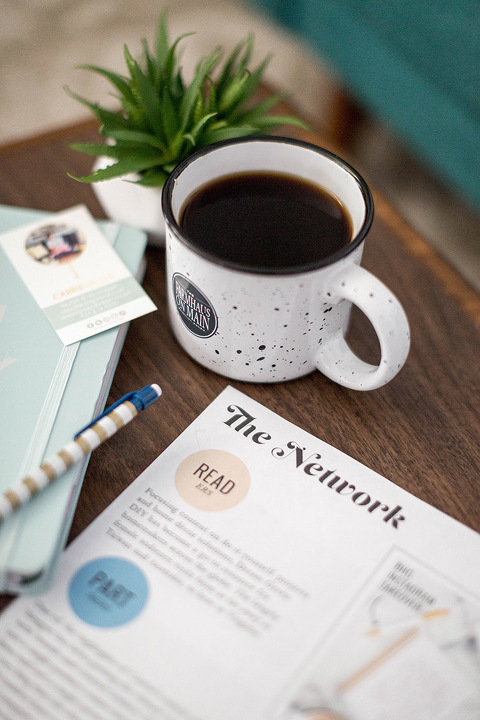 One thing that has been invaluable in my growth as a content creator is my media kit. I send out my 5-page PDF brand breakdown numerous times throughout the day to prospective clients, and I know it has helped me land more than one dream partnership.
In case you're looking to boost your own marketing sheet or media kit—whether you're a blogger, wedding photographer, party planner, or any other type of working creative—I invite you to read on for the five elements of a good media kit, plus you can click here to view my own media kit (with redacted rates in the name of privacy)for inspiration.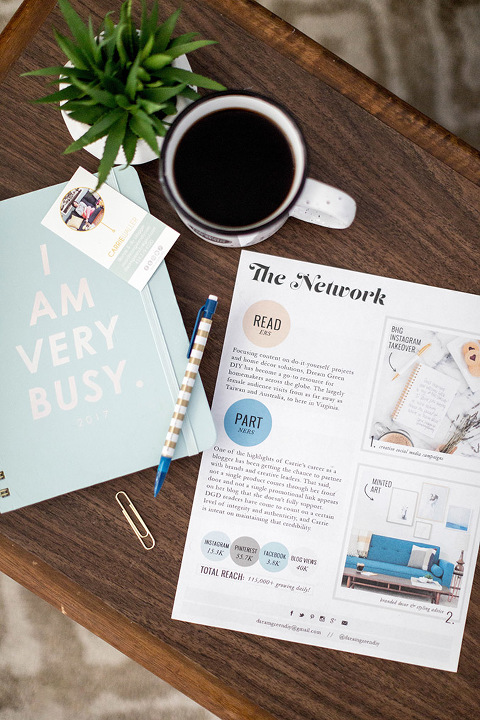 5 Elements Of A Good Media Kit:
Put your best face forward: It's important that your media kit be a welcoming introduction to you and your brand, so don't forget to include a small "About Me" section (including your location!) to describe how long you've been working and what your passions are. Give your brand a personal edge, and companies may be more inclined to invest in your work.
Make it on-brand: Utilize the same colors and specific design elements (think: circles, boxes, icons, etc.) that you use on your actual blog or portfolio website. This will ensure cohesion across all of your marketing materials.
Showcase your work: If you're a wedding photographer, include at least one or two visual examples of your work somewhere on your media kit, whether that's within the design of the main pages, or on the cover itself. The same goes for DIY or design bloggers—add a few photos of your completed projects to show potential clients and brands the type of content and/or imagery you can create for them.
Include your stats: You don't need to include your entire analytics for 2016, but do give a general idea of your audience so that recipients of your kit know how big your influence is and how far your reach goes.
Break down your rates: A major component of any media kit is the rates sheet. This page offers a clear overview of general investment options and package rates. Don't forget to include a detailed itemized list of what each package includes if you decide to organize your rate sheet that way. It's also good to call out the fact that custom options are available upon request so that you show how willing you are to work with a particular budget—within reason, of course!
BONUS! I recently added a step-by-step illustration of the time that go into making a sponsored post at the end of my media kit, and I think that it has been instrumental in boosting brand and client awareness of the value I'm able to offer for their money. Click here for more of my thoughts on this topic!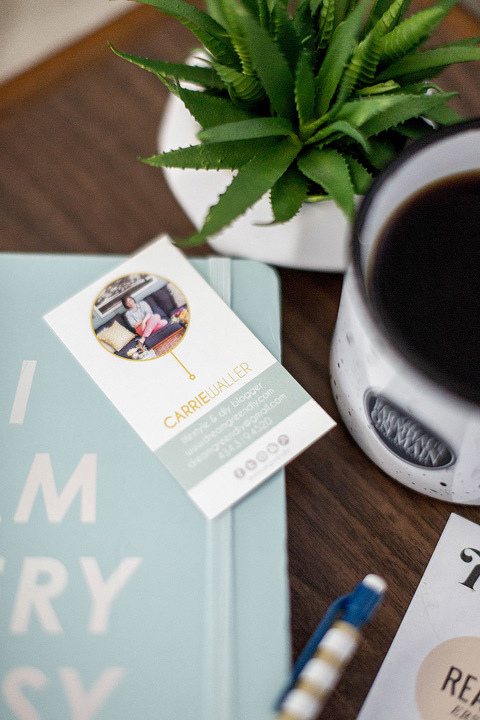 Whether you put your PDF media kit together yourself or you work with a professional graphic designer, these tips should help you ace that first point of contact with interested professional partners. Did I miss anything important that you can think of? Leave your thoughts and suggestions in the comments below!