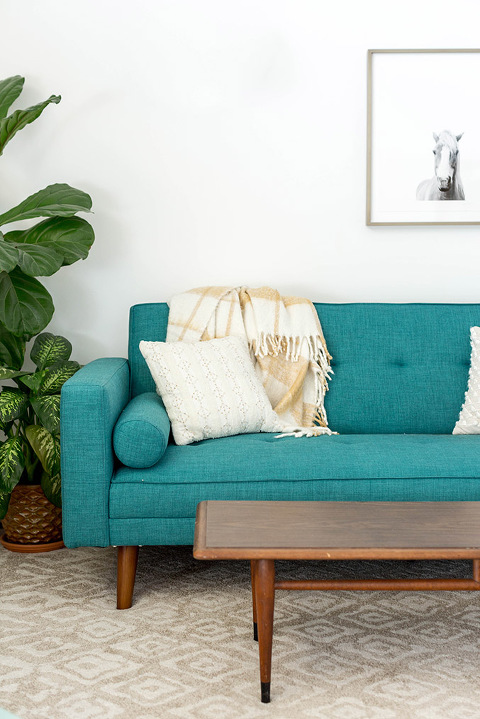 I hope you don't mind, but I'm just going to pop in quickly this morning to share a small update! As you know, things have been kinda chaotic in our household as of late, and since explaining everything last Friday, I've decided that now's the time to pay extra close attention to my intuition. So far, it's told me that I need to TAKE IT EASY, so I'm going to cut myself a little slack today.
The good news is that I still have something exciting to share here on the blog this morning: a walking video tour of our home! Since jumping headfirst into video production at the start of the year, I've always had a home tour in the back of my mind as something I wanted to document. I never felt like I could truly invite you into our home through photos, so this is my way of really throwing the front door open wide for you.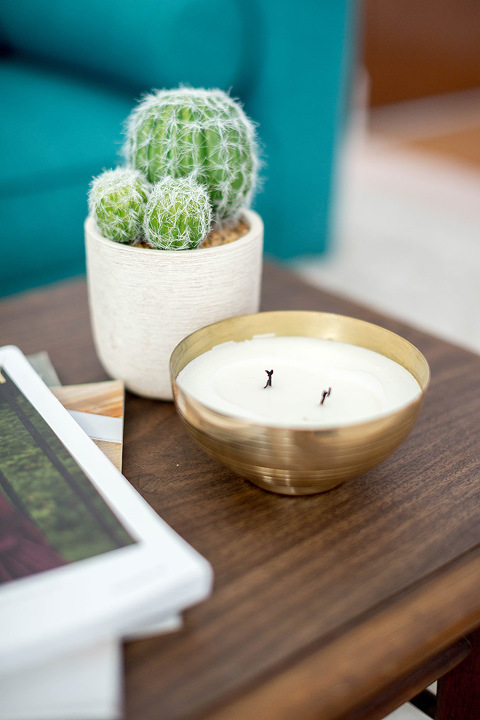 I didn't have time to get to all of the rooms because I figured an almost-3-minute video was cutting it pretty close in terms of your attention span, but maybe I'll share a follow up with the rest of the house later this season. Stay tuned for part two of the home tour in video format soon, and in the meantime, I hope you enjoy this real life peek into our home. Happy Friday and have a great weekend, guys!