It's March 14, and you know what that means, don't you? It's officially time to celebrate Pi Day! In honor of this oh-so-tasty holiday, I teamed up with our pals over at The Farmhaus On Main, a local speciality coffee shop and café run by Bethany and Aaron Mallory, to share a recipe that's sure to become a favorite.
Ever since the Mallorys opened the Haus' doors last fall, it has been a go-to for me during the work week as a place to escape my office, and on the weekends when John and I are looking to enjoy a quiet 'date day.'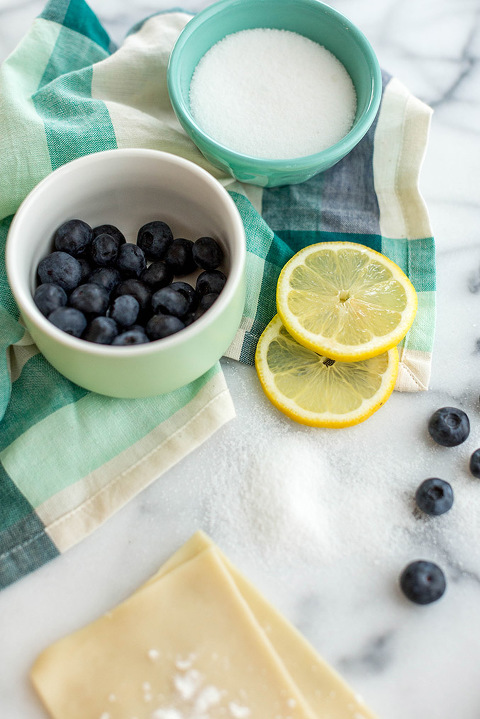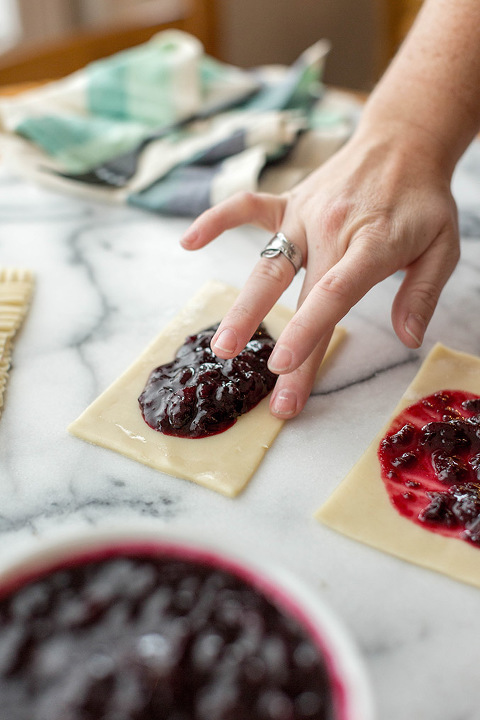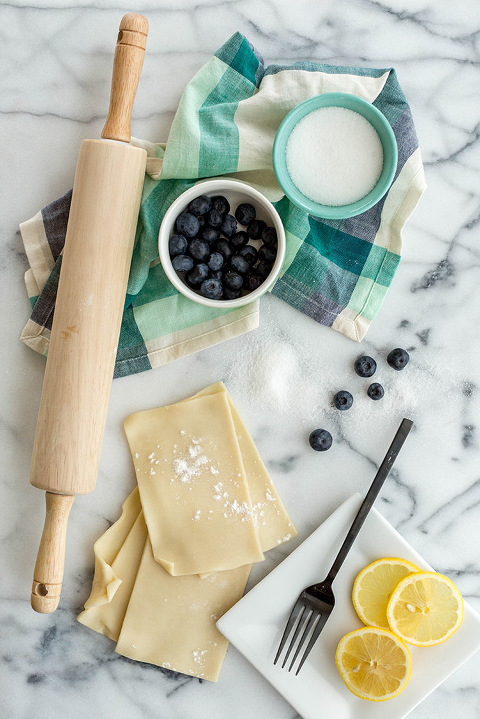 When Bethany suggested that we collaborate in honor of the handmade pop tarts that they added to their seasonal menu, you know I couldn't say "Yes!" fast enough. So, early last week, I spent the afternoon over at The Farmhaus watching and documenting as Bethany and Aaron created a pile of scrumptious Mixed Berry Pop Tarts to serve their anxious guests.
Since most of you aren't local to the Waynesboro, Virginia, area and can't taste these in store for yourself (what a shame!), Bethany has graciously offered to share the secret recipe for these popular "Pi"-like treats. Scroll on for more photos of the process, plus all the recipe details, too, so you can make them at home in honor of Pi Day.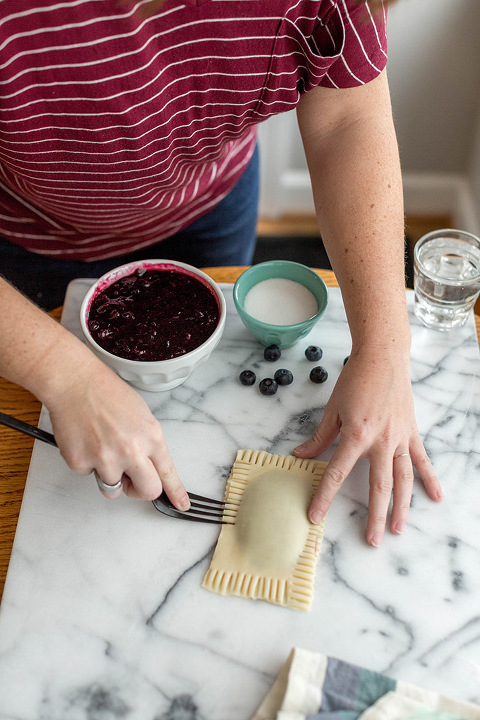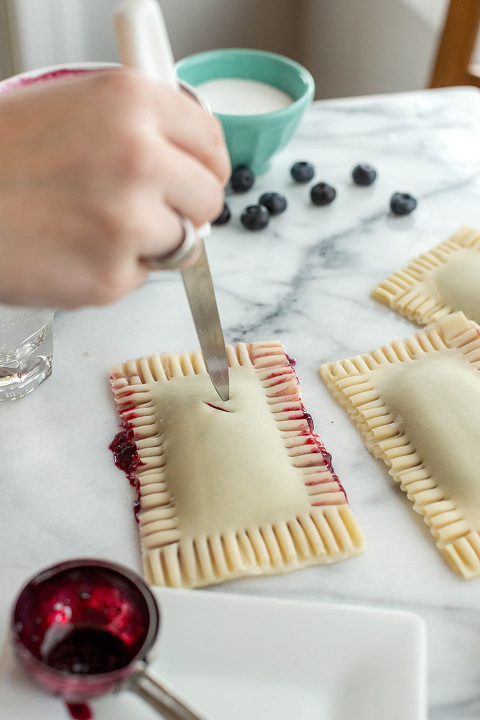 Homemade Mixed Berry Pop Tarts
Store-bought pie crust (NOTE: Two boxes yields about 10 pop tarts)
Knife
Rolling pin
Fork
Egg (plus water to create an egg wash)
Pastry brush
Parchment paper
Baking sheets
Sprinkles (optional)
Stack pie crusts, and cut them into your desired pop tart shape/size—roughly 2-by-4 inches. Line a baking sheet with parchment paper and lay pie crust on sheet. Fill with 2-3 tablespoons of filling (scroll on for instructions). Spread water onto the edges of the bottom pie crust, press the top crust over the filling and lower crust, and then use a fork to press down along the edges.
Cut slits into the top of the crust to allow the filling to expand without exploding in the oven. Mix an egg with some water and brush along the entire top of the pop tart.
Bake at 375 degrees for 15 minutes, turn and bake for another 10. Keep an eye on them—you're going for a golden brown crust. Take the tarts out of the oven and allow them to cool. Mix the icing (scroll on for instructions) and spread along the top of the pastry. Add sprinkles, if desired, and serve!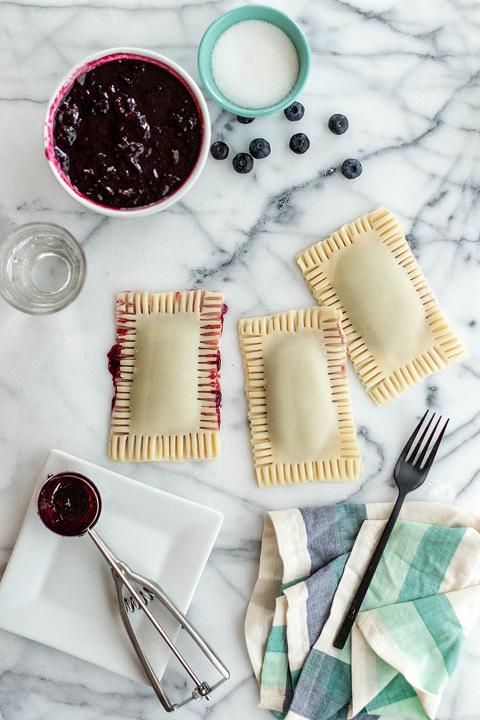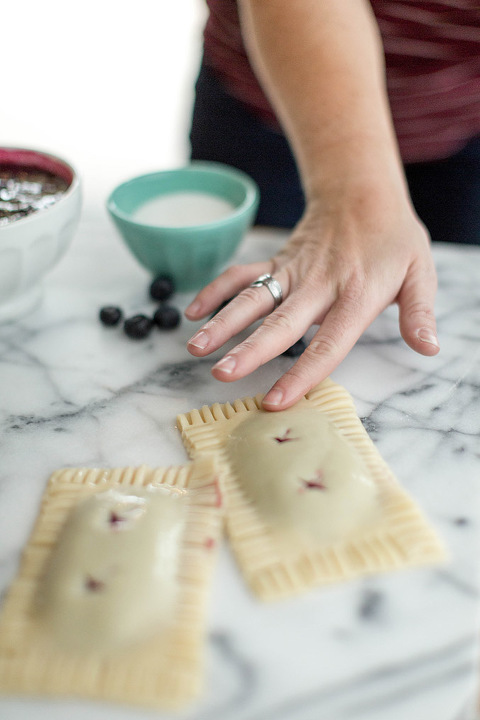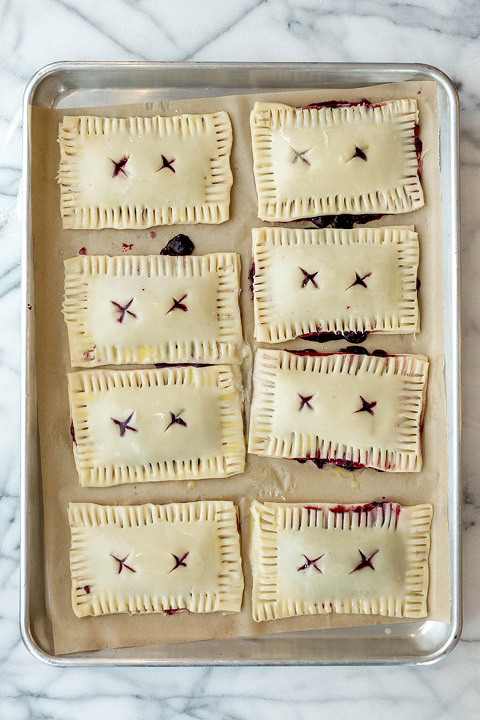 For The Filling:
2 cups fresh fruit
1 cup sugar
Zest and juice of one lemon
Combine ingredients over medium heat—mash fruit, dissolve sugar. Allow to reduce to jam-like consistency, about 30 minutes on medium-low heat. Ultimately, you'll want a 2:1 ratio of fruit to sugar with a splash of lemon juice.
For The Icing:
1 cup powdered sugar
1 tablespoon heavy cream (half and half or milk, depending on preference)
1 tablespoon of cooked filling
Mix ingredients in a bowl. Add more cream or sugar as needed to thicken or loosen consistency. Note that a thick consistency is best so it doesn't run all over the place.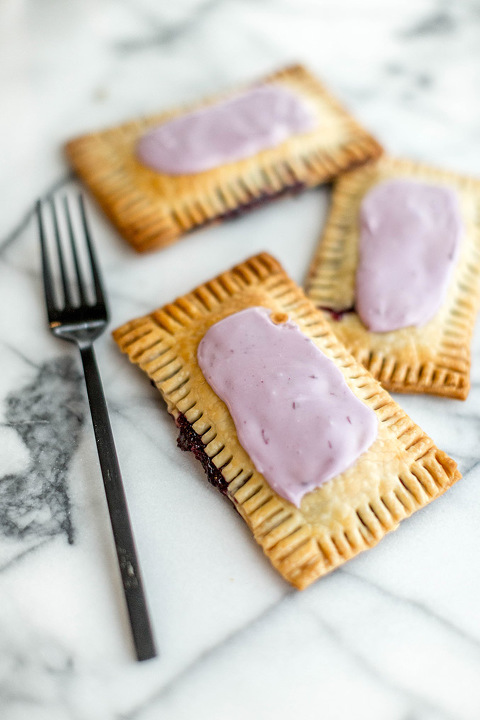 This recipe is just as fun to make as it looks, and was a great way to spend time with my friends. You could even try including your kids, and get their help with measuring ingredients as a way to fuse the sugary motivation with the mathematical inspiration behind this holiday.
If you give our Pi Day recipe a try, don't forget to tag @dreamgreendiy and @thefarmhausonmain on social media. Now, let's get to making that pie (err…POP TART)!