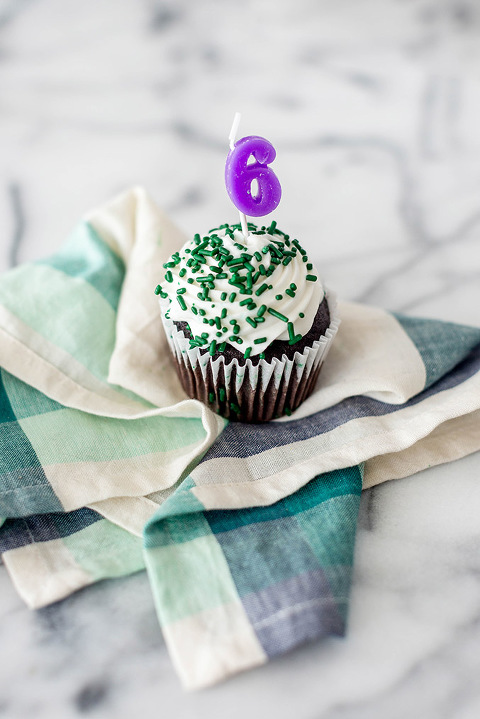 Six years…wow! Although it's a little hard to comprehend that I've only been blogging for six years as of today, it also feels like I've been doing this my whole life. I know that sounds so trite, but when you finally land your dream job, it just tends to make all of those silly little cliches feel real.
Creativity is something that I've naturally gravitated toward since day one. In high school, I was always messing around in the art room, and even ran for Art Club president my senior year, a role I took on with pride my last 12 months as an undergrad. And in college, I spent more time in the studio (elbow-deep in sawdust and acrylic paint) than I did sleeping.
Championing the arts (to include anything from music and drawing, to art history and, heck, even taboo things like tattoo art and graffiti) is just so engrained in my personality. So, it really isn't surprising to me—or to anyone who knows me—that something like blogging ended up as my focus.
This job has allowed me to hone in on my aesthetic as a DIY interior designer, and I've also had the chance to test out my ability to problem solve as a crafter and handywoman. Again, it's cliche as hell, but I never would have had the opportunity to grow into the person I am today had it not been for that little leap of faith I took exactly six years ago.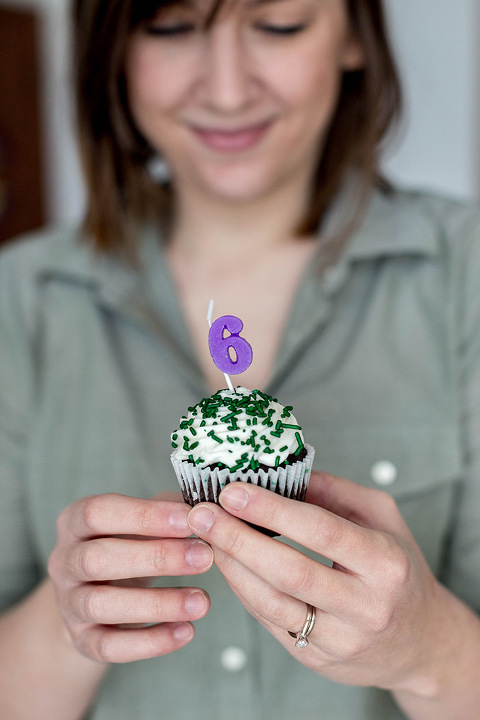 As I set aside time this morning to reflect back on just how far I've come and how far Dream Green DIY has come, too, I wanted to make sure that I extend a little love your way as well. Of course, none of this would have been possible without your support and encouragement. Your comments, emails, and messages have pushed me to turn this blog into a unique space that's not just all my own—really, it's all OUR own. I hope you'll take a moment to appreciate just how engrained you are in each and every word, project, and headline that publishes here on Dream Green DIY.
From the bottom of my heart…thank you for following along, for voicing your thoughts, and for your constant support these past six years. I'm so excited to continue evolving as a writer, and look forward to exploring new concepts and ideas in 2017.
Before I head out to revel in this little milestone, I wanted to send a dare your way. If you have a secret dream, goal, or desire, I'd love to challenge you to just go for it today. If you really get down to the root of things, those first few steps to making it happen probably aren't as intimidating as your mind has led you to believe.
Whether it's finally purchasing your future blog's domain name, calling your local small business association to get information on opening your dream storefront, or simply emailing someone you admire to set up an informational interview, I hope you'll take that first tiny step in the right direction today. Who knows! Six years from now, you could be sitting at your own laptop, living your own dream job.
Happy birthday, Dream Green DIY!