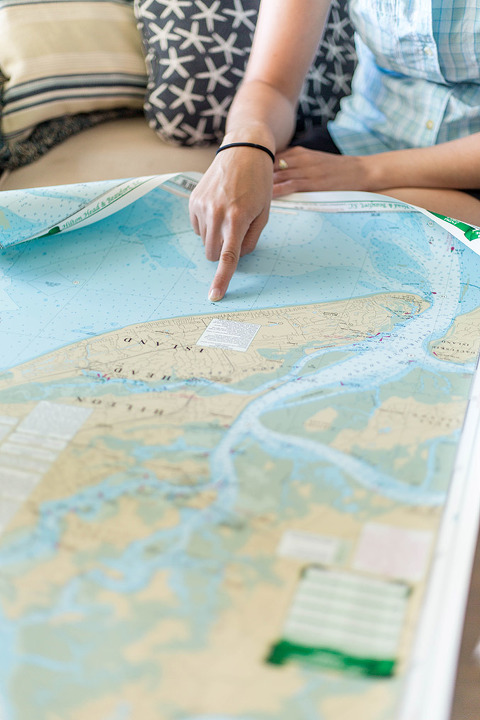 Several months ago I opened up about my struggles with travel anxiety. It's something I've dealt with for decades, but it has become especially trying within the last couple of years. I don't know if it's just because I've been traveling more often by myself for work, but I almost always experience some sort of panic or anxiety while away from home. I'm a homebody at heart, but a couple of really emotional trips and even some turbulent plane rides have fed into my homesickness to the point that I often err on the side of just staying home.
The trouble is that I don't want to be a homebody. As I mentioned in my first post, I want to experience new things and meet new people, especially colleagues whom I've never even met in person. The last time I brought this topic up, I begged for your advice and you guys totally came through. It was comforting to know that so many of you also experience travel anxiety, and that many of you have come up with ways to combat the often-cripling effects.
Since you were all so supportive and helpful, I wanted to try compiling a quick list of some of your top suggestions that I've adopted over the course of the last few months. I've taken several trips since writing about my travel anxiety, and these tips have helped me keep it together. I'd even go so far as to say that I've enjoyed traveling to new places! In case you're in need of some advice, I'm hopeful that this small list will help get you off on the right foot as we head into the summer travel season.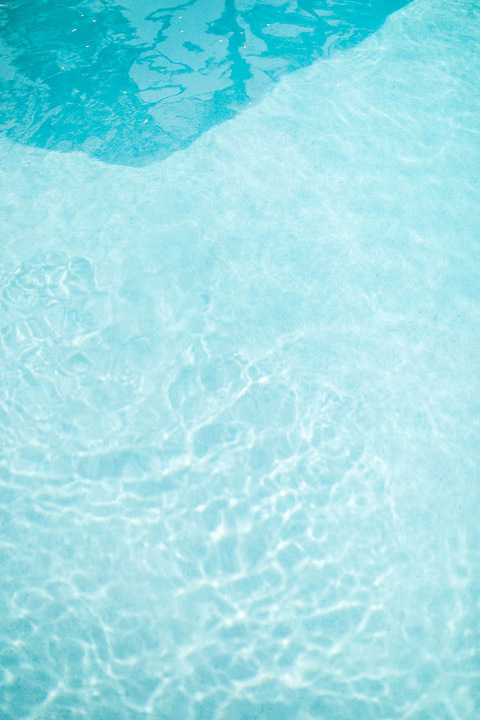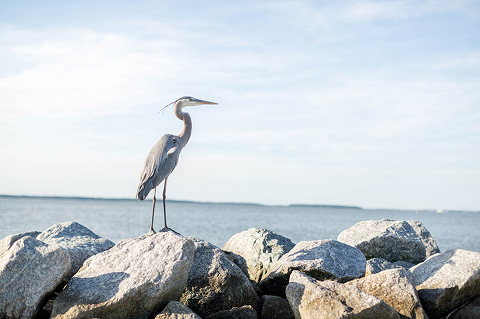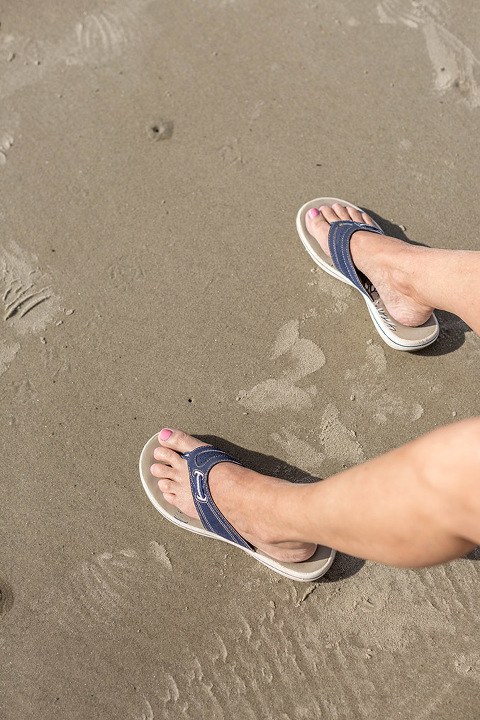 10 Ways To Combat Travel Anxiety
1. Eat normal foods: Rather than binging on junk food and "treats" when you're away from home, which have the tendency to wreak havoc on your system on a normal day, stick to your day-to-day diet. Nausea and indigestion are some of the first signs of anxiety, and the last thing you want to do is trigger that kind of worry while traveling.
2. Take a deep breath: When you start to feel panicky, stop and fill your lungs with air. Let the breath out slowly through your mouth and tell yourself that time passes, you'll be home soon.
3. Plant your feet: Piggy-backing off of tip number two, combine that deep breath with a strong stance. Plant both feet firmly on the floor, close your eyes, and fill your lungs with air. As you release your breath, try to convince yourself to live in the moment. Travel anxiety can quickly force you to lose all sense of the present and you end up missing out on good experiences. Planting your feet physically will help you mentally check into the moment and you'll experience things more fully rather than immediately jumping to your fears of the worst case scenario.
4. Practice visualization: Before leaving for High Point and the beach, I came across this free printable/downloadable visualization worksheet on The Fresh Exchange. I was able to pause in the middle of my morning, read through the worksheet, and mentally fill in the answers as they pertained to my upcoming travel. It was a great way to walk myself through the possibilities and how I would handle everything, and left me feeling more prepared. I have a feeling I'll be using this type of practice a lot more this summer.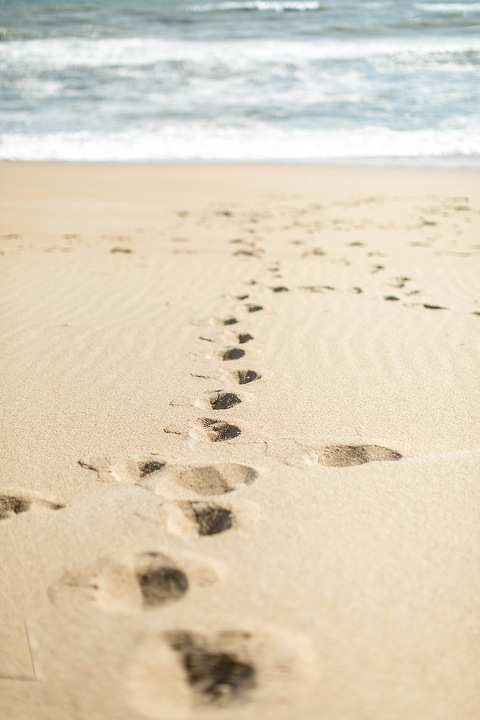 5. Stick to your routine: If you wake up every morning at 7:00 AM, take a shower, and then eat an english muffin topped with a fried egg, then do that while on vacation, too! Sticking to your normal schedule will sooth your internal clock, even if your surroundings look a little different than normal.
6. Know your back-up services: One of my biggest fears lately has been a car breaking down on me when traveling. To combat this fear of the unknown, I've done research on back-up towing and emergency services, even going so far as to load the numbers into my phone in case of emergency. Just knowing that I have a number I can quickly call helps me not worry so much.
7. Build in extra time: People tend to scoff when I tell them I arrive at the airport at least 2-3 hours before a flight leaves, but I am so much calmer wandering an airport for hours as opposed to sitting at home, whiling away the time before a scheduled take-off.
8. Don't worry about judgement: In the same vein, give up the notion that judgement matters. Try not to worry about what other people think when it comes to your travel habits. Own up to your worry and don't be afraid to turn an opportunity down if you just don't want to deal with the stress. That's not to say that you should turn down every travel opportunity because I do think it's important to push yourself to some extent, but don't give in to pressure either. If you don't want to go, then don't go!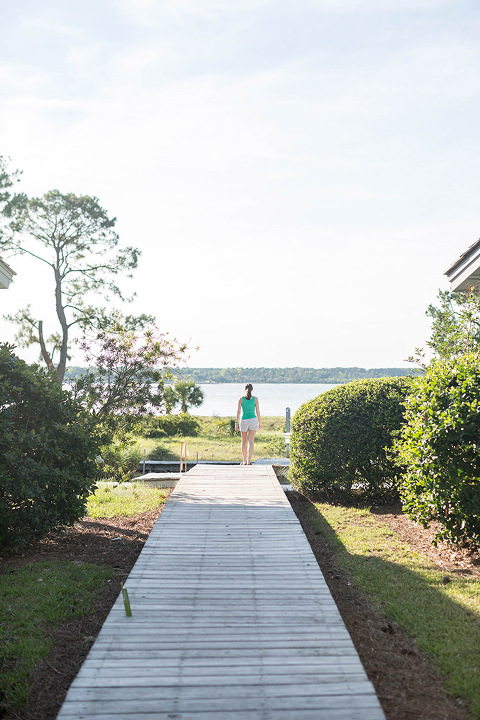 9. Plan ahead: This one may seem obvious, but I think it's especially important to plan even the smallest detail out when you're a worrisome traveler. Google restaurants and even emergency services in the area you're traveling to so that you know what to expect when you arrive. Try creating a short list of addresses and phone numbers for the airport you're traveling out of and into, as well as the hotel you're staying in. I typically email this list to myself so I have it handy from my phone, and I also print a copy and keep it in my wallet. Things may not always go according to plan, but I think sometimes just having a schedule or idea in place helps you get beyond worry and you can roll with the punches from there.
10. Put technology to work: I have invested in a full security system for our home that comes with burglary protection as well as 24/7 smoke and CO2 detection. Having this system in place helps me relax when we're away from the house since we're usually leaving unsupervised pets at home for long stretches of time. I also love to keep in touch with John through video chat when I'm away and he's still back at home. Seeing his face and familiar rooms in the background helps calm my nerves.
BONUS. Stay home: If you're just not up to traveling long distances, have a staycation! I don't necessarily mean staying at your actual home—more like book 1-2 nights at a local hotel to escape your normal surroundings and to allow yourself to be pampered for a change. It's a good way to reset without having to stress about being too far from home.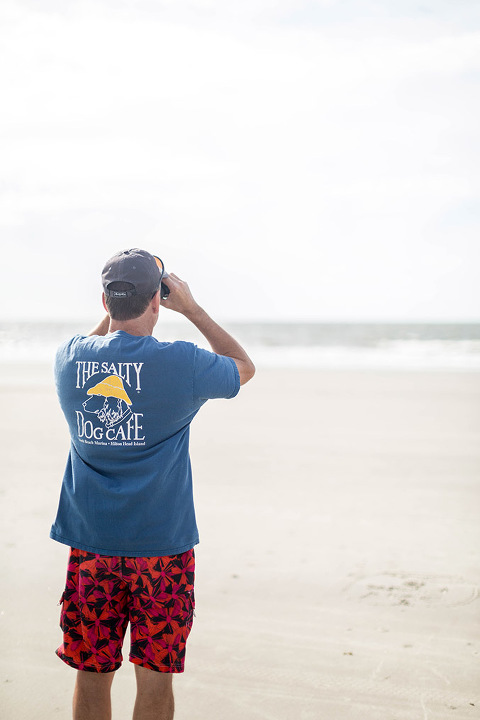 To those of you who don't suffer from travel anxiety, these tips might seem excessive, but to the lot of you who are intimately aware of the struggle, these tricks could mean the difference between a happy experience and a full-on panic attack. It's nothing to be ashamed of, but it's also not something to treat with disregard either. The good news is that travel anxiety doesn't have to keep you at home. By putting some of these things to work in your life, you can make just as many fun travel memories as your jet-setting pals.
Let me know in the comments below if you have other stories or pieces of advice to share, and as always, thanks for the support and for listening!