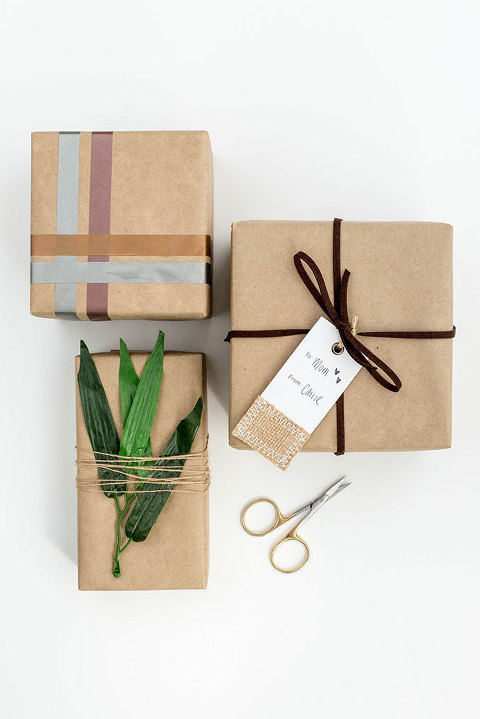 I don't know about you, but gift-giving is a special occasion activity that I just relish. I love the process of curating a little collection of goodies to give to my favorite friends and family members—anything from a new stovetop pot filled with kitchen tools and pasta-making ingredients, to a terra cotta planter stuffed with gardening supplies, or special toys for the kids who's always one of the great ideas for Christmas. I think I inherited this love for creative gifting from my mom, who has always been an absolute pro when it comes to birthdays and Christmas.
That said, gift wrapping is a concept that has completely and utterly eluded me. I just don't have the patience for lining up pretty patterned paper and wrangling bows and other complicated decorative doo-dads. So I recently decided to cut myself a break by coming up with 3 DIY Minimalist Wrapping Methods. These gift box decoration ideas are beyond simple to master, and you can get the full tutorial for all three over on the Oriental Trading blog.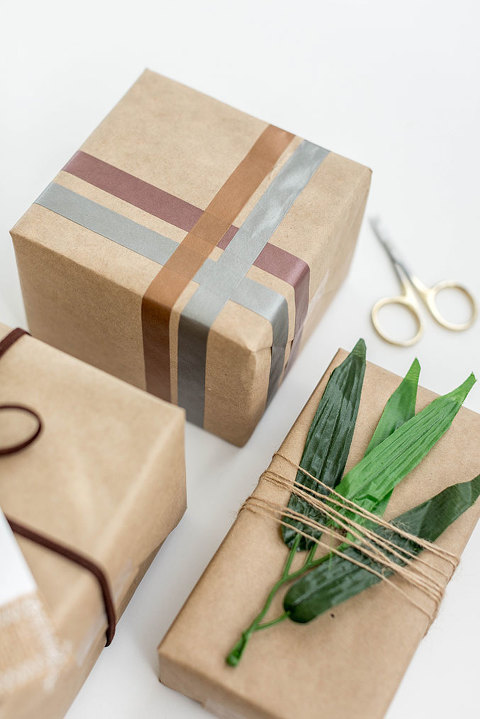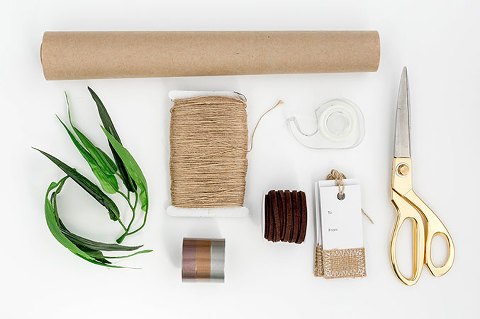 Trust me. Not a single one of the three methods I explain calls for precise measurement and placement (although I do offer those numbers and suggestions for those of you who do better with a true step-by-step tutorial). The trio of DIY decorating ideas welcomes interpretation and customization, so feel free to get creative! The only requirement? That you don't take yourself seriously, and that you focus more on the thoughtful gift inside the box than what you do on the outside.
So now I want to know—which of my 3 DIY Minimalist Wrapping Methods is your favorite of the bunch? See the process of recreating each of them over on Oriental Trading here.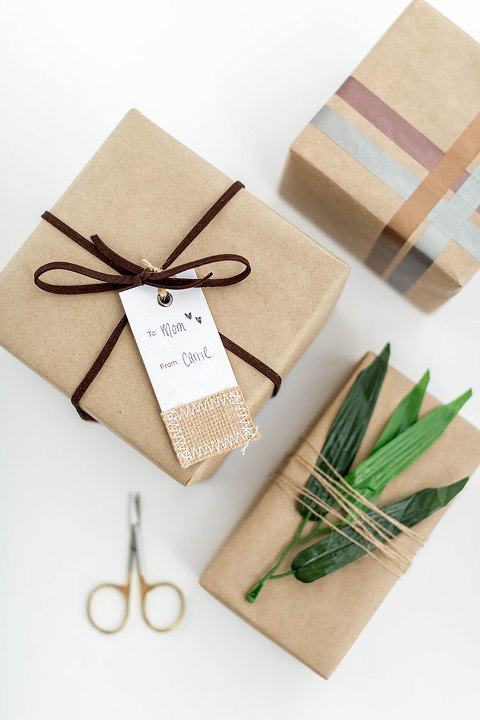 P.S. Have you voted for our space in this year's Design Dash hosted by La-Z-Boy yet?! See the room I made over with my Glitter Guide teammate, Caitlin Kruse, here. Each vote enters you for a chance to win $15,000 to put towards a room of your OWN, so don't wait!