*This post was sponsored by Sudio Sweden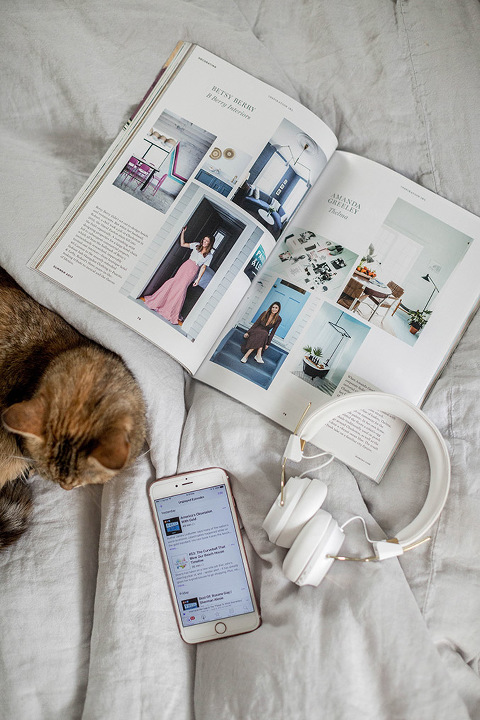 Have you given podcasts a try yet? It took me a little longer 'than the average bear' to get into the idea of tuning in to talk radio, but now that I have, I'm pretty much dependent on it. It's rare for me to go a day without pressing play on a favorite show and the idea of taking a road trip without plugging my phone up to my car's speakers is just unheard of.
Since I know a lot of you still have summer travel plans in the works and maybe even a few extra "you time" hours in the day during this lazy season, I wanted to share my go-to podcasts of late. Whether you're looking to get inspired with home décor ideas or want to learn about the history of, say…dentistry, these three shows should keep your mind occupied all summer (or year!) long.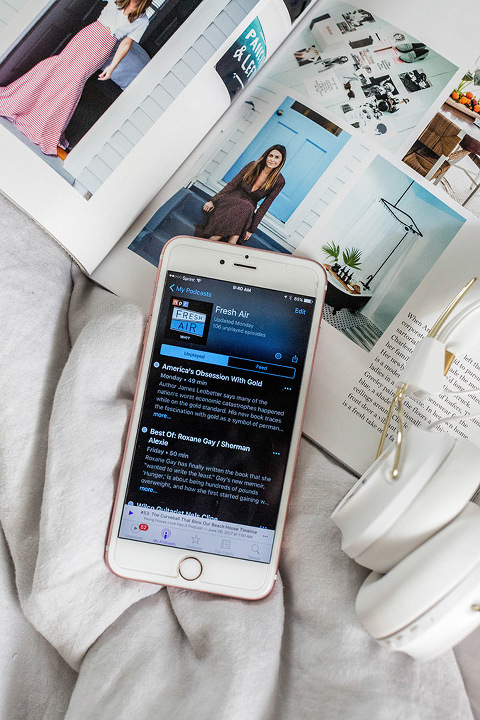 And since we're talking about podcasting, I wanted to also quickly mention how I'm tuning in. I recently added these Regent headphones from Sudio Sweden to the collection of techie gadgets in my desk drawer, and I love them. I rarely use earbuds because they tend to hurt my ears, but these ultra cushy bluetooth headphones are comfortable enough to last through hours of listening. I'm kind of a little bit obsessed with the sleek white and gold design, too…But now let's talk podcasts!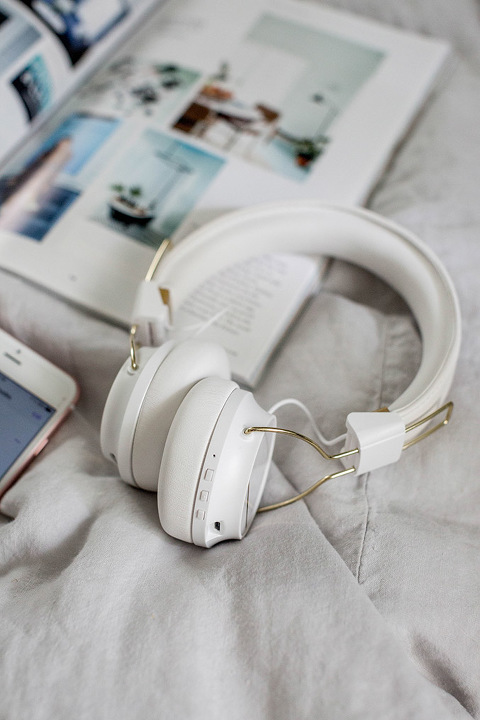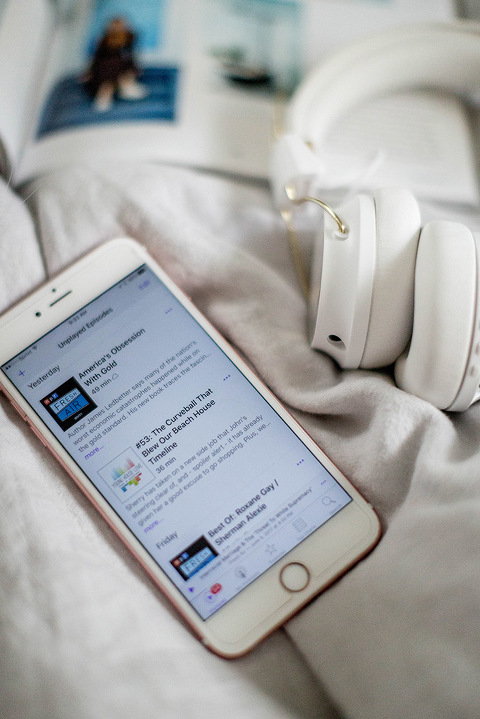 3 Podcasts To Listen To This Summer
Young House Love Has A Podcast: If you've been a fan of Sherry and John Petersik from their regular blogging days, then you'll love their podcast. The pro DIY duo comes off just as approachable and down-to-earth as they did on Young House Love, the blog, and I've been so inspired by the interviews, tips, and personal home renovation stories they've shared.
Fresh Air by NPR: I've been 'engrossed' with Terry Gross (sorry, had to!) for years, but sometimes it's tough for me to get to a radio when her show actually goes on air. So, when I found out that Fresh Air had a podcast, I was all over it. From celebrity interviews (favorites being Seth Meyers, Billy Bragg, and Aziz Ansari) to conversations revolving around things like wildlife photography, the making of Wonder Woman, and what goes into choosing words for the dictionary, Terry always spotlights fresh perspectives on interesting topics.
Style Matters By Little Yellow Couch: I was just recently introduced to this podcast, so I'm a bit of a newbie, but I'm already turning into a loyal listener. The archives are packed with creative interviews focusing on artisans, stylists, and designers from around the world. As their iTunes page touts, their weekly episodes "inspire us creatively, and give us insight into why the art of home making is so powerful." I'm hooked!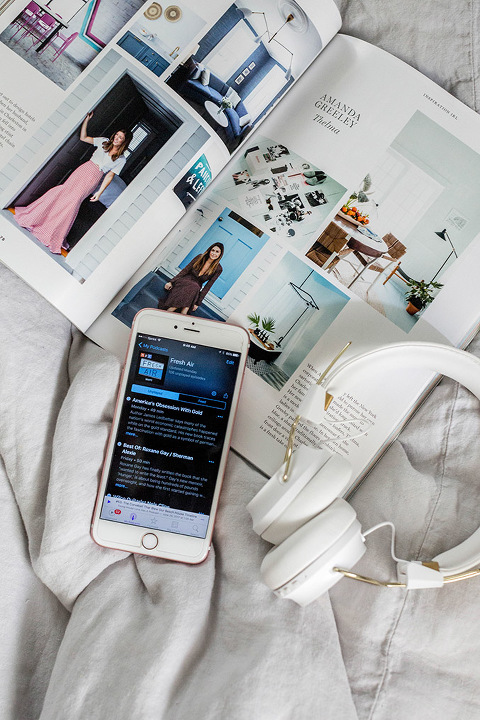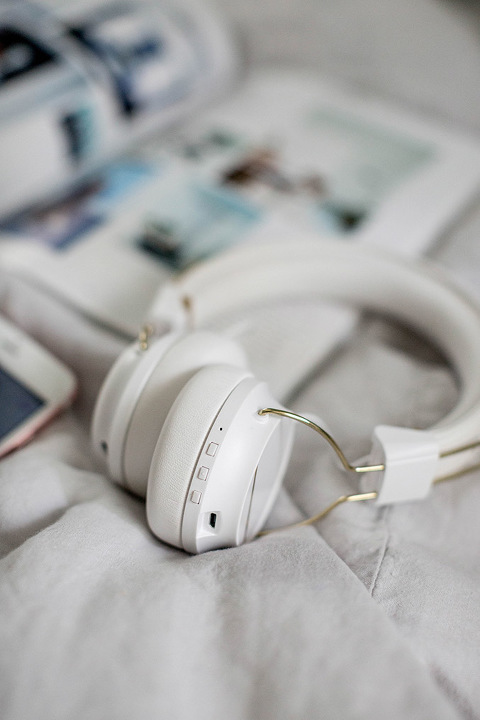 A couple of other podcasts of note if you're looking to fill your feed with goodies: Monocycle with Leandra Medine By Man Repeller, The Lively Show by Jess Lively, and, although there aren't any new episodes, I'm still a huge fan of the archives from After the Jump by Grace Bonney of Design*Sponge. Got a podcast recommendation of your own to share? Do tell in the comments below.