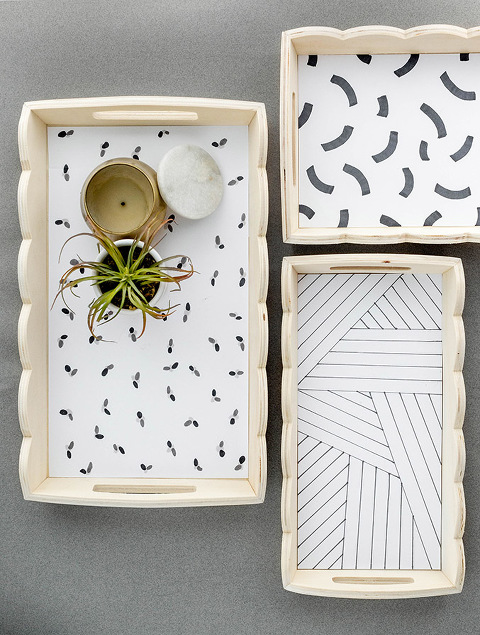 Two DIY project ideas in one week?! I must be on a roll (see the first one here). Today, I'm excited to debut the tutorial for my Scalloped Edge Tray With DIY Paper Liner, which is the latest to go live in my ongoing partnership with Oriental Trading.
In case you missed it, OTC just pushed their brand new Fun365 site live, so now you can literally shop the supplies to make your own version of this tray set. It was such a simple project to pull together, and I can't wait for you guys to see how I did it here.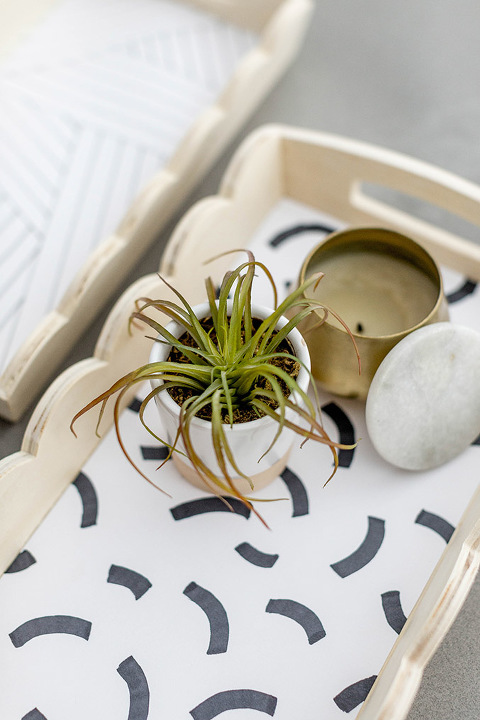 I may be biased, but I think this is the perfect DIY to add to your to-do list this weekend. Personally, I wish I could tackle something like this over the weekend, but unfortunately, we're dealing with major, MAJOR issues with our bathroom remodel, so I'll just try to live vicariously through you and pretend that I'm tackling a simple, affordable project like this DIY tray instead of ripping out perfectly good floors to get to old plumbing.
Here's hoping you have a much better weekend then I'm about to have. See you guys bright and early here on Monday—cheers!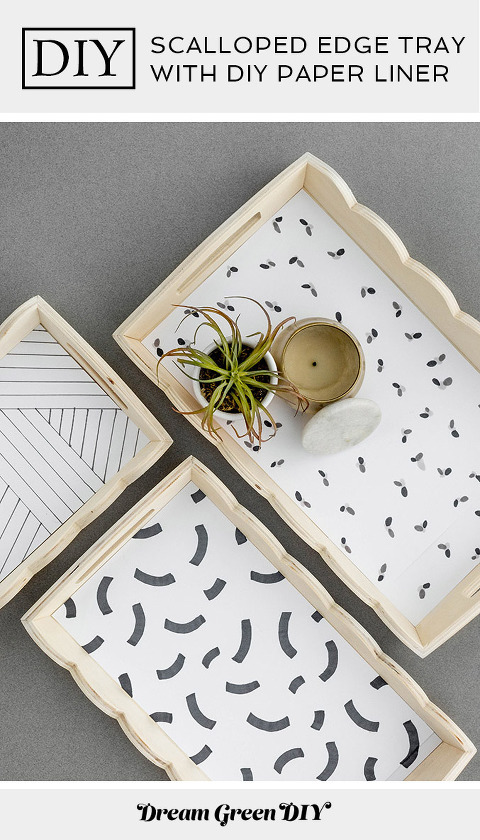 SaveSave