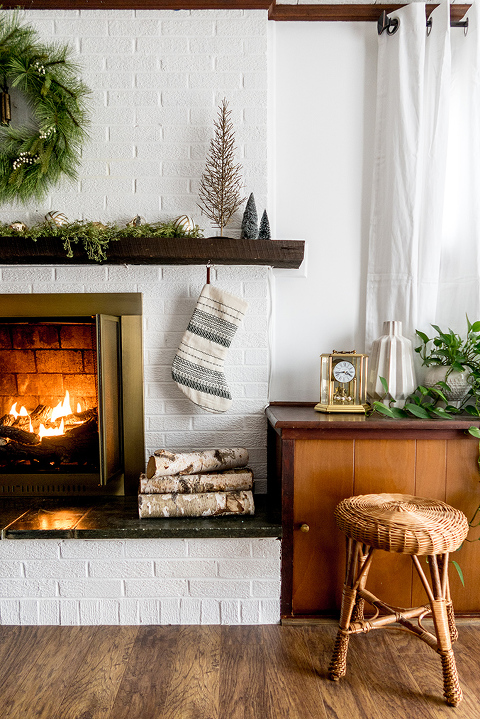 We made it to the finish line! Christmas is officially here (well…at least Christmas weekend is within sight), which means it's time for me to close up shop and step back from work to enjoy uninterrupted time with the people I love. I can't wait to see everyone's faces as they tear into the gifts I so happily picked out for them! I'm also especially looking forward to my mom's annual Christmas breakfast feast, red velvet cake, and the final reveal of our family's Secret Santa gift exchange. What are you most looking forward to?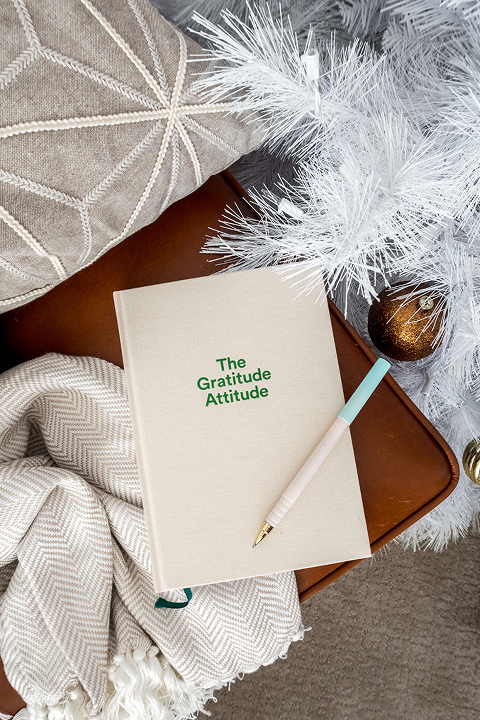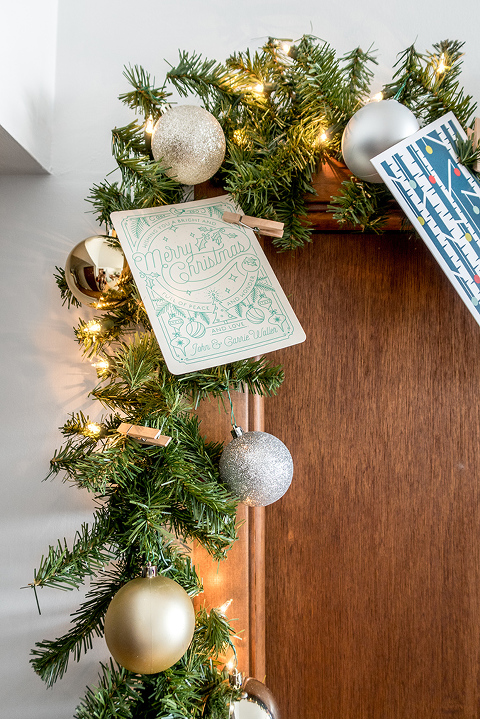 I'm also really excited to chill out and enjoy a little downtime at home these next two weeks. I plan to sit by the fireplace surrounded by our four fur babes (Tonks is majestically representing the pack below), and dive down deep into the Gratitude Attitude journal I picked up for myself earlier this season.
Okay, that last part's not entirely true…Truth be told, I actually purchased the journal as a gift to give, but some inner voice kept me from wrapping it up until the very last minute. In the end, I decided it was my intuition trying to tell me that I needed that journal to boost my own mental health as we round out another year. While 2017 hasn't been a bad year, it hasn't been a particularly happy one mentally for me, and I feel like I could stand to refocus my anxious heart on gratitude rather than worry.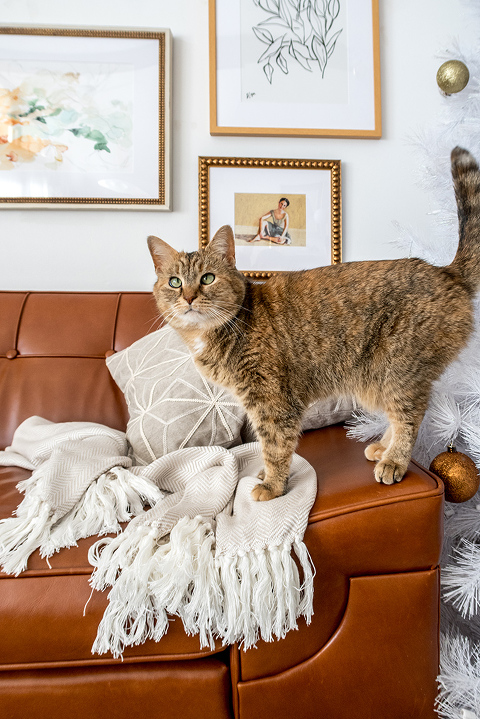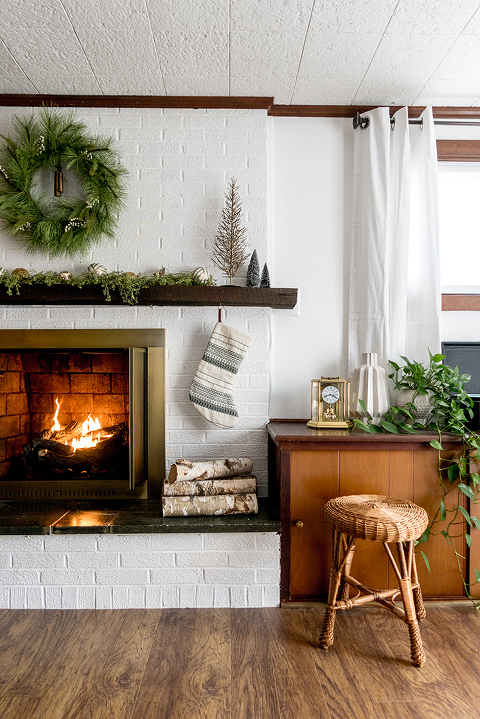 I'm now two weeks into the journal, and couldn't recommend it more if you've been struggling with anxiety or any other kind of mental malady. All you have to do is fill the pages in with three things you're grateful for each day. Simple as that. (By the way, this post isn't sponsored—I just love the Gratitude Attitude journal that much!).
I was telling my sister just the other night that practicing this type of written gratitude is almost like exercising—it's training my brain to go straight to positives rather than negatives, and I already sense a difference in my daily outlook on life. It's affecting mental muscles I didn't even know I had, and I'm really looking forward to getting extra introspective as I take time off for the holidays.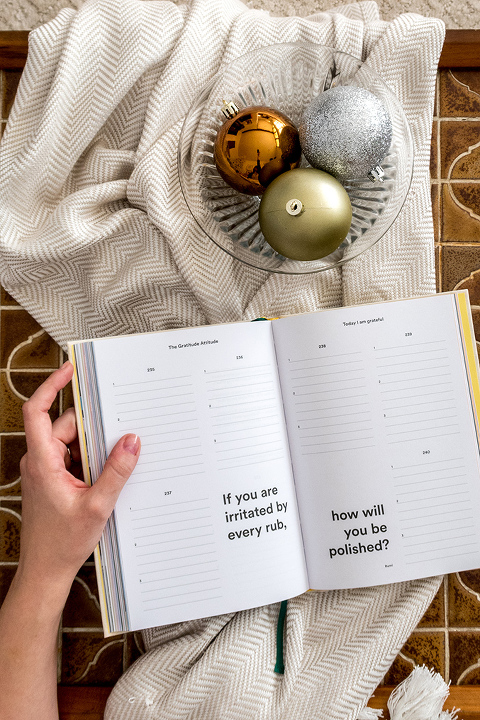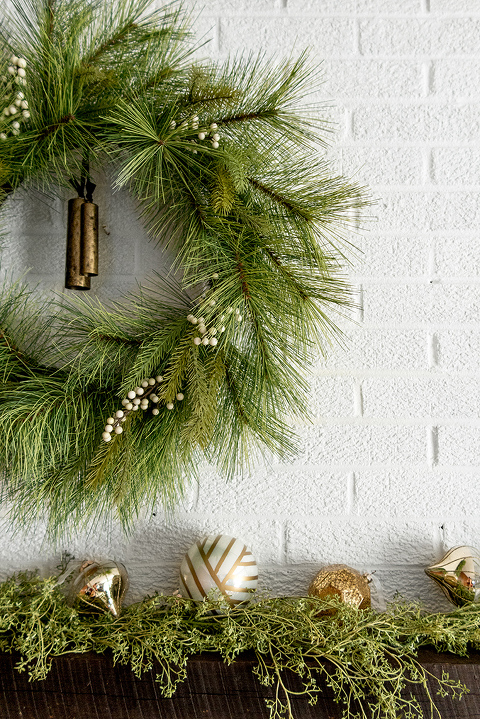 Anyway, I just wanted to pop on quickly today to thank you all so much for your love, support, encouragement, and creative inspiration this past year. It sounds so cliche, but I couldn't do this job without you. You're the heart and soul of this digital space, and I can't wait to go even higher and further than I've ever gone before with you all in 2018. Merry Christmas, happy holidays, and may your New Year's celebration be the best one yet!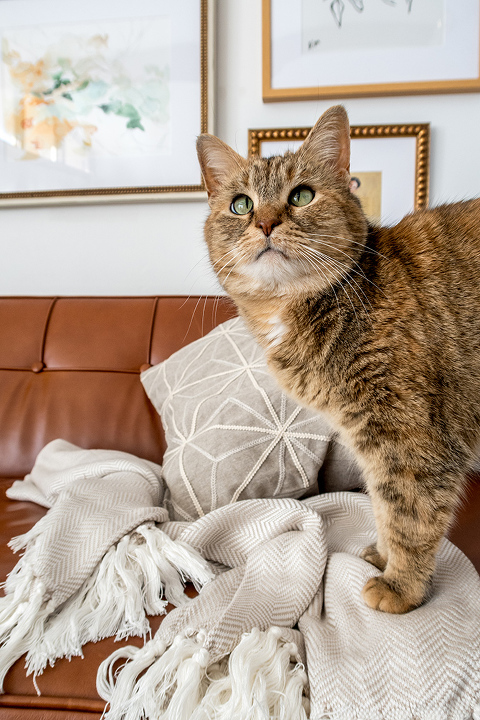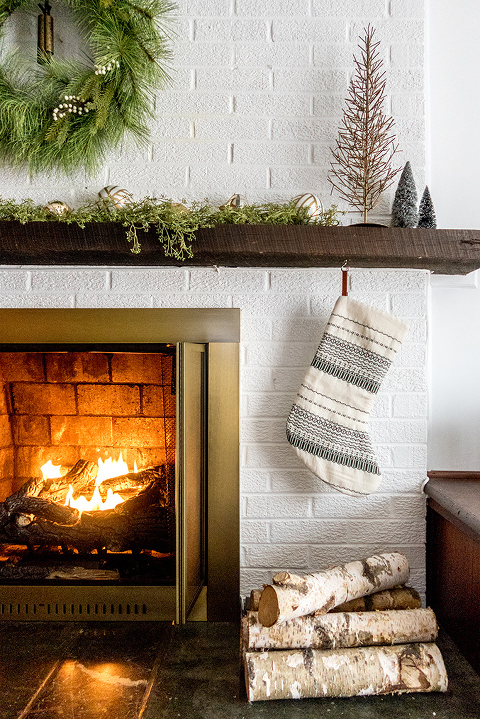 P.S. Don't forget to sign up for the Dream Green DIY newsletter! The first issue of 2018 hits everyone's inboxes Wednesday, January 3, and will include a free printable New Year's Resolution Worksheet. Sign up here!