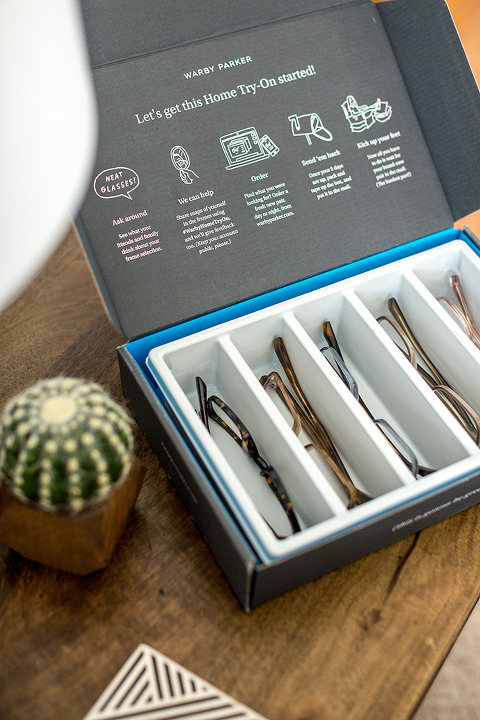 It's a new year, and that means it's time for a handful of small changes here and there. First on my list of things to switch up is the pair of glasses I wear each and every day while parked in front of my computer. I don't really need to wear glasses during any other time during the day (in other words, I don't need them for driving or anything like that), but they definitely help my eyes focus when I'm working at my desktop or laptop—even while scrolling on my phone, which, let's face it, is a pretty large portion of my day.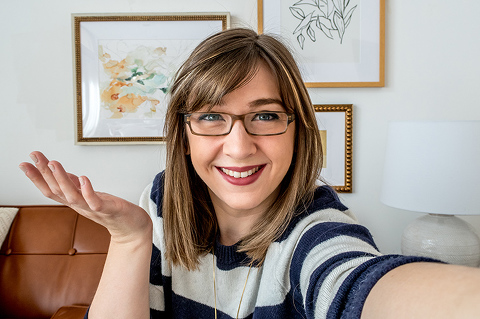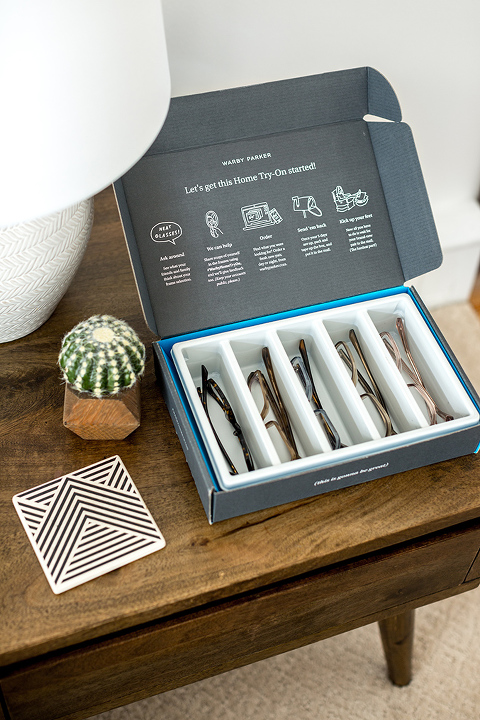 I put together a little video of five new frame options that I ordered to try on for free from this brand (who, by the way, has no idea I'm writing this post), so I'd love for you to click "Play" to see the different looks in motion. You'll see me wearing Oliver, Reece, Wilkie, Barnett, and Upton.
The two that I didn't link to just then are pairs that I've had for a couple of years now that are no longer available on the website anymore. I'm trying to decide if I already have the right frames, so I added those to the mix in case you feel strongly that I don't need to replace them after all. I can't wait to hear what you guys think!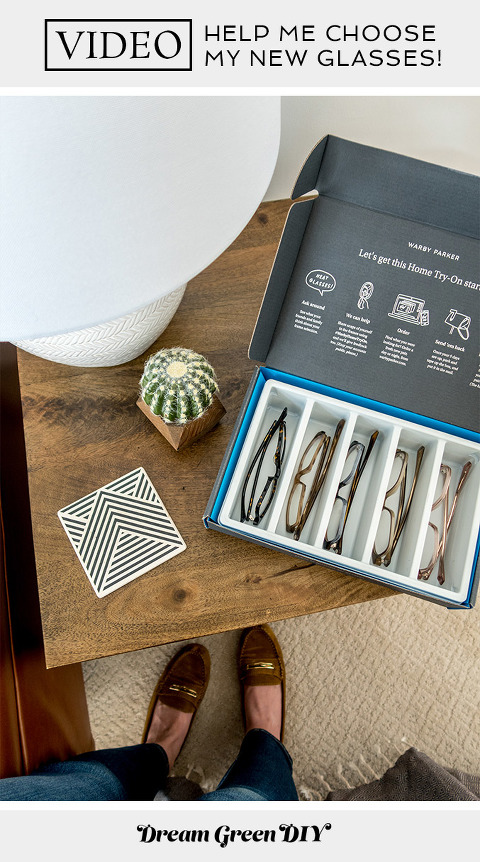 *I earn a small percentage from purchases made by the affiliate links above. Affiliate links are not sponsored. You can rest assured that I would NEVER recommend a product that I don't use and love myself!