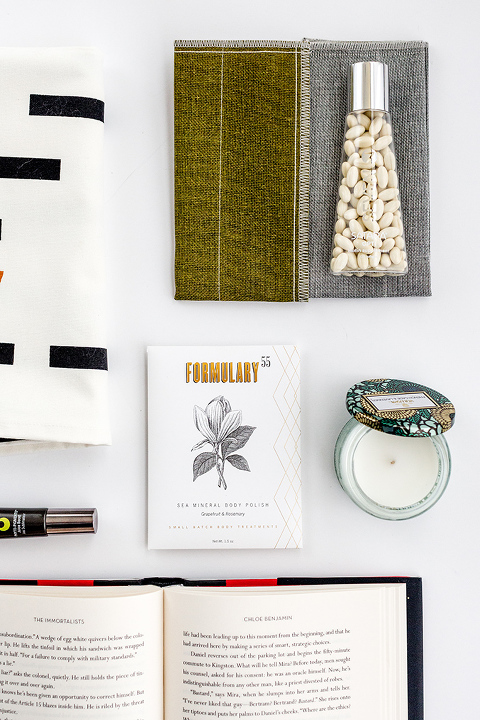 In case you haven't noticed, I love adding to my YouTube channel. Video is such a fun way to push myself beyond my comfort zone, and really forces me to think about creativity from a whole new perspective. Isn't it funny how inspiration can hit from out of nowhere? A chance scroll through Snapchat (does anyone even use that app anymore?) introduced me to the Michalaks' channel, which sent me down a rabbit hole of YouTube. One year later, I'm still consistently pulling my "vlogger" camera out to record new videos to add to the Dream Green DIY lineup.
That said, it's not exactly a place where I feel I get too much engagement or traction. Sure, I had to start somewhere and I try not to focus too often on numbers, but my little channel is very….well, LITTLE. Which brings me to the question: do you guys watch DGD YouTube videos? Do you like tuning into my in-motion stories and conversations, or do you prefer traditional blog posts with photos? While I might be a little sad to hear that you aren't into video content, I certainly respect any and all feedback, so feel free to leave a comment at the end of today's post. I'm long overdue for a reader survey (stay tuned for that next month), but I just thought now was as good a time as any to invite your thoughts on whether or not I should continue making YouTube videos.
If you are a fan of the videos, would you do me a giant, HUGE favor today? Would you mind hitting the "Subscribe" button over on my channel? While I love dreaming up new concepts and ideas for videos, it takes an incredible amount of time to produce and edit these little snippets into my life, and it's just not feasible to keep it up unless I hear that you guys are into it.
So, I'll make a deal with you. If we can get my subscriber number over 100 (yes, I'm still waiting to reach that milestone!) then I'll keep making videos. If I don't, though, then I'll take it as a sign that it might be time to retire that area of the blog. Again, I respect any and all feedback. If video just isn't your jam, then I totally get that and am happy to refocus. When it comes down to it, my goal with this blog is to inspire you, first and foremost, so I want to be positive that I spend my time working on posts and other types of content that checks that box. Feel free to weigh in using the comments box below or by subscribing to my channel here, but now it's time to get into today's real topic: my winter season favorites.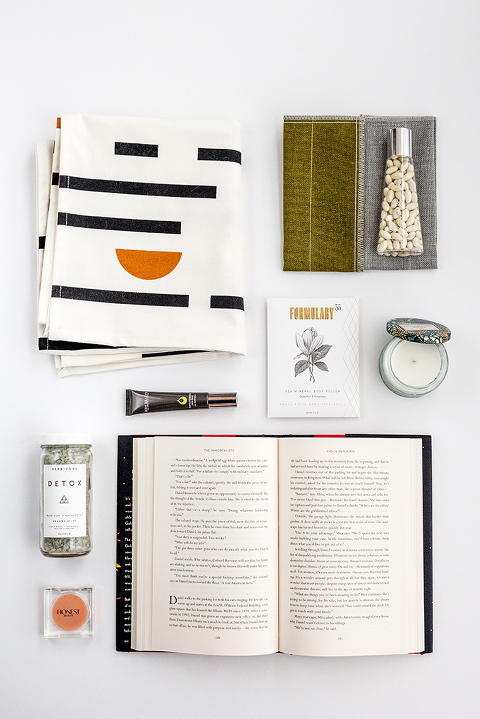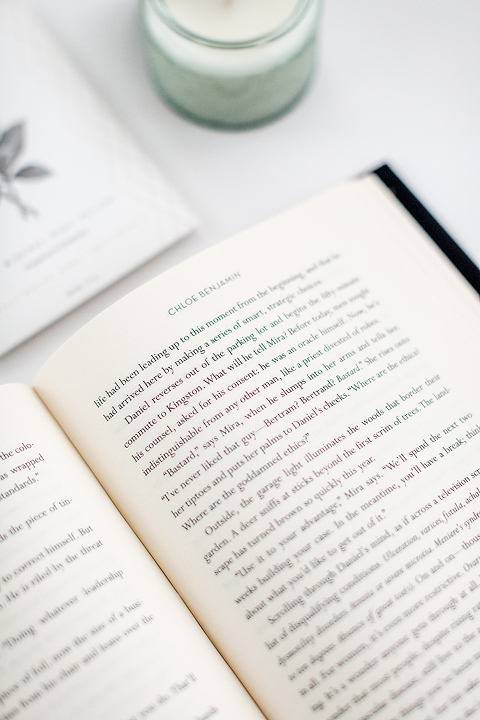 Christmas was a pretty busy season for me and I came away from it with lots of new favorites. From books and sustainably sourced home décor, to reusable cleaning supplies and a few new beauty products, too, this winter has got me thinking about ways to shop and collect intentionally. Hit "Play" above (or click to see the video on YouTube here) to hear all about what I'm loving this winter, and then scroll on for the full list of linked sources.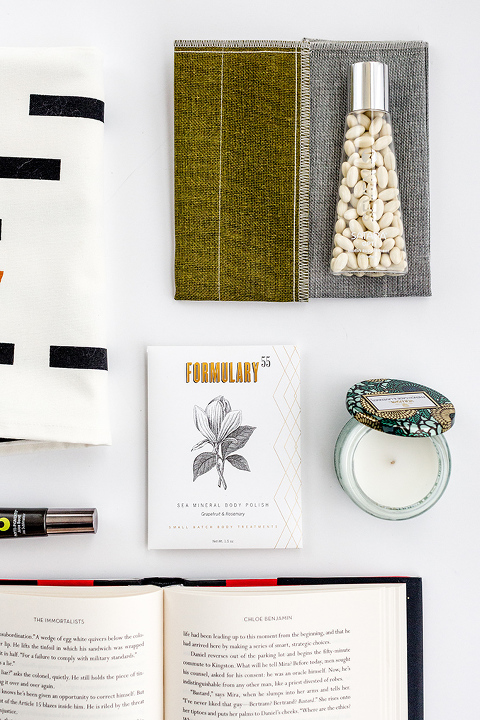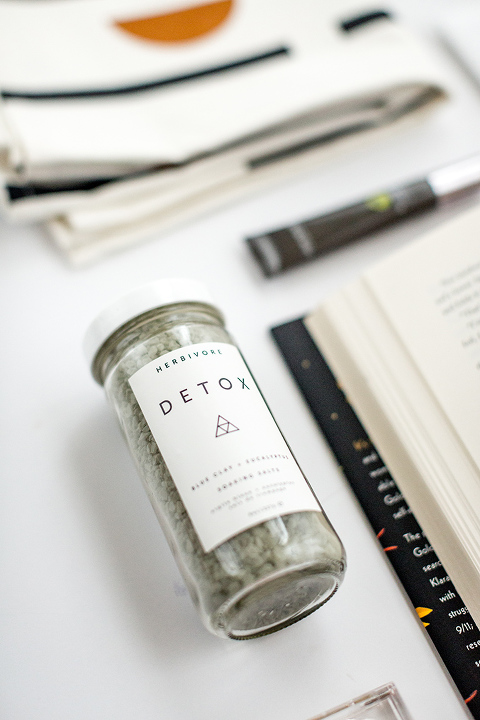 My List Of Winter Favorites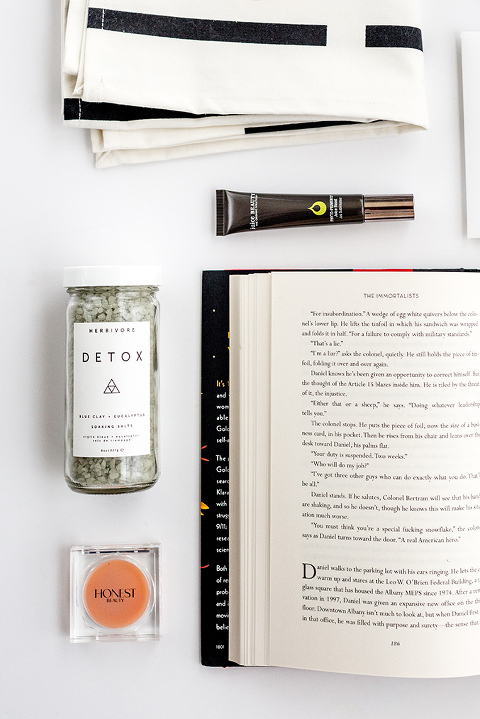 Is there anything in particular that you're loving this winter season? Any good books I should try out, or any beauty products you're loving? I'm really into organic beauty right now, and am taking recommendations, so please share your favorites if you've already gone all-natural.
Oh, and please don't forget to share your thoughts on whether or not I should keep producing Dream Green DIY YouTube content! Do you want to see more of it this year? Whether it's craft tutorials, shopping roundups like today's video, adventure videos, or even chatty conversational vlogs, you have the power to keep it going by hitting "Subscribe" here or by commenting below. Thanks, as always, for following along and I'm so glad that I have the chance to ask you guys for your direct feedback each and every day!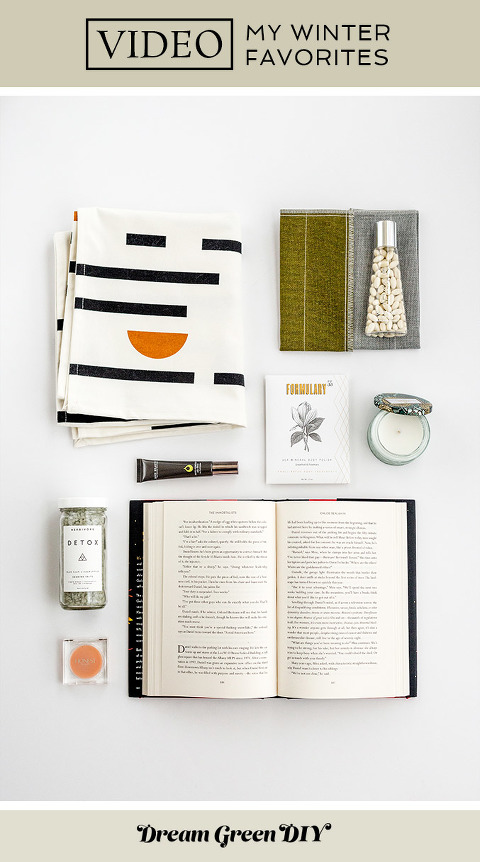 *I earn a small percentage from purchases made by the affiliate links above. Affiliate links are not sponsored. You can rest assured that I would NEVER recommend a product that we don't use and love ourselves!