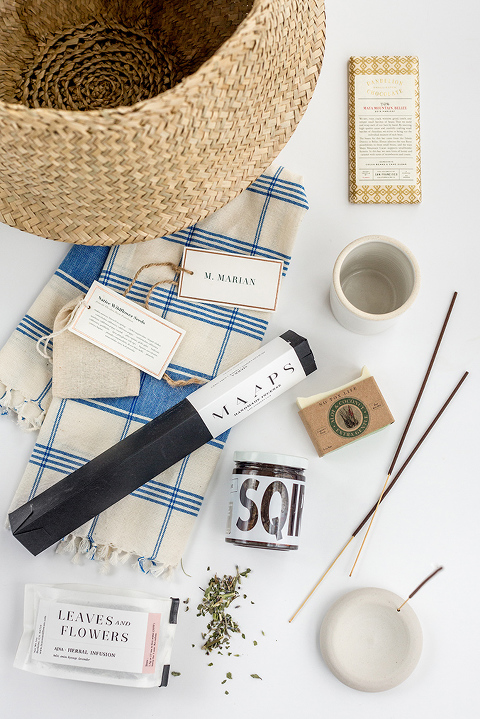 I think I've gotten so much better about shopping just for the sake of shopping, but I still have a long way to go before really ridding myself of the habit. I just get such a sweet little high from treating myself to goodies here and there, but I know that, as I get older, it's more important for me to treat myself with savings rather than things (you can learn more about my money-saving home décor habits here in case that topic's of interest).
One of the actions I'm challenging myself to do more often this spring as I work on getting my spending under control is shopping small. Supporting fellow entrepreneurs is something I've always been passionate about, but I've noticed that I haven't been great about starting my hunt for things locally. Instead, I jump right online and troll "Big Box Store" sites for things because there's just something so satisfying about instant gratification. Well, not anymore.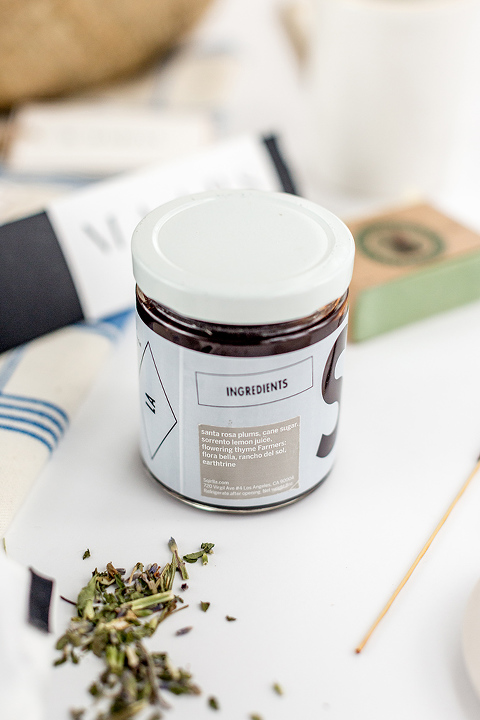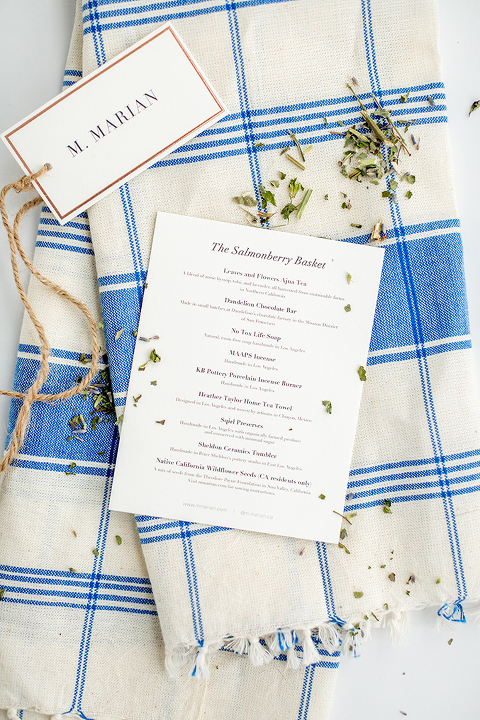 I think a lot of this new mentality is a product of working on my pottery skills in the studio. Because of the classes I'm taking, I've come to appreciate, more than ever, the beauty of handmade home goods. So, with that in mind (and with inspiration like the M. Marian gift box you see pictured here in today's post), I'm giving myself the goal to shop small as often as I can this season. I'm not sure I can do it exclusively, but I also might be selling myself short there. Why couldn't I just shop small for the next three months—or longer?! Without putting too much pressure on myself, I'm definitely going to give this thing my very best shot.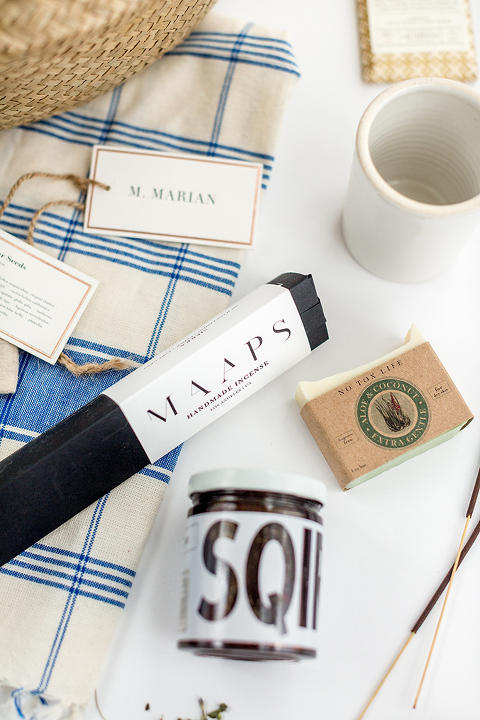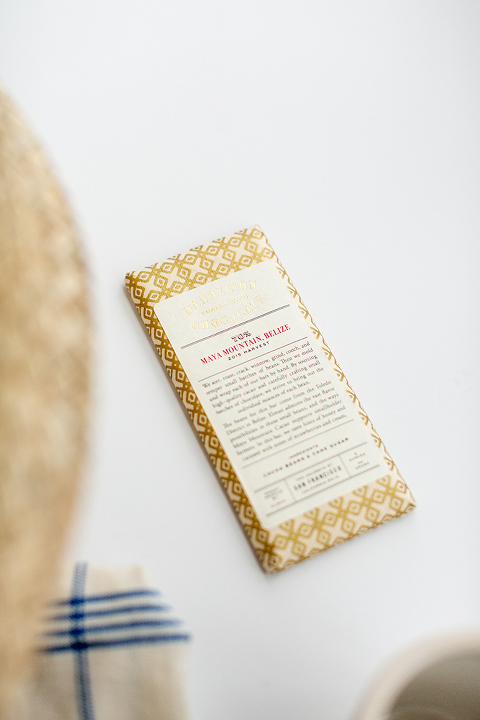 There are a number of reasons at the heart of this springtime challenge. First, getting out and about to wander shops in person is a great way to force me out of the house. Since I work from home (and because I'm a natural introvert), I tend to stick extra close to these four walls. I think a challenge like this will help encourage a little more fresh air and community interaction.
And second? I want to invest in the business owners who are hustling to make their dreams come true. In chatting with the owner of M. Marian before putting this post together, I was so inspired by her enthusiasm for the local makers and artisans she works with on her hand-curated luxury gift baskets. Even though Leah and I only spoke through email, her passion for California's small business community was obvious—and so contagious, too!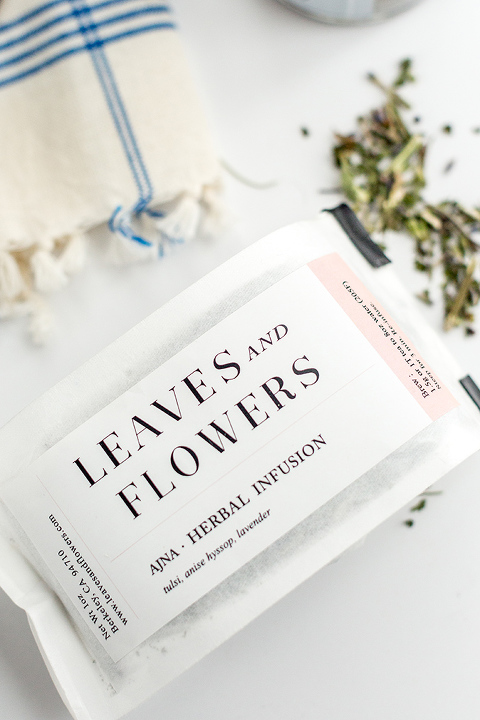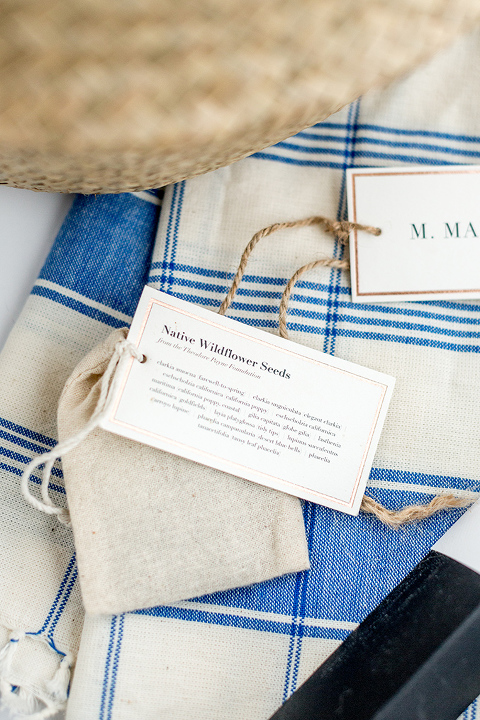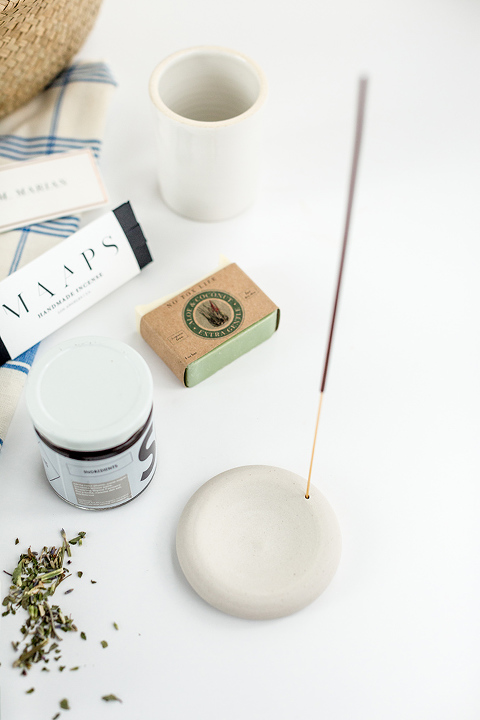 I might not own a brick and mortar shop or sell products of my own, but even as a small digital business owner, I know firsthand the struggle of building a brand from the ground up. Our local shop owners deserve our support, so that's exactly what I intend to do. Whether it's choosing a local vineyard wine over the discounted bottles at our chain grocery store, or pretty hand-dyed tea towels and organic handmade candles from area artists, I'm going to set my sights on investing back into our local small businesses. Who's with me?!
Before I leave you, I want to make one final point. While I mostly talked today about shopping local small businesses, I encourage all of us to keep small online businesses in mind, too (like M. Marian!). You could even check places like Etsy for makers and shop owners who ship from all over the world. There are so many ways to make this challenge work for you and the brands you believe in, so please share a few of your own favorite "small" shops in the comments below.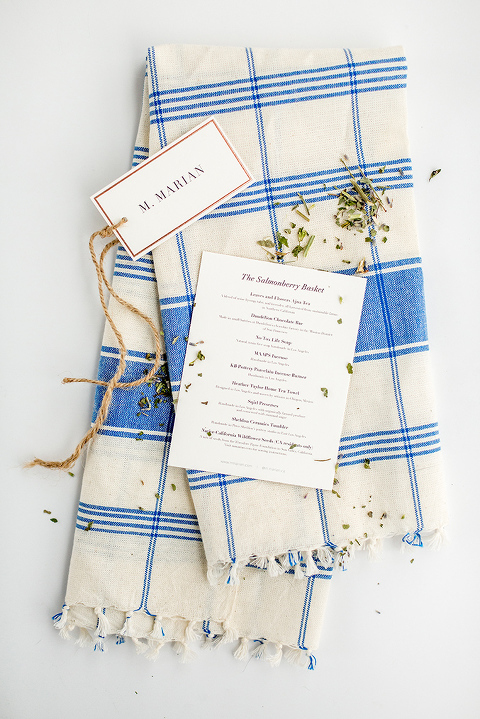 *This story was an in-kind partnership with M. Marian. Though compensation wasn't received, I was given product to style and experience first-hand. All thoughts and opinions are my own. Thank you for supporting the brands who support Dream Green DIY!