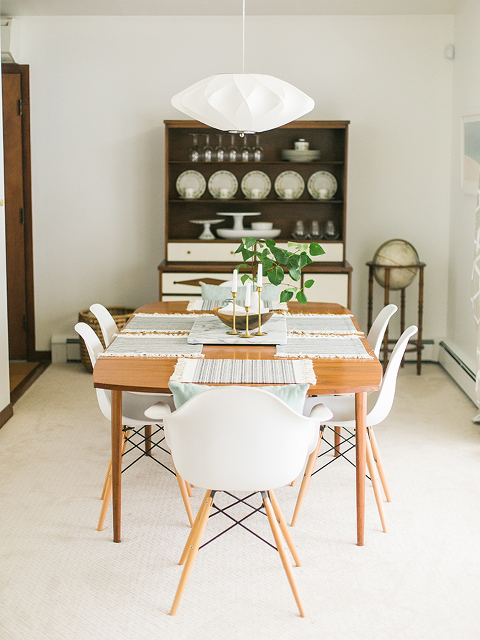 Last week, we experienced a glorious glimpse of spring weather here in Virginia. Did you feel it, too? Those 60- and 70-something-degree days were exactly what my sun-starved mind and body needed, and it got me daydreaming about all the things that come with them—namely, springtime dinner parties. The notion ended up sending me down a menu-planning rabbit hole, and I managed to gather a bunch of fun recipes that I can't wait to try later this season. Scroll on for 10 of my favorites to inspire a spring dinner party of your own!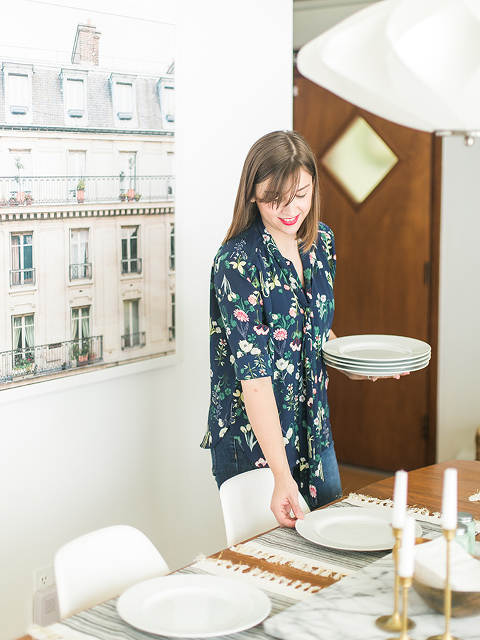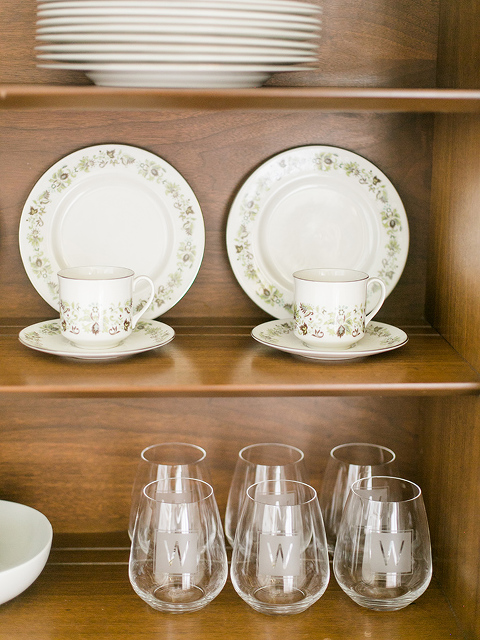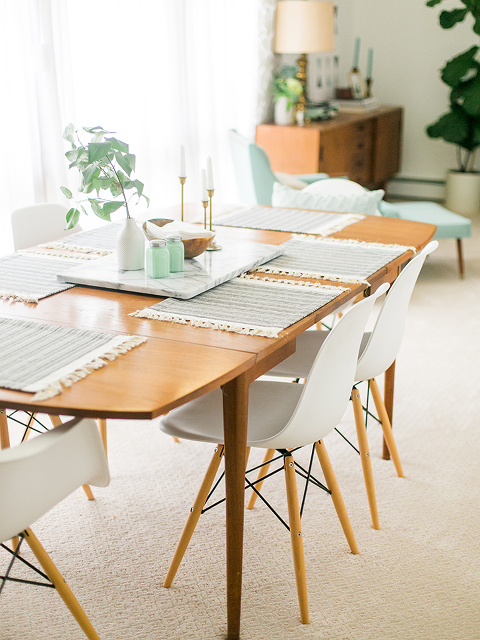 10 Spring Dinner Party Menu Ideas
1. Strawberry Avocado Spinach Salad with Poppyseed Dressing
2. Spring Greens Soup with Baked Parsnip Fries
3. Orecchiette with Peas, Pancetta & Cream
5. Honey & Mustard Chicken Thighs with Spring Veg
6. Melon, Prosciutto & Mozzarella Skewers
7. Smashed Chickpea Salad Sandwich with Dill & Spicy Mustard
8. Salmon & Couscous Salad Bites
9. Turkey Panini With Apple, Cheddar & Arugula
10. Watermelon and Prosciutto with Mint & Toasted Almonds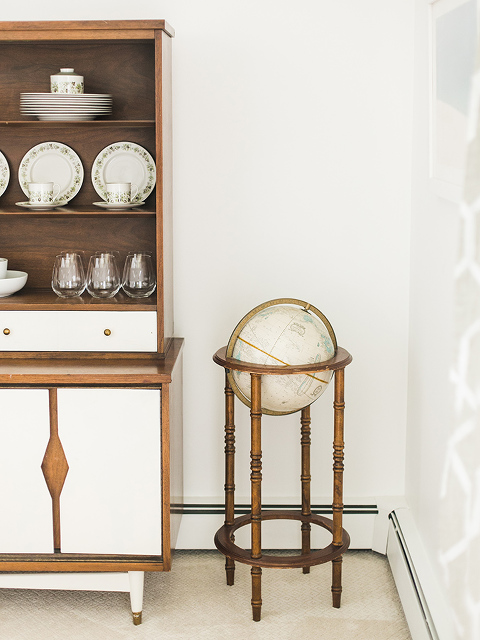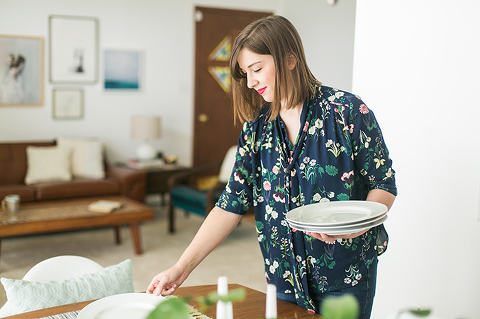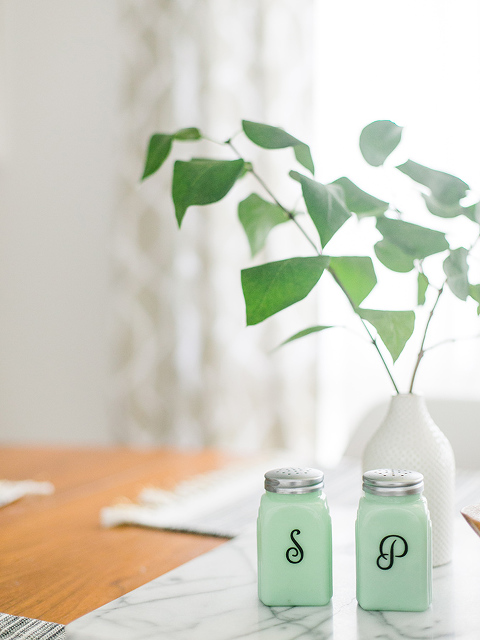 What flavors and recipes do you love during the warmer springtime months? Or do you tend to eat the same way all year round? Leave your recipe links and ideas in the comments below so we can all add to our must-try dishes lists!