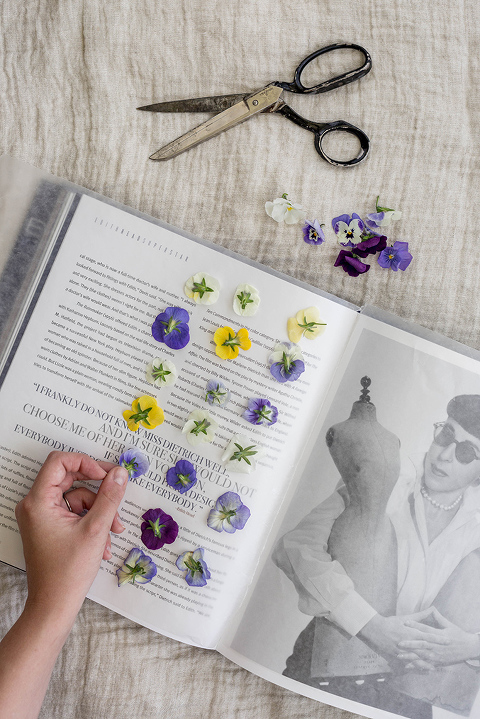 Happy Friday! I just wanted to take a quick moment to thank all of you for your amazing feedback in this year's reader survey. The information that you guys shared is going to be such a big help for me as I plan new stories for 2018 (and beyond). I learned that you guys love craft tutorials and room makeovers, you maybe don't need to see as much fashion content or printables, and that you're more likely to try a DIY out for yourself if it's specifically for your home. I also learned that Instagram is where it's at for the majority of Dream Green DIY readers, so I'll be sure to pour even more love and time into that platform in the coming months.
I plan to answer some of the questions you guys sent back to me through the survey in a separate post, but if you'd also like to see more detailed stats and results from the survey, leave me a comment saying so below. In the meantime, I finally get to announce the winner of the $25 Amazon gift card giveaway: Felicity Brigham! Congratulations, Felicity—please shoot me a message to claim your prize! Now for those weekend links.
Weekend Inspiration: No. 7
1. These woodblock paper prints are seriously inspiring the room makeover I'm planning behind the scenes right now.
2. Honey chipotle chicken sounds like the perfect way to celebrate spring.
3. I know I don't need any more ceramic cups in my life, but I'm finding these monogram mugs hard to resist.
4. This list of go-to motivational workout songs might just get me to the gym!
5. A minimal living room tour that proves less is definitely more. #swoon
6. This DIY leather handle serving tray can be remade in your own craft studio in 10 minutes or less!
7. Speaking of leather, did you catch my DIY leather handled vase for Hunker?
8. I'm currently obsessed with this YouTube channel. Who are you subscribed to?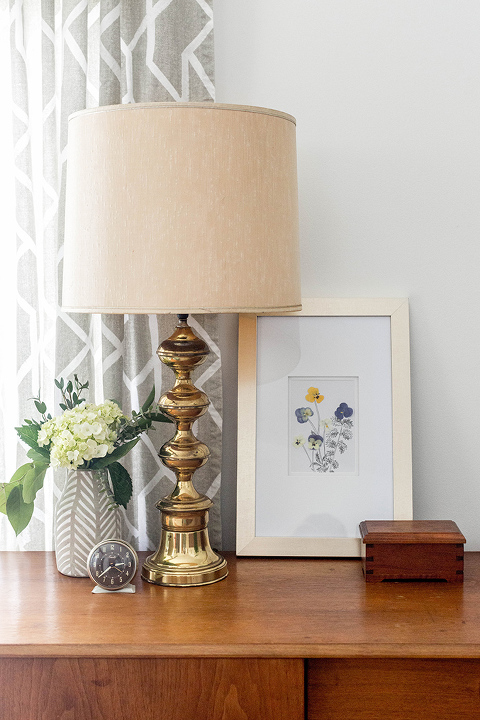 *I earn a small percentage from purchases made by the affiliate links above. Affiliate links are not sponsored. You can rest assured that I would NEVER recommend a product that we don't use and love ourselves!