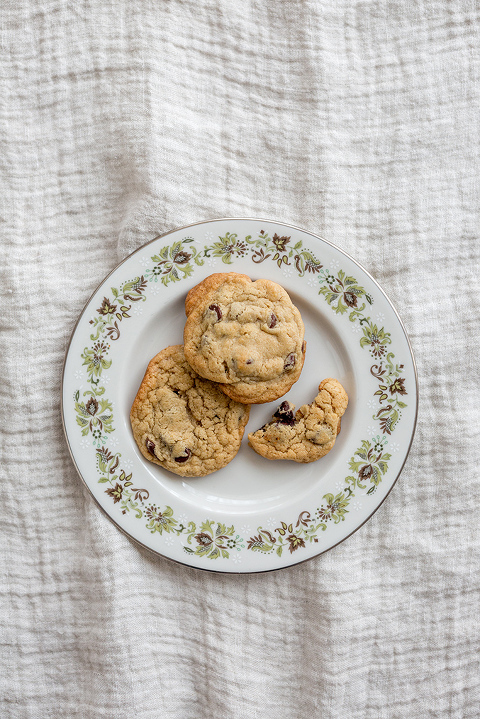 We're quickly approaching the 1-year anniversary of the very first Dream Green DIY newsletter, so I thought it would be fun to rewind back in time and relive the full list of topics the newsletter has covered every other week since last summer. As you may have heard, this past March marked the seventh anniversary of Dream Green DIY's launch, and an email newsletter had been on my dream to-do list almost since that day in March of 2011.
To say that I was nervous (and excited, and impatient, etc.) before clicking 'send' on that first newsletter would be an understatement. I remember sending countless test emails to my sister for copy-editing and opinions on layout and design. Happily, she was just as hopeful as I was that you guys would love it, and eight months later, the subscriber list is growing at a surprising pace as more and more of you join what I love to call our 'DIY Tribe.'
Scroll on for a list of all the topics and exclusive announcements I've sent out so far (including our go-to chocolate chip cookie recipe pictured in today's post), and I also just wanted to say how much I appreciate each and every 'Like,' comment, and subscribe we get over here at DGD. You guys make my day every day!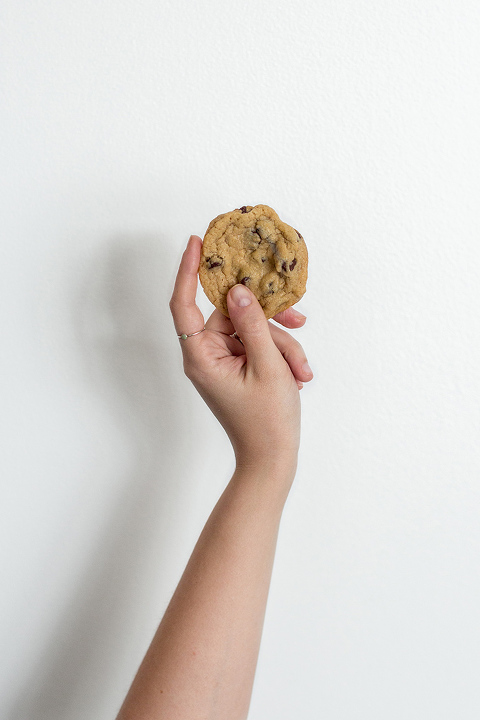 Past Issues of the DGD Newsletter:
1. An introduction of what's to come in the Dream Green DIY Newsletter
2. A bittersweet business announcement about my role at Glitter Guide
3. Polling subscribers about topics for the DGD YouTube channel
4. My fall reading list (plus resource links that help support those impacted by Hurricane Harvey and Irma)
5. 20 DIY money-saving strategies
6. A free printable meal-planning worksheet
7. A pre-holidays home hack to try
8. Behind the scenes peek at a DIY photoshoot
9. Embarrassing teenage pictures of John and me!
10. 10 5-minute Christmas decorating ideas to steal
11. Last-minute Amazon gift ideas
12. Printable New Year's Resolution worksheet
13. A list of my favorite small business gift box brands
14. 6 simple DIY Valentine's Day gift ideas
15. A pre-announcement of my expert interview in the new Financial Diet book
16. Our go-to chocolate chip cookie recipe
17. Printable St. Patrick's Day Charades clue cards
18. 7 shelf styling tips to try
19. 10 DIY bridal shower gift ideas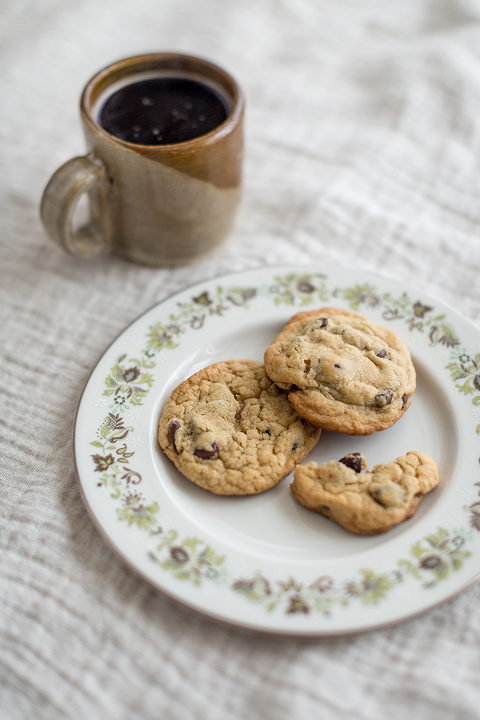 As for what's to come later this year? Here's a small sampling of the topics I've currently got scheduled: our family recipe for banana bread, a printable summer to-do list, my favorite essential oil blends for the home, our go-to boozy peppermint chocolate milk recipe for winter, and so much more—not to mention exciting announcements and behind the scenes sneak peeks that only newsletter subscribers get to hear.
If you'd like to join our newsletter 'Tribe,' feel free to sign up here. I hope it goes without saying, but you can opt out at any time and (aside from exclusive coupon codes available from a few of my favorite online small business shop owners) the newsletter is free of sponsorships and ads in case that's not your jam. Thanks, as always for following along—however you choose to—and I'm excited to make the second half of 2018 an extra creative and empowering one!
One quick little housekeeping note: Tomorrow is my birthday, so I'm taking the day off. John and I are spending the afternoon at one of my favorite wineries to celebrate, and I'm sure I'll be sharing a peek into the festivities on social media, so be sure to follow along there. See you guys back here on Wednesday!