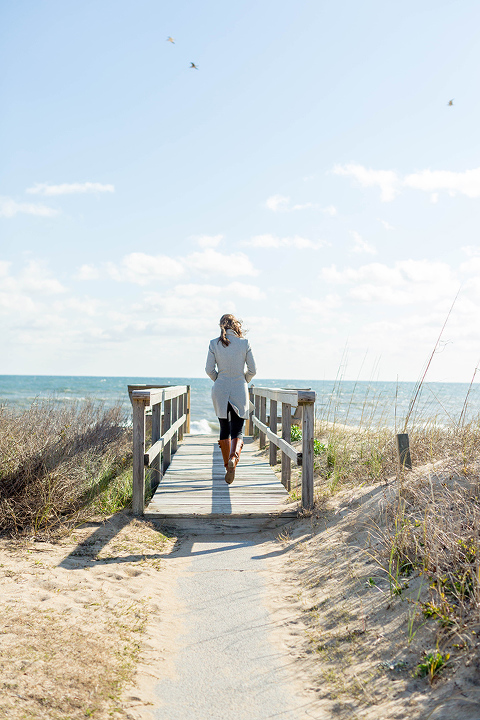 Happy Friday the 13th! Fingers crossed that each of you enjoys a good day despite the ominous occasion. This week started out on the rough side for me (including the near-loss of my wedding band and diamond engagement ring in a bucket full of sloppy clay at the pottery studio—don't worry, we found them), but I've got high hopes that the 70-degree weekend weather will help turn things around.
I almost feel like my rotten luck earlier this week was punishment for skipping a spring break trip this year (like the one we took last year to the Outer Banks). Oh, well. I'm headed out on a family beach trip in just a handful of weeks, so I've got my eye on the ultimate prize at this point. Here are a few links that caught my eye this past week in case you're looking for a little distraction today.
Weekend Inspiration: No. 9
1. Speaking of our warm weather vacation in May, I treated myself to a mini shopping spree at Target yesterday morning. I bought this ruffled top, a short sleeve shirt, a lace-up bathing suit, and a sheer floral print top, too.
2. Now that I've stocked up on spring and summer tops, I might actually put my winter and fall things away. I've never done this routine before (I usually just leave everything out year-round), but I think it's time to get really organized. I've got my eye on these containers to help keep things systematic.
3. More organization hacks can be found here, including one you might recognize!
4. Did you hear the crazy news about Style Me Pretty? I think all of us here in the digital content space are reeling. What does this mean for the future of online publications? Who's to say…
5. You'll never believe what was used to make this cool round wall hanging. Adding it to my crafting to-do list right now!
6. I need an excuse to go stay in this mid-century vacation home, pronto.
7. I love this roundup of pretty plug-in options via Almost Makes Perfect.
8. Shannon's One Room Challenge 'Week 2' update has me swooning. I love the '70s direction she's going in! Did you catch the reveal of our own One Room Challenge design plan? See it here.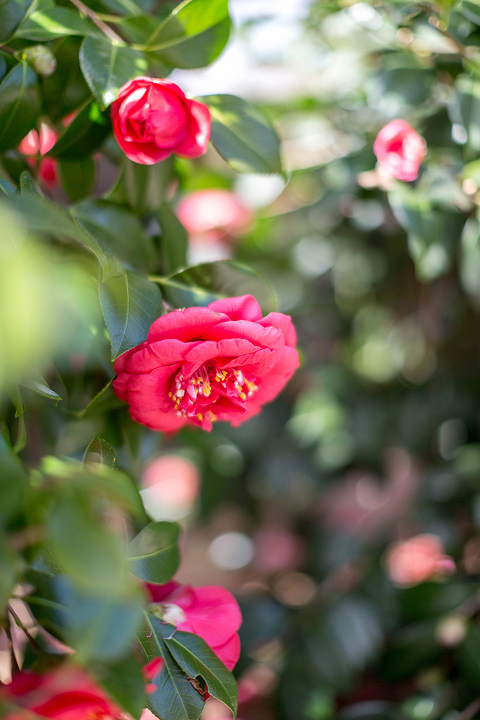 *I earn a small percentage from purchases made by the affiliate links above. Affiliate links are not sponsored. You can rest assured that I would NEVER recommend a product that we don't use and love ourselves!