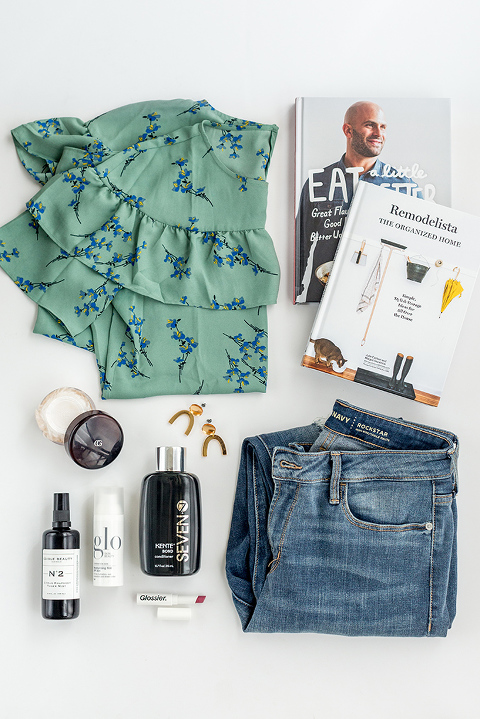 Did anyone else feel like spring took its sweet time to really take hold this year? We're just barely out of the woods in terms of those chilly transitional days, but the trees have officially sprouted their new leaves and we're finally seeing 70-degree days in the forecast. Suffice to say, it has been a particularly hard winter with way too much time spent cooped up inside, so I can't tell you how excited I am to get out of this house and enjoy some sunshine.
In honor of the new(ish) season, I put together a 'Favorites' video that details all of the things I'm loving right now for spring—from beauty products I've recently added to my routine and new handmade jewelry, to a couple pieces of clothing I can't stop reaching for. Scroll on for the linked list and don't miss the embedded video below, too.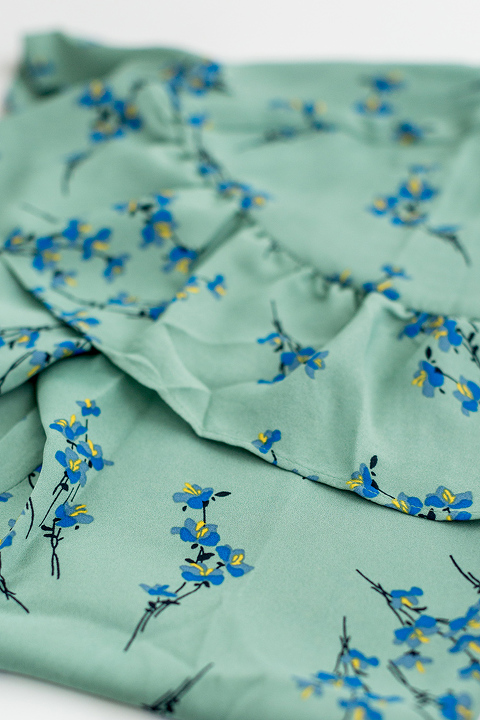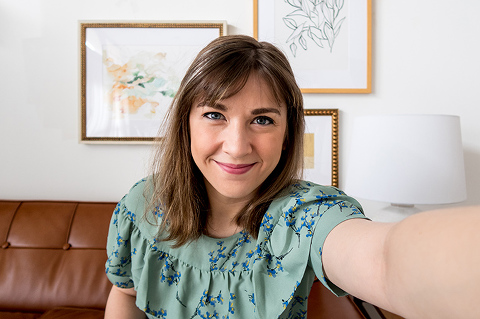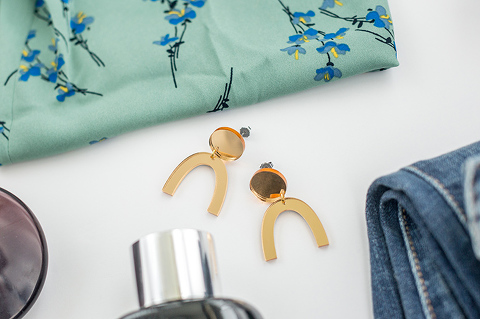 My Spring Favorites
1. Cetaphil Moisturizing Cream
2. Edible Beauty No. 2 Citrus Rhapsody Toner Mist
3. Glo Skin Beauty Moisturizing Tint SPF 30+
4. CoverGirl Professional Loose Powder
5. Glossier Generation G Sheer Matte Lipstick in 'Like'
7. Old Navy High-Rise Distressed Rockstar Jeans (I couldn't find a link to the Loft Outlet top, but here's a similar one from Target!)
8. Sarah Hearts Horseshoe Mirrored Gold Acrylic Earrings
9. Lemons Are a Girl's Best Friend by Janet Hayward
10. The Secret to Southern Charm by Kristy Woodson Harvey (grab Slightly South of Simple here first, though)
11. Remodelista: The Organized Home by Julie Carlson and Margot Guralnick
12. Chloe Flavor: Saucy, Crispy, Spicy, Vegan by Chloe Coscarelli and Michael Symon
13. Eat a Little Better by Sam Kass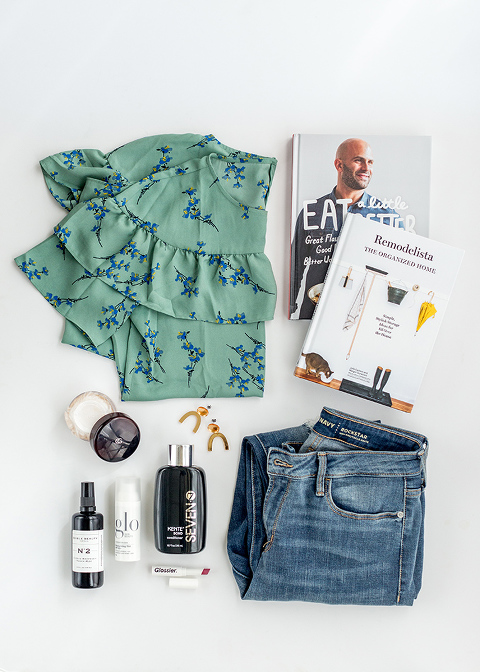 Click here for more info about my 'Shop Small' spring challenge, which I mentioned at the end of the video. I know a lot of the pieces I mentioned in the list above are from bigger brands, but I've had a blast shopping more local boutiques behind the scenes for things like one-of-a-kind home accents and bits and pieces for my upcoming beach vacation. I haven't been able to cut out all 'big brand' shopping (I never said I was perfect after all), but I have a feeling that the shift will start small and snowball from there as I progress through the year.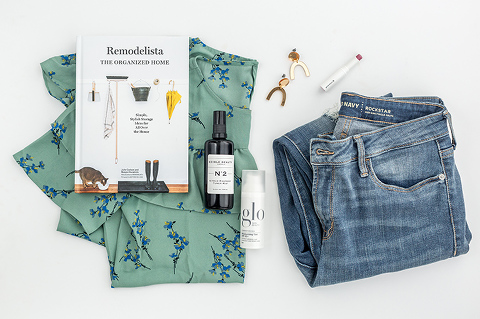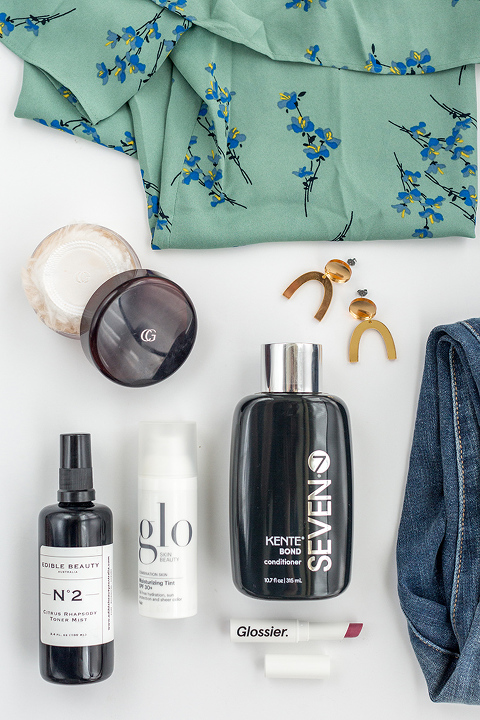 Press 'Play' on that video below to hear me talk through each item in turn and find out how, exactly, I've incorporated everything into my springtime routine. Now I want to know…What have you been loving this spring? Any new lip shades or cookbooks I should be trying? Maybe a natural haircare brand that has helped your locks ditch that dreaded winter dry-out? I'm all ears, so feel free to share in the comments below.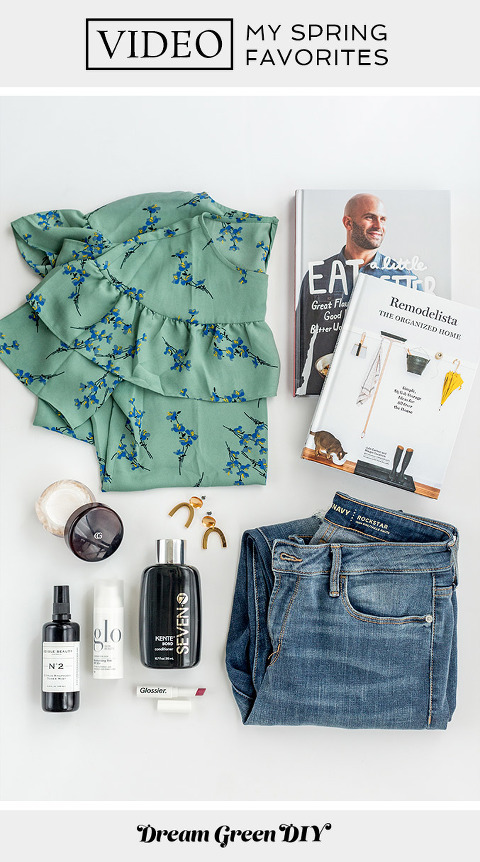 *I earn a small percentage from purchases made by the affiliate links above. Affiliate links are not sponsored. You can rest assured that I would NEVER recommend a product that we don't use and love ourselves!