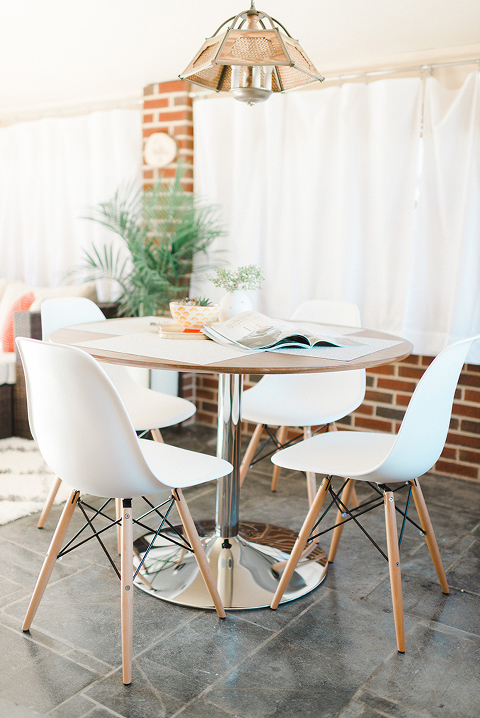 As much as I wish it weren't true, our home decor budget is pretty darn tight. I know I harp on that reality a lot, but it's true, and I get the inkling that it's the case for a lot of you, too. The good news is that, these days, that's not really a huge deal. There are so many awesome resources out there for learning how to get the most bang for your buck when it comes to making a home beautiful. I eat articles like that up constantly, and have worked hard to implement as many tricks as I can so that I can feel like we're creating a home that looks high end but really isn't in terms of how much we spent on it.
Now that we're coming up on the third anniversary of our move to this modest retro brick ranch of ours, I feel like I've learned enough to pass the goods along to you. Keep scrolling to read my advice for shopping smarter for home decor, including a handful of my favorite budget-friendly brands to keep an eye on.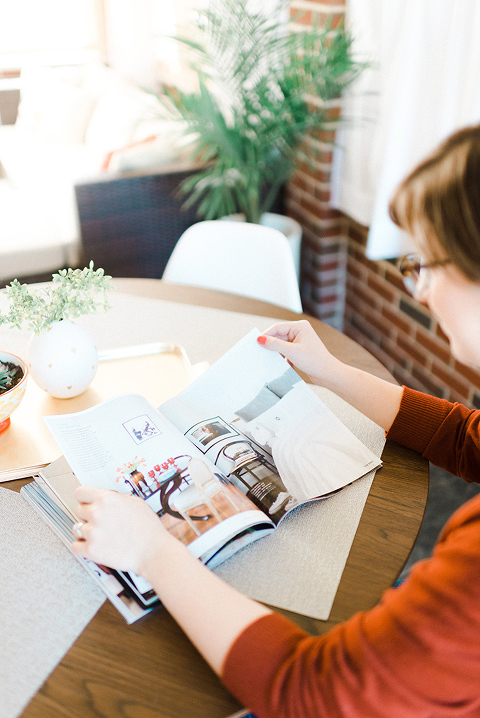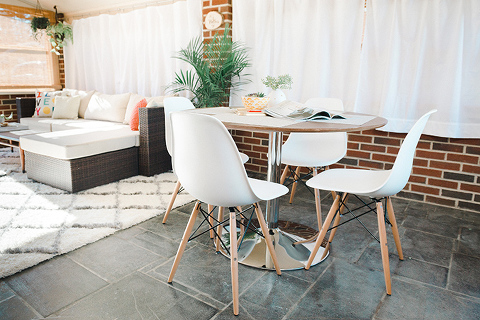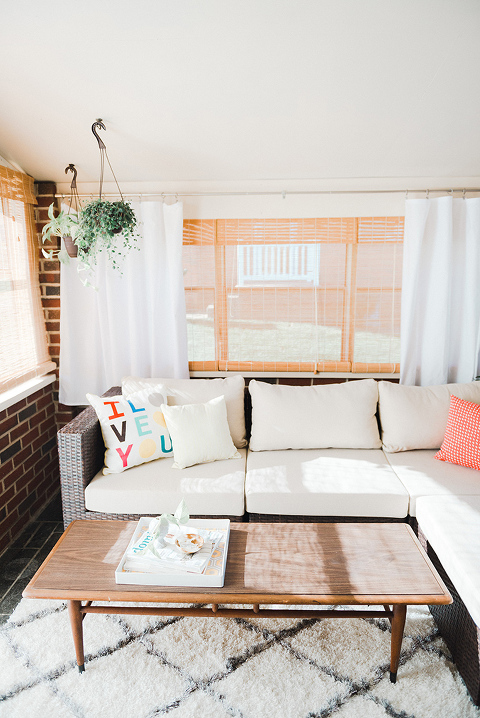 How To Shop Smart For Home Decor
Leave it in your cart: Try leaving an item you're considering in your online cart for a few days. Not all stores do this, but every now and then I'll get a reminder email from the brand saying I've left something in my cart plus a coupon code for something like 10% off. You'll either realize that you don't need the item after all, saving yourself the expense, or you'll be able to put that little incentive coupon to use and save a few bucks.
Download the app: I know…I know…The last thing you want to do is download another app, but if you find a store that offers coupons or discounts through an app, do yourself a favor and add it to your phone's collection. Target's Cartwheel app has already saved me a bundle this year.
Negotiate (when appropriate): Don't be afraid to haggle with antique store dealers or Craigslist sellers. Put on a big friendly smile and then ask them if the current price is their best price. You might be surprised by how much you save with very little effort.
Stick to a scheme: Since deciding to decorate our home using a certain color palette throughout, I now only shop for home decor that fits within that scheme. That means that our entire collection of home accents is interchangeable. In other words, a pillow I bought for the living room also works in the bedroom, and the rug I'm using in the sunroom could eventually work in the kitchen if I decide I want a change. Being able to shop our home has curbed my urge to shop for new things as often because I'm able to switch items we already have between rooms when I want to redecorate. When I do occasionally go shopping, I'm also able to instantly nix all of the in-store options that don't fit our whole-house palette, which keeps me from over-buying.
Go off the beaten path: Lately, I've done my best to avoid the more popular home decor stores and brands (here's looking at you, Target) because I hate the idea that everyone will have the same accents as we do. Instead, I try shopping at stores or websites that either have more variety (AllModern, Amazon, Etsy, World Market) or that maybe feature a revolving collection of decor (Tuesday Morning, HomeGoods, T.J.Maxx) so that our look is a little more one-of-a-kind.
Shop local: You might end up spending a little more money at a local boutique shop or antique mall, but I just feel better knowing I'm contributing to our own town's economy. You're more likely to get a really unique item that no one else has, too, which means that you'll treasure it more and hold onto it for longer.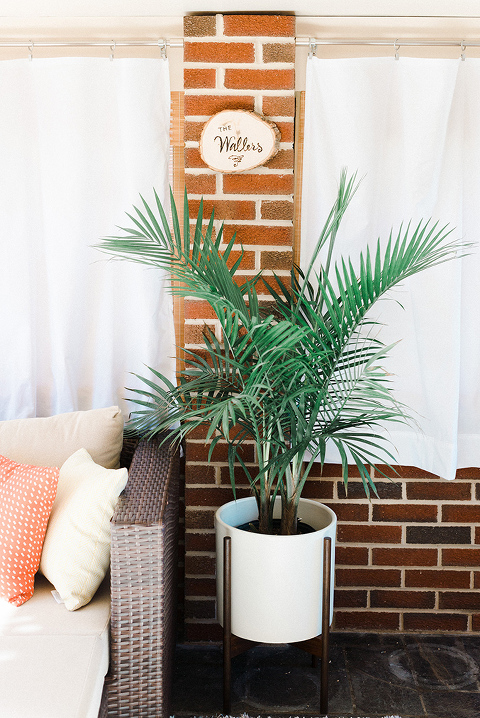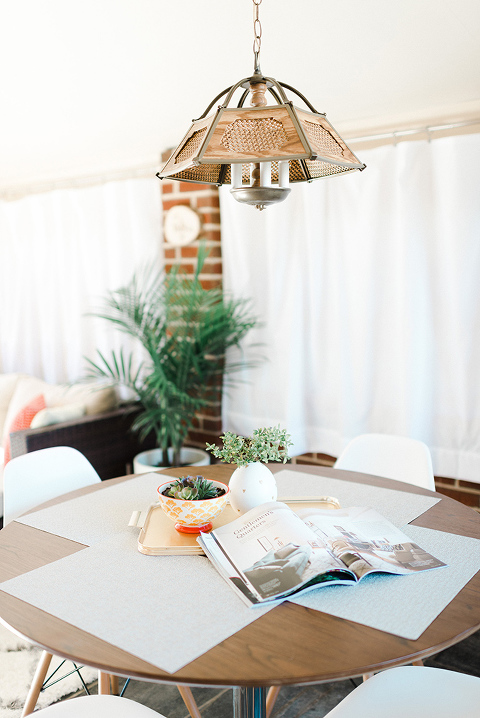 I could clearly chat about this topic for ages but this post is already probably too long. If you'd like more suggestions, please shout for them in the comments! And since I'd really much prefer this to be an open conversation (I'm still learning how to save money just like anyone else out there!), I'd love to hear your own money-saving tips and tricks. Feel free to weigh in below and let me know how you shop smart for home décor.