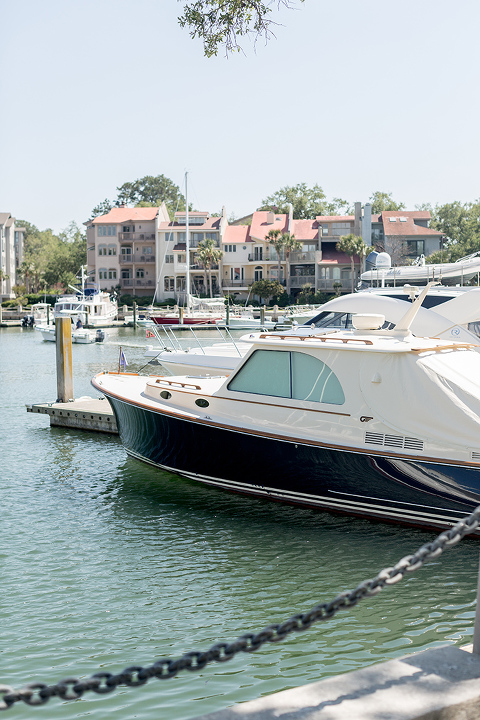 Another year, another family beach trip! I'm so grateful to have had the chance to sneak away with my parents and sister earlier this month. If you're new to the blog, then you might not know we've been going to Hilton Head Island, South Carolina, since my parents went there on a whim for their honeymoon. We've been back to visit the island countless times (believe me, we've tried tallying them up but it's just too complicated) and always have the very best of times.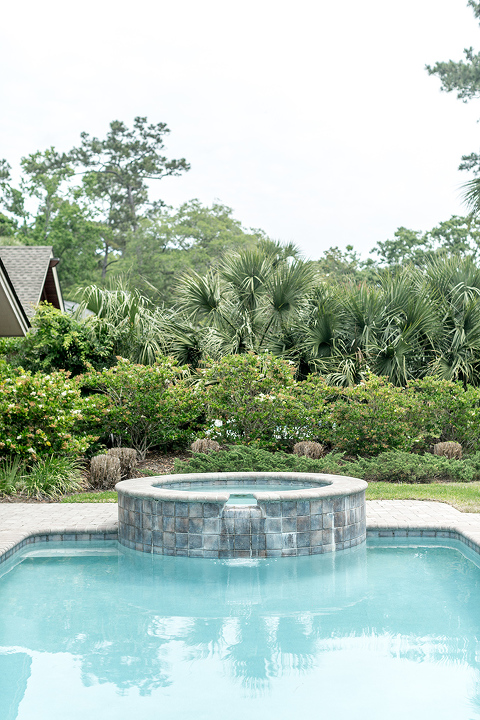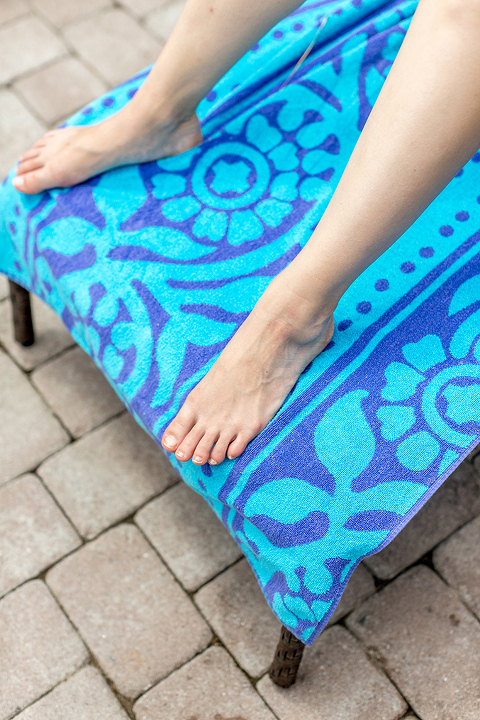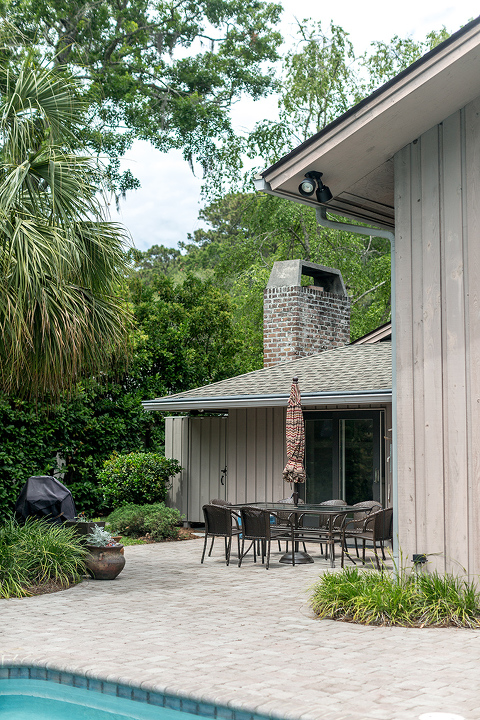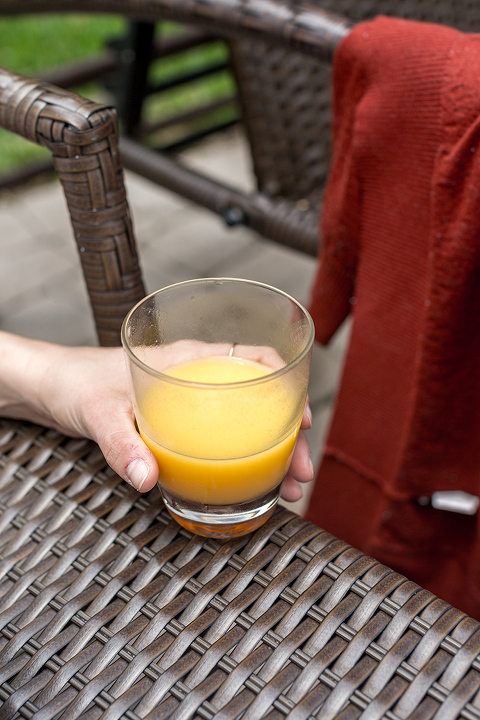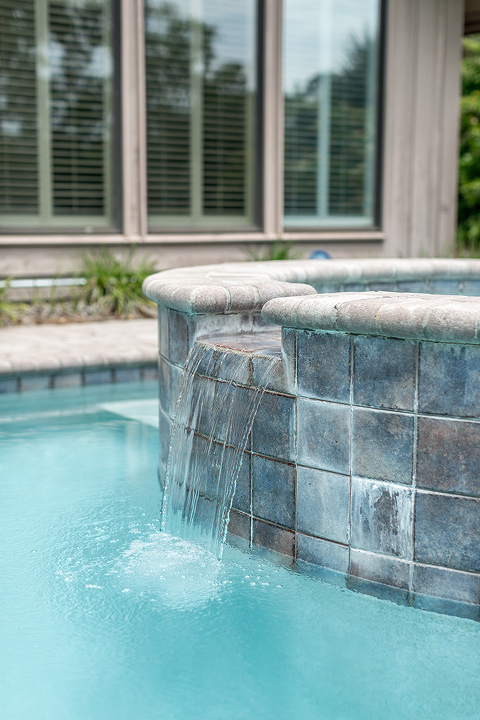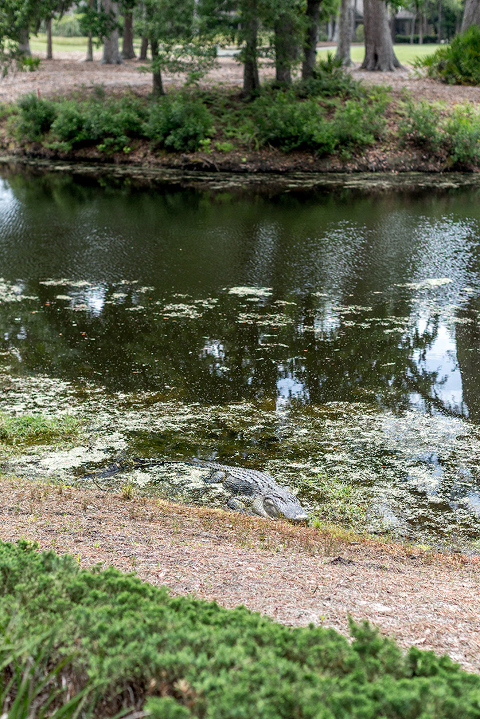 This year we had some of the nicest weather we may have ever had, so we spent looooooong hours lounging by the pool and hot tub at our rented lagoon-side home on the golf course. We've been back to this house three times now, and I've shared tours before, so feel free to click here and here for a bigger peek inside. Every time we come back, our family agrees that the house just can't be beat by any other on the island. It's not too big, not too small, and we always have so much fun watching the golfers (and alligators) right in our "own" back yard.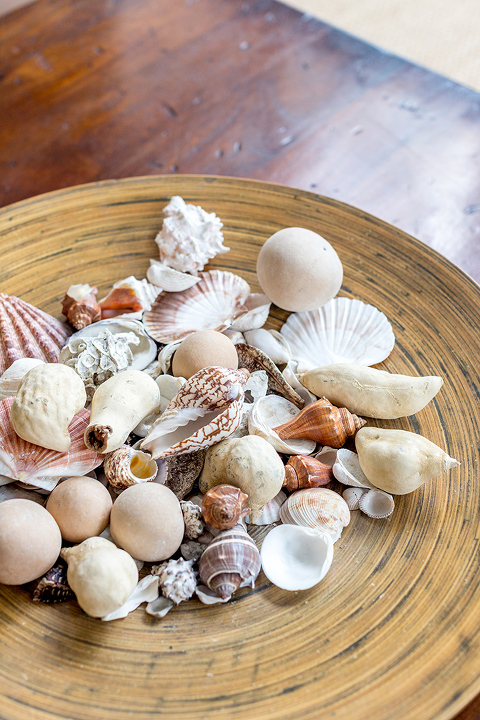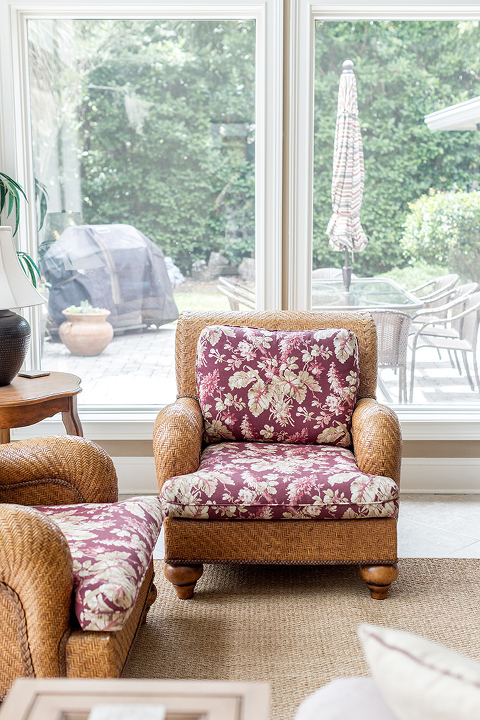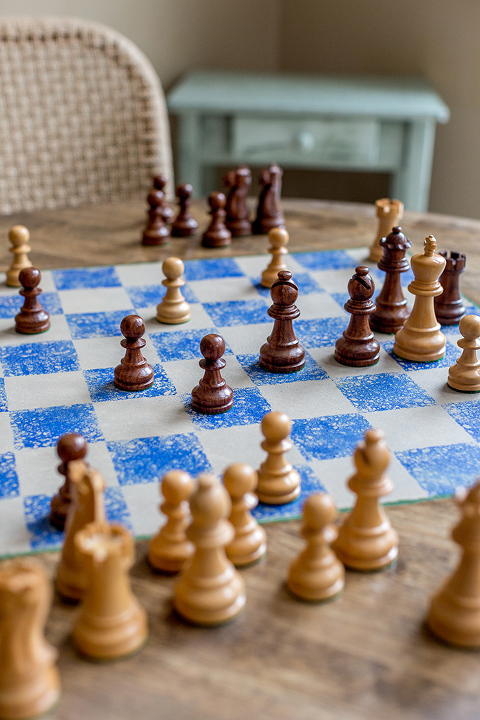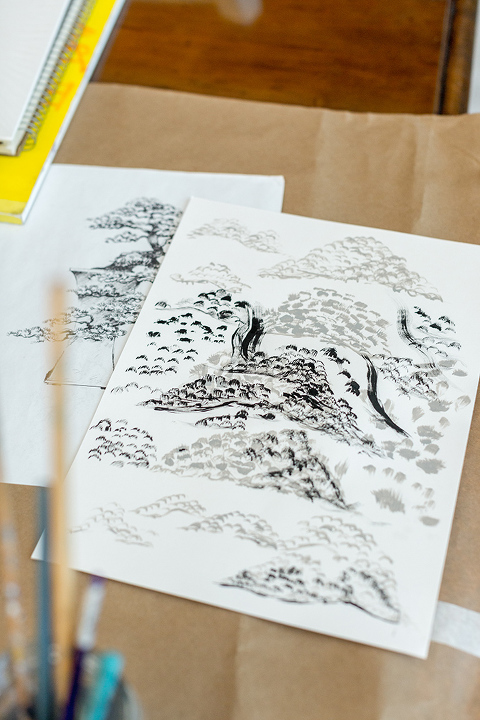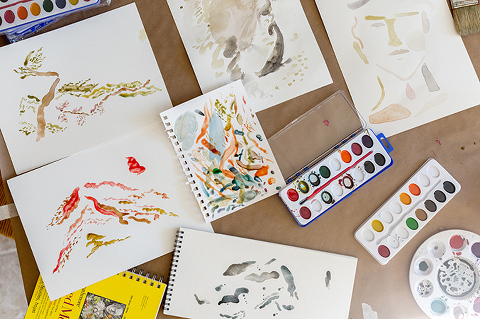 My dad decided to leave his golf clubs behind this trip in order to save a bit of cash, and also to spend some extra hours with us around the pool. He did pack up a bunch of art supplies, though, since he knew the activity could end up being a family affair. My sister, dad, and I all spent at least a few hours working on new masterpieces to show for our time away.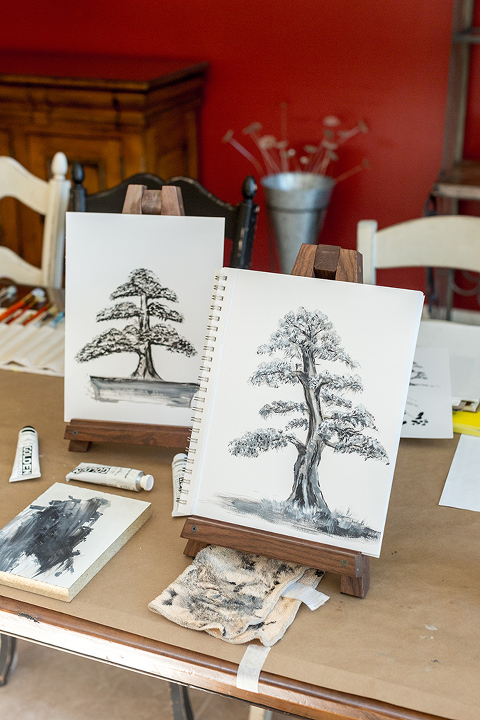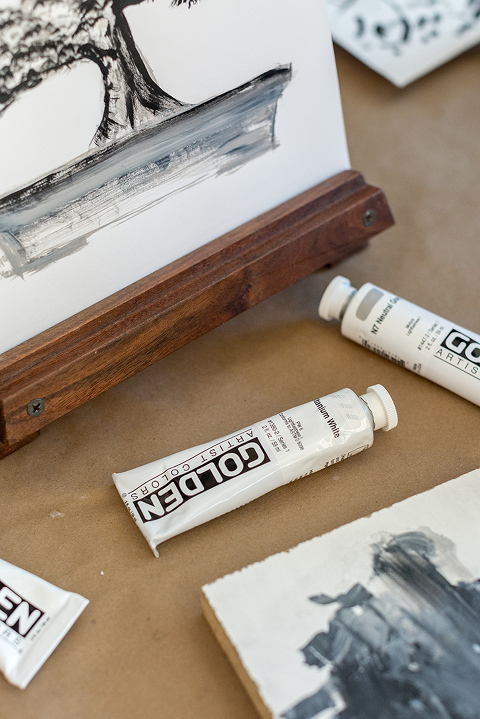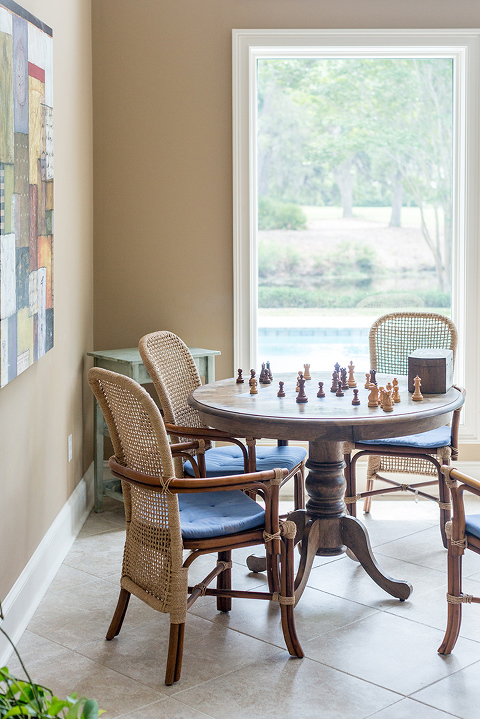 I actually didn't shoot as many photos or videos as I usually do during this trip because I wanted to shut down completely and relax. The photos in today's post are, admittedly, a really random peek into our week away on the coast, but I still wanted to share them in case you've been following along with our annual Hilton Head adventures. It's also just so cool to be able to look back on these mini entries to reminisce about time away with my family. They are the very best people in the universe, and these trips are my favorite memories with them—hands down!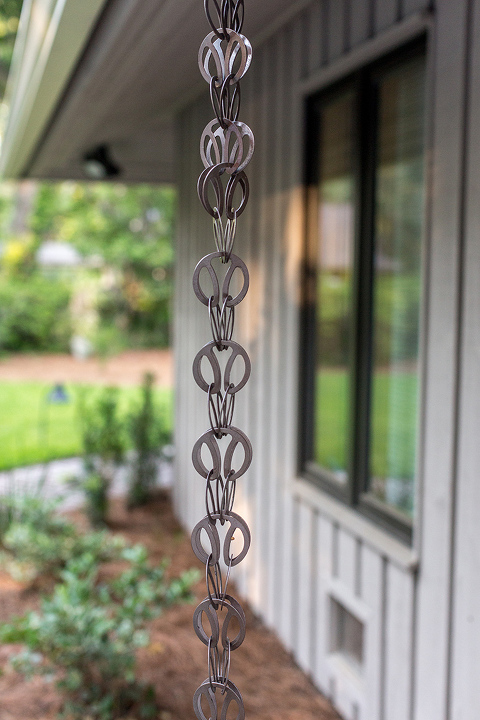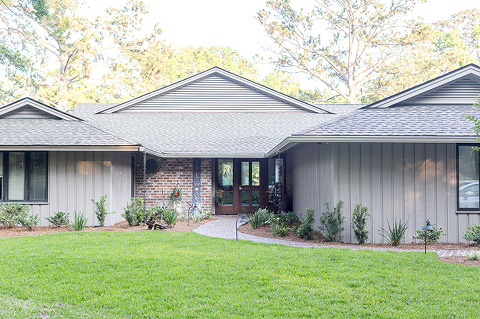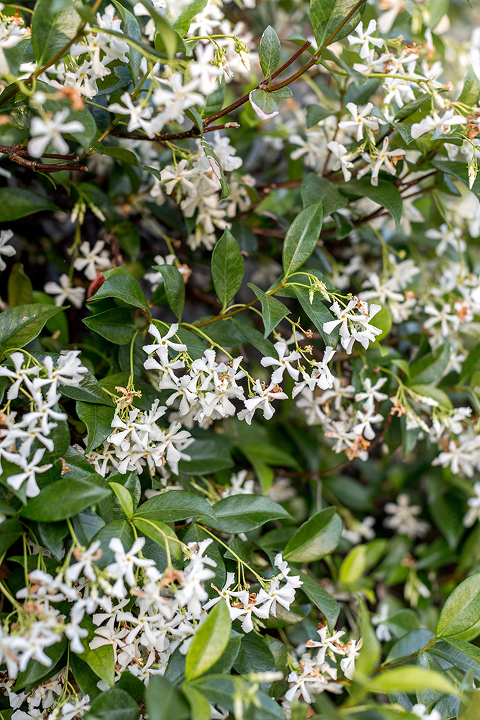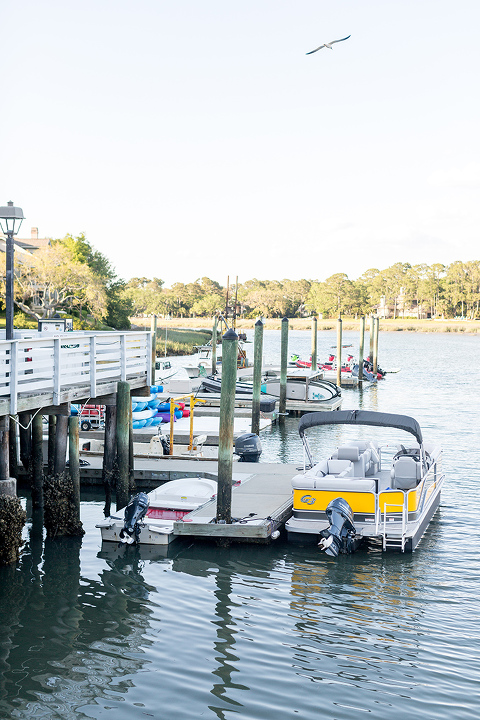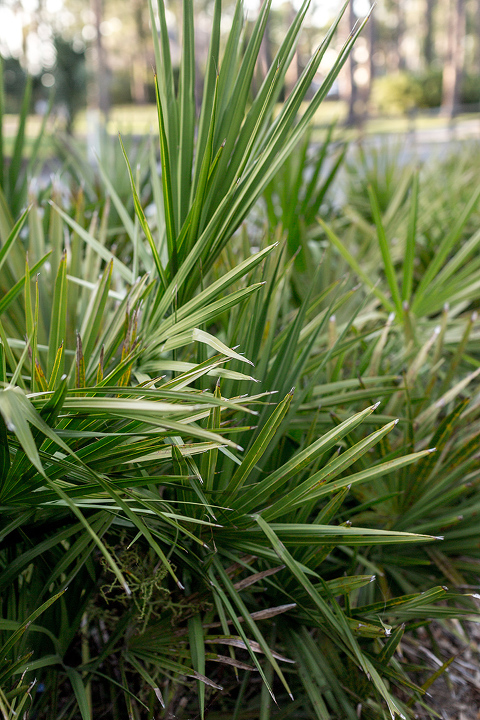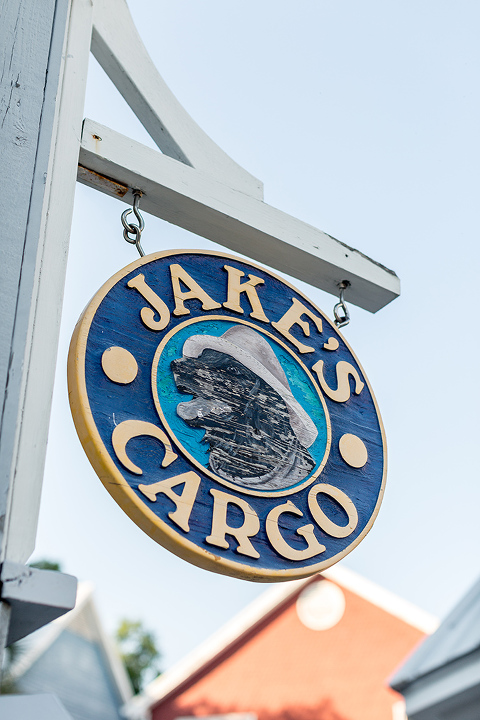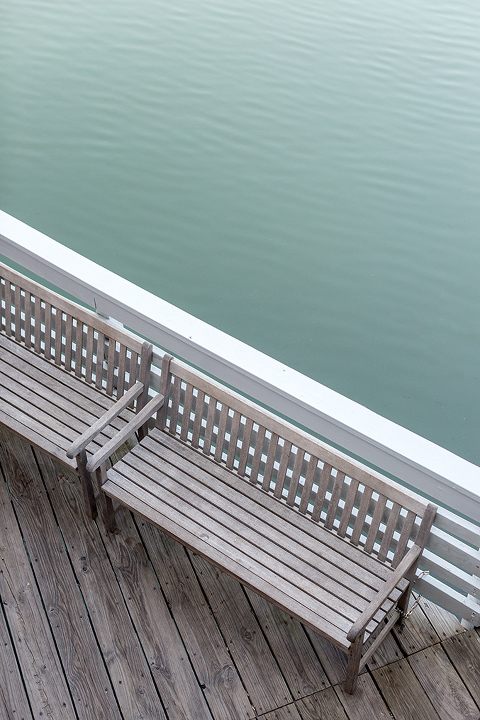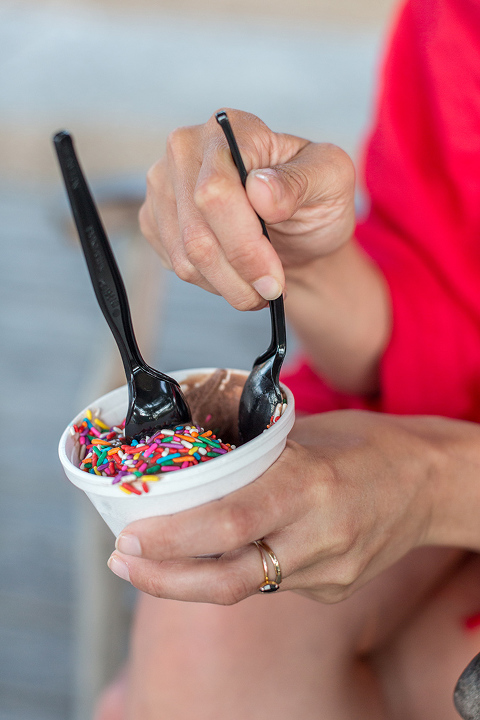 Speaking of family, I can't remember if I've ever mentioned it, but the reason you never see my sister's face is because she absolutely hates having her picture taken. Vehemently hates. I'm lucky that she's given into my efforts over the years to at least let me photograph her feet, hands, and back. It might sound silly and I could be the only one who thinks so, but I always feel like these stories are so much stronger with at least a tiny bit of human element. Plus, her hands are so pretty, right?!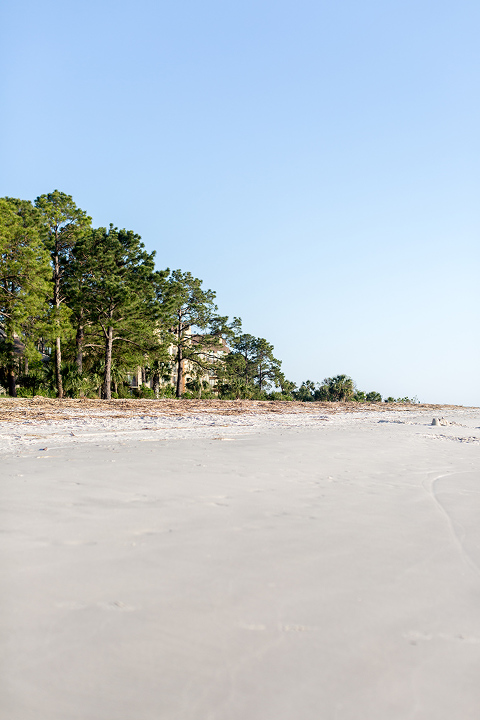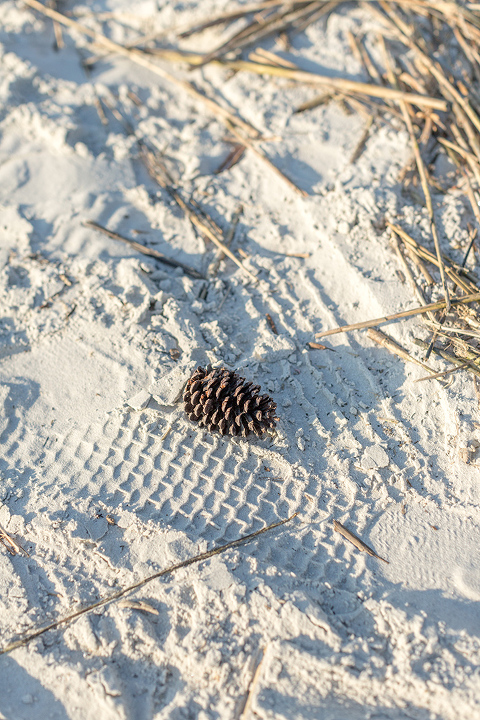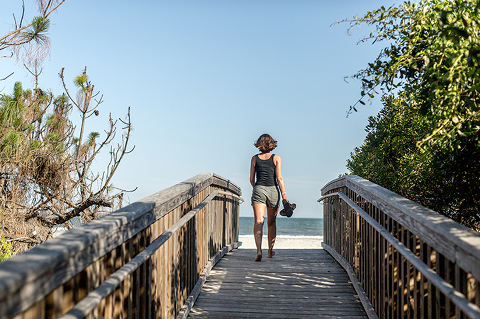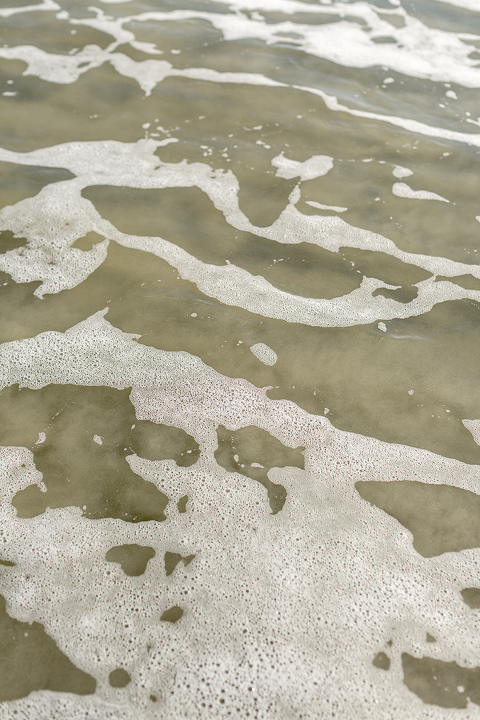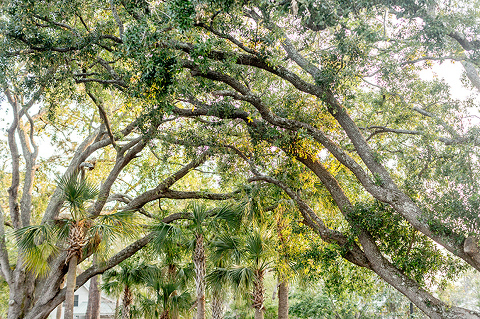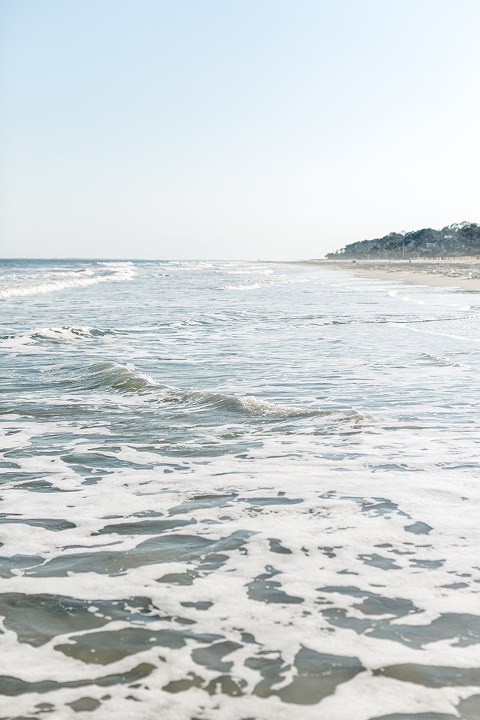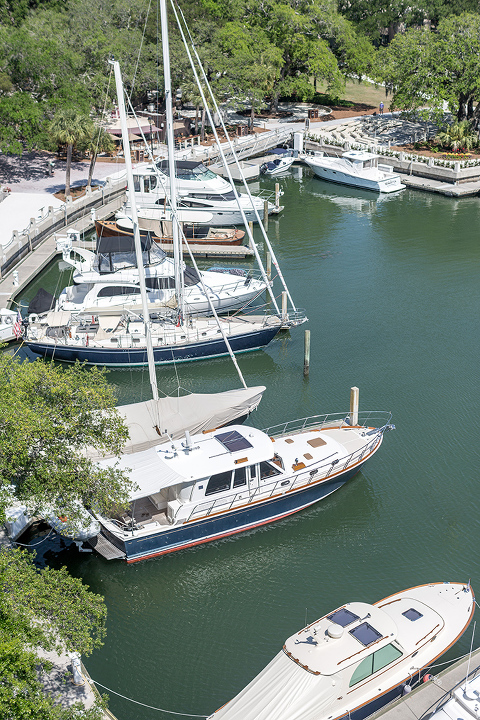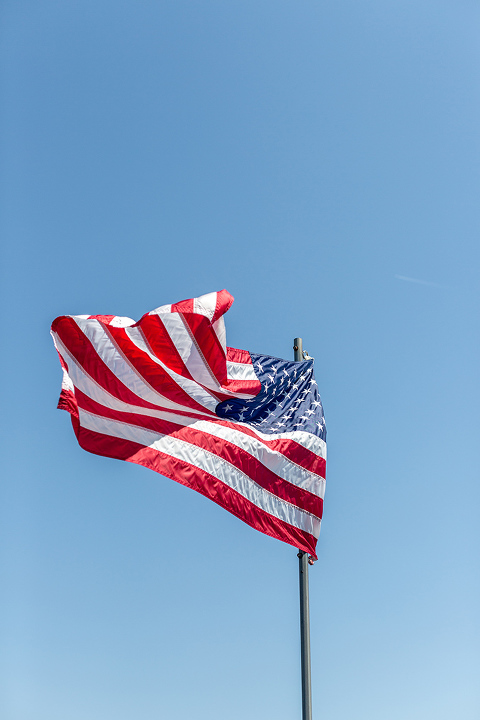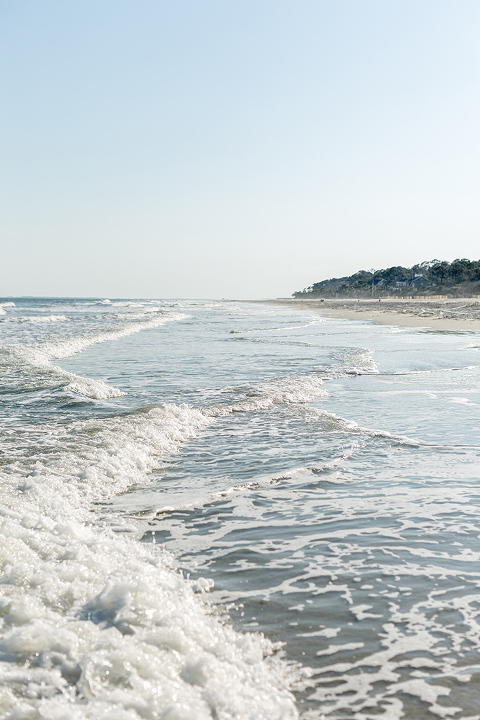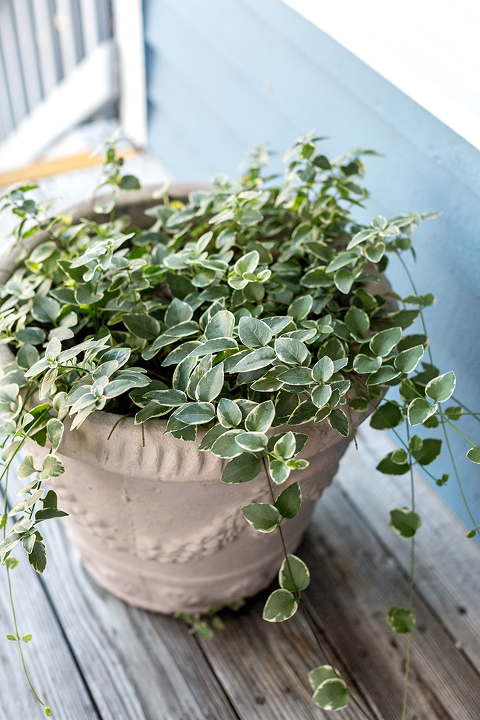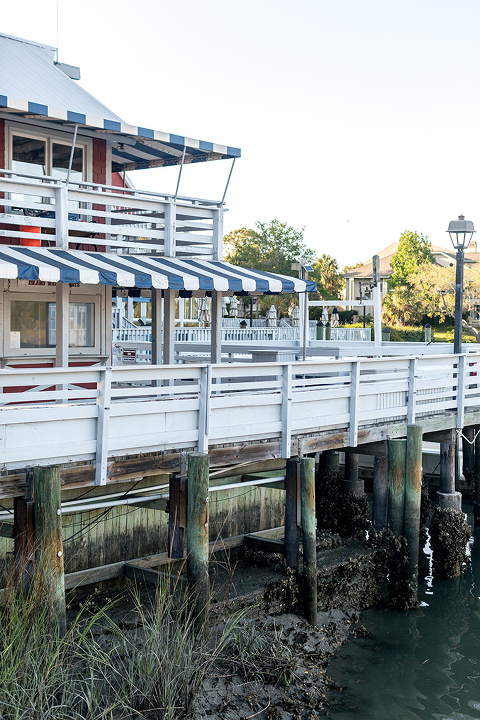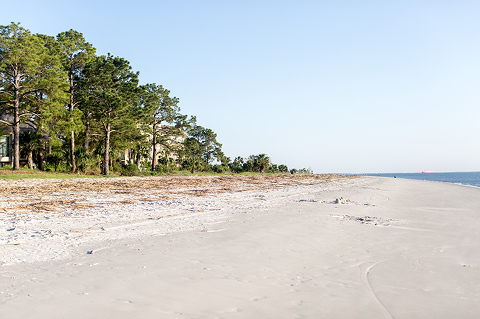 Click 'Play' on the video below to see our vacation in motion, and let me know in the comments where you plan to go on your own 2018 vacation! If you're headed to Hilton Head, feel free to revisit this past post for a breakdown of a few of my favorite places to visit and things to do while on the island.