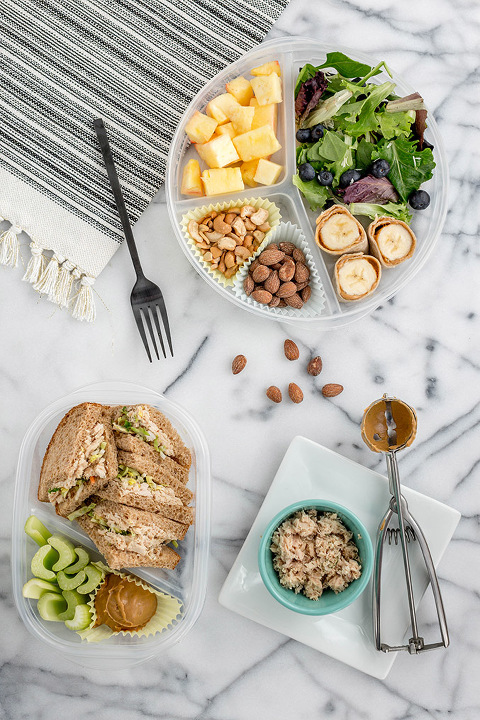 Who's ready for another fabulous summer weekend?! I know I am, especially since my sister will be in town to celebrate her birthday. I'm planning to spend a very large portion of the next handful of days sipping wine, eating cheese and crackers, and catching up with the birthday girl.
Speaking of, I've decided to take a couple of days away from the office to enjoy quality time with her and the rest of our family, so the blog will be a bit quiet come Monday and Tuesday (no newsletter next week either). Don't worry, though. I'll be back to regular posting on Wednesday and have a bunch of fun things to share later in the week, including a new video. In the meantime, I hope these links below help inspire you while I'm away.
Weekend Inspiration: No. 21
1. Need some new ideas for on-the-go summer snacking or lunching? We're still enjoying these bento-inspired meals, so feel free to give them a shot as you hop from one activity to the next this season.
2. I had to throw away my beloved (read: completely worn-out) pair of black flats this week…These might be the perfect replacement.
3. This is my new favorite app for shopping secondhand finds. Make sure to check out the shipping tab for options near and far!
4. Speaking of apps, here's a roundup of five good ones that will help improve your daily routine.
5. Thank you guys so much for all the helpful migraine prevention and treatment tips! Comment below if you have another idea because I could still use all the help I can get.
6. I've got a couple of flower arranging stories lined up for later this month, but, in the meantime, this article all about how to grow your own vegetable garden on a balcony caught my eye.
7. I can't believe this fringed woven rug is available at Target, of all places!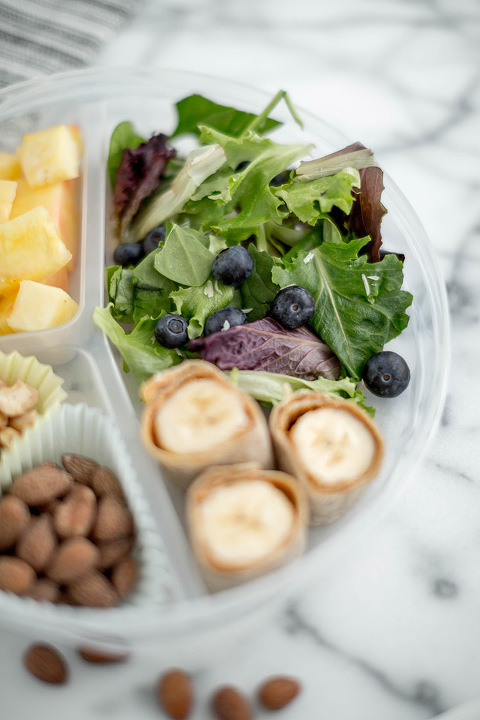 *I earn a small percentage from purchases made by the affiliate links above. Affiliate links are not sponsored. You can rest assured that I would never recommend a product that we don't use and love ourselves.