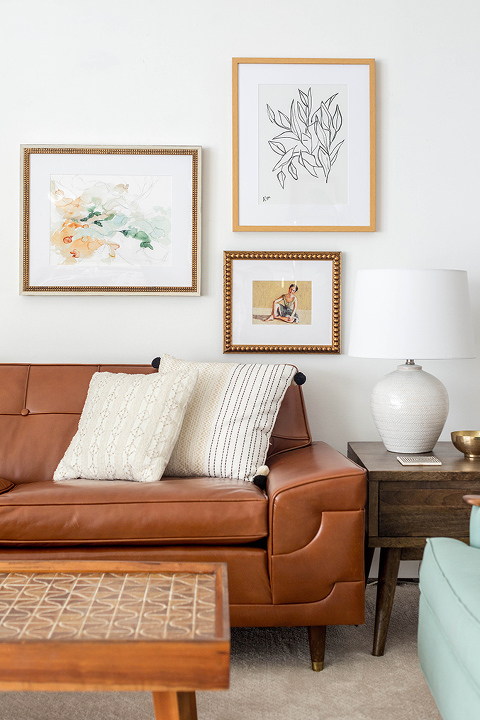 If you're wondering how things are shaping up at our house since my big updates post on Monday, I've got good news—the chimney repairs and new roof are both done! Man, it feels good to say that out loud…Of course, our AC unit started leaking inside right as the roofers were packing up their tools, but we're kind of used to the domino effect around these parts.
Speaking of 'domino,' did you hear our exciting news? The team at Domino Magazine published our updated home tour on their site earlier this month, and I can officially talk about it now that all is said and done. I'm so grateful to the folks at Domino for working with me on the story, and hope you enjoyed wandering digitally through our home. Keep reading for more interior news and lifestyle inspiration, and be sure to share your own favorite links from the past week in the comments section below.
Weekend Inspiration: No. 26
1. I want everything on Amy's list of favorites.
2. I fell madly in love with this home décor book several seasons ago but put it down to focus on something else, and, regrettably, forgot about it. Maybe this weekend is a good time to rekindle that love?
3. I'm already jumping the gun and picking out a few new fall things for my wardrobe. This black crossbody bag is a favorite, and the price can't be beat.
4. Did you know you can buy Farmhouse Pottery at Anthropologie now? I'll take one of everything, please—or at least this to start with.
5. Whitney Port's home is the perfect combination of sweet and sleek. Which room is your favorite?
6. I know I just finished up both of our bathroom remodels (see the upstairs reveal here, and the downstairs here), but Eden's bath makeover already has me rethinking a few things at our house.
7. How cool that we've been included in the Amara Interior Blog Awards this season! I'd be so grateful for your vote—You can submit yours here. (Thanks in advance!)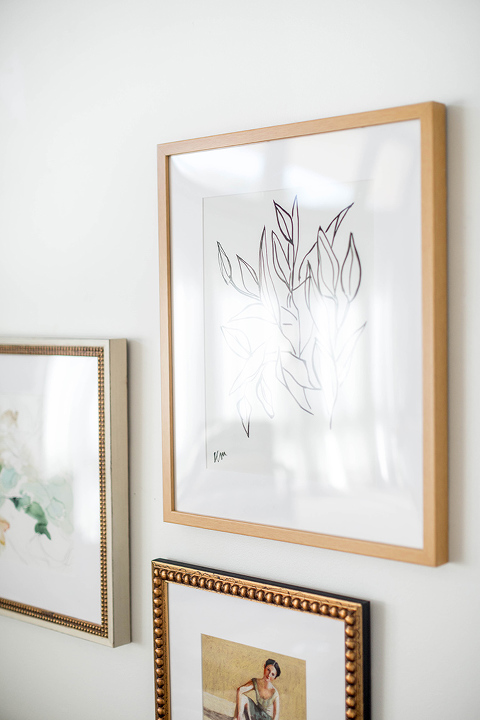 *I earn a small percentage from purchases made by the affiliate links above. Affiliate links are not sponsored. You can rest assured that I would never recommend a product that we don't use and love ourselves.