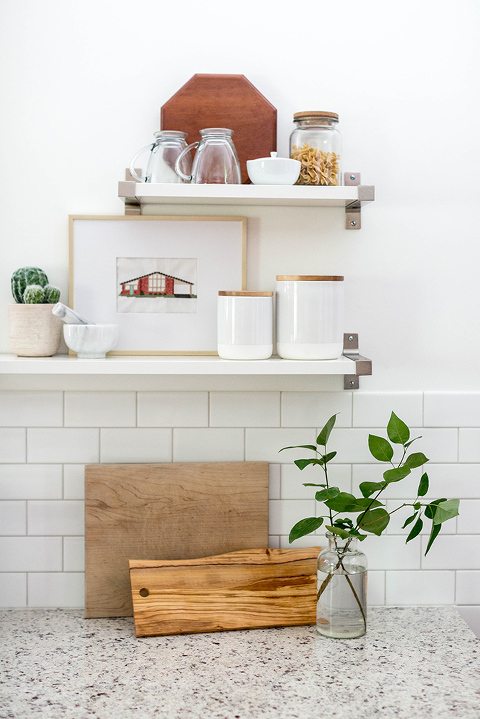 Happy Friday! I can hardly wait for the weekend to officially kick off first thing tomorrow morning because it's one of those elusive, unicorn-type weekends where we don't have any plans. We might stick close to home and relax, or take a wild adventure on the road. Who knows what's in store, but I'm excited to live a little spontaneously and really make the most of these last few weekends of summer. What are you planning to get up to? As always, keep scrolling for a list of interesting stories, tutorials, goodies, and tours to inspire you.
Weekend Inspiration: No. 27
1. Are you on the hunt for a new job? Check out this story to find out the nine revealing interview questions top CEOs like to ask. It'll give you plenty of creative food for thought as you prep.
2. I really appreciated how eye-opening this post was in terms of the harmful effects of many chemical-based cleaners. Bonus: the blogger also shares a full breakdown of clever essential oil blends perfect for natural cleaning that I can't wait to try!
3. We're considering this dehumidifier to keep upstairs as a way to help purify the air and get rid of humidity. Do you have any other recommendations for good dehumidifier brands to try?
4. This neutral, minimalist home tour makes me want to get rid of everything—and then buy nothing else but ceramics and wood furniture.
5. Want a big hint at what I've been working to develop for DGD behind the scenes lately? Let's just say I have a few rolls of these stickers in my Amazon shopping cart right now…
6. It's already starting to get darker earlier in the evenings, which has me so excited for fall. Maybe I should take up cross-stitching again!
7. Everlane's new line of clean silk is absolutely gorgeous, especially their notch shirt in red.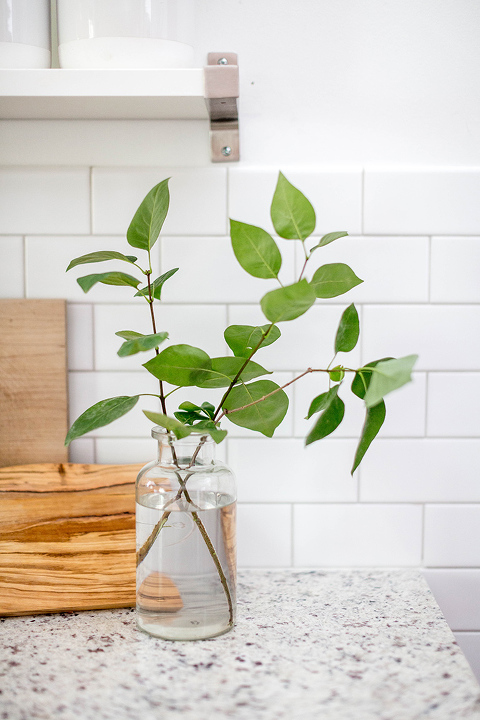 *I earn a small percentage from purchases made by the affiliate links above. Affiliate links are not sponsored. You can rest assured that I would never recommend a product that we don't use and love ourselves.