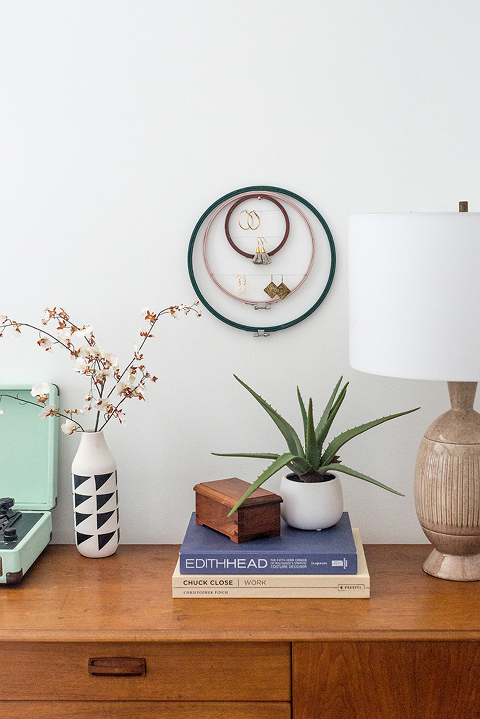 Can you believe that it's already the last day of August? I know it's so cliche to say, but I feel like this year has flown by. I'm already photographing projects for Thanksgiving behind the scenes, and consider Halloween to be "old news" at this point even though the actual holiday is still more than two months away.
Speaking of those projects, though, I seriously can't wait to share what I've been working on. There's a huge Halloween party to unveil, plus a cool candy-filled DIY that John and I are excited to start using once October finally rolls around. I'm also finalizing a Thanksgiving-themed home décor craft today that I'll probably keep up all year round. Let's just say that you can expect a really fun holiday season ahead here on the blog.
Keep scrolling for a list of the links that have kept me energized this past busy work week, and just a little heads up that I'm taking Monday off for Labor Day. See you back here on Tuesday!
Weekend Inspiration: No. 28
1. It's so validating to discover another retro-loving homeowner who appreciates wood cabinetry as much as we do. See Tiffany's full kitchen tour here!
2. I discovered a 20 percent off Anthropologie coupon in my latest issue of Domino Magazine, and want to pick something extra special to add to our collection. Should we get one of these or two of these?
3. I'm in organization mode right now, so I'm thinking about making a second wall-mounted DIY earring holder to make room for more things in our limited drawer and cabinet space.
4. Scrolling through this home tour gave me such a strong sense of deja vu. We have so many similar (or the exact same!) home décor accents and furniture.
5. Have you binge-watched Escape To The Country on Netflix yet? We're so sad that we're already out of new episodes to watch.
6. I've been stocking up on graphic tees to wear to the pottery studio, and really want this one even though it's technically a men's shirt. I love the orange "Copper Ore" color.
7. Here's a link to the official DGD Summer To-Do list, which is a download my newsletter subscribers got an exclusive first look at earlier this season. Feel free to use it if you end up needing activity inspiration this long holiday weekend!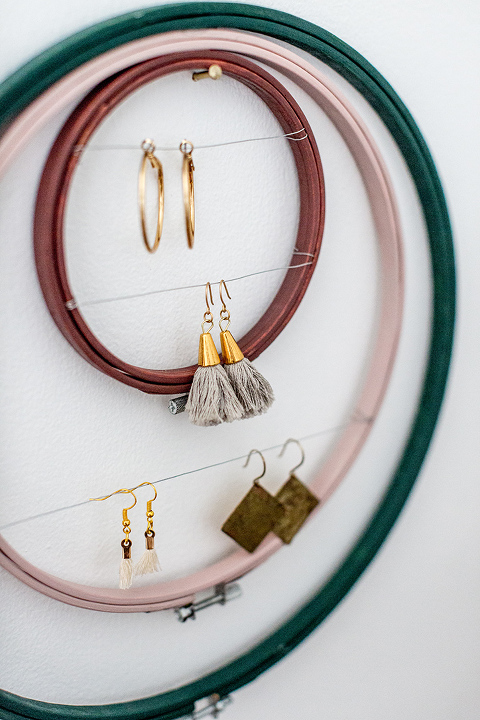 *I earn a small percentage from purchases made by the affiliate links above. Affiliate links are not sponsored. You can rest assured that I would never recommend a product that we don't use and love ourselves.