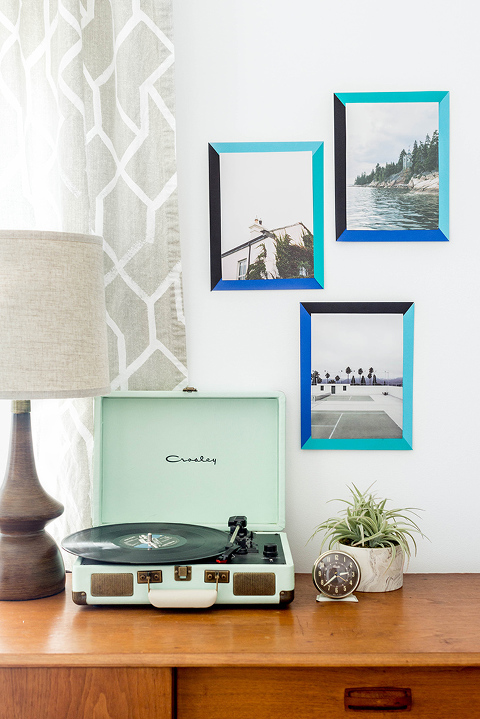 Happy Friday! What are you getting up to? I'm actually headed out of town this weekend for a mini getaway with my sister, so please keep your fingers and toes crossed that I don't hit a ton of traffic. I imagine most Thanksgiving-related travel is happening next weekend, but I'm still a little anxious about making the trek south. I almost always end up in some kind of nail-biting gridlock on the way to her house, so I'm honestly not holding out much hope.
We'll see, though! The college football tickets, margaritas, and brunch plans I have waiting for me on the other side make the traveling bit worth the hassle. Scroll on for a quick roundup of links to inspire your own time off this Saturday and Sunday!
Weekend Inspiration: No. 39
1. Here's one of my favorite DIY paper projects ever if you're planning to break out your craft supplies this pre-holiday weekend.
2. Did you hear that Megan, of the Fresh Exchange, launched a shop? I'm smitten with her debut collection of handmade items. Check everything out here (I bought a plate and hand-dyed napkin!).
3. I'm about 15 pages away from finishing my favorite book (for the up-teenth time, of course). What's your favorite book of all time? I'm in need of recommendations now.
4. This modern DIY napkin holder is so pretty. I'd love to add it to our table before Thanksgiving, but don't think I'll have time to make it before Thursday. Bummer! Hopefully you do.
5. I posted on Instagram the other day about how I was considering painting my office a bold dark color, and a lot of people suggested an accent wall. Now I'm falling down the rabbit hole of inspiration images wondering what I should try. Let me know in the comments if you have a favorite type of accent wall treatment that you'd recommend.
6. A freak ice storm earlier this week has me online shopping for updated outerwear. I wish I could pull off the 'Royal Cobalt' version of this gorgeous coat! 'Warm Caramel' might just have to do.
7. Juuuuuuuuuust in case you're opening yourself up to full-on Christmas mode, this video is full of cute craft-able gift ideas.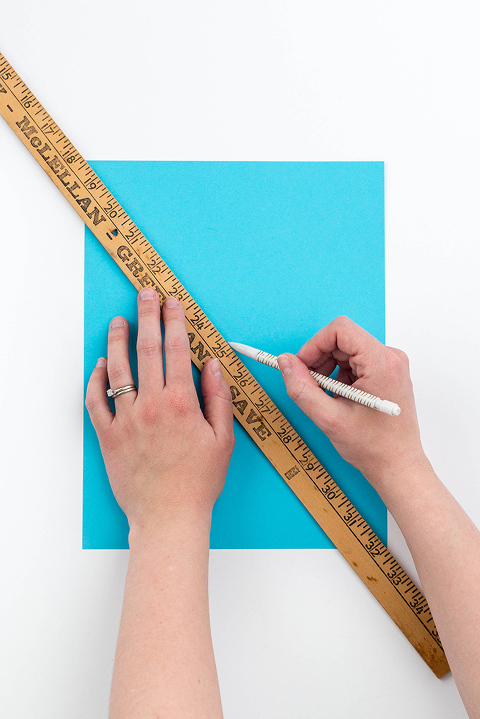 *I earn a small percentage from purchases made by the affiliate links above. Affiliate links are not sponsored. You can rest assured that I would never recommend a product that we wouldn't use and love ourselves.