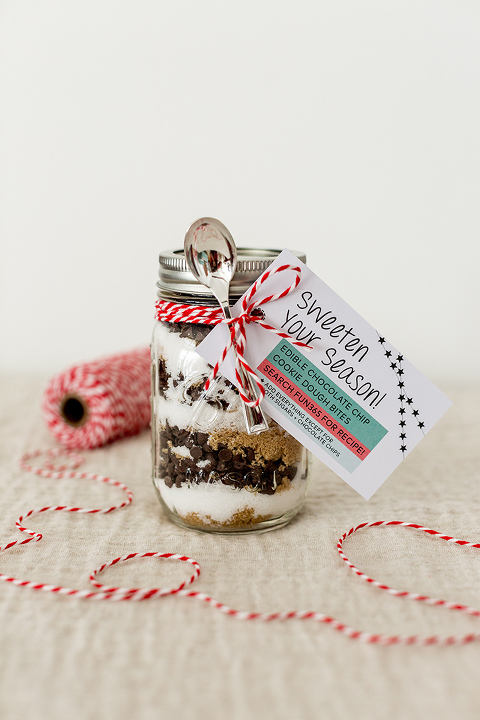 I'm so sorry to keep today's post extra short and sweet, but I just can't ignore the fact that I'm sick any longer. I need to take a bit of extra time off this week to rest and recuperate from whatever cold or sinus infection I managed to catch because I've got way too much on my Christmas to-do list to stay down for long. I've got peppermint lattes to drink, holiday lights to see, Christmas meals to eat, and shopping still to do! But all of that must wait until I get back to good health.
The good news is that my latest project for Oriental Trading Company was finished long before I started feeling under the weather, so I'm excited to send you right on your way to check out that extension of Dream Green DIY content today.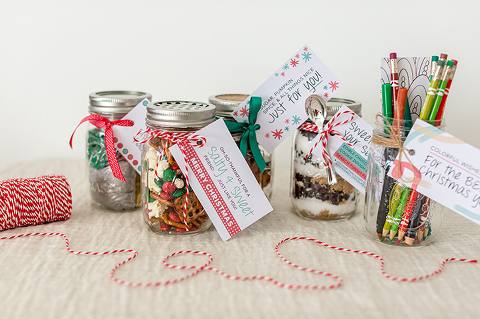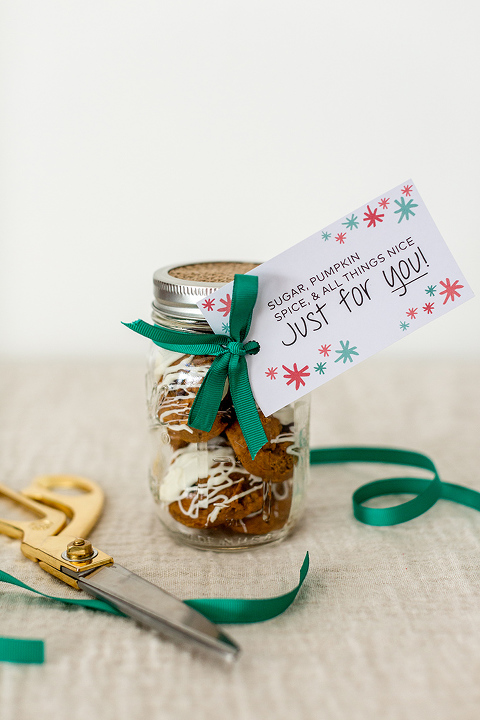 See the full step-by-step tutorial for my 5 Mason Jar Christmas Gift Ideas right here, and feel free to let me know in the comments below which one you'd make first for someone special on your list. My personal favorite? Gotta be those pumpkin bites! Boy, could I use one of those right about now…I guess that's just another reason to get better sooner rather than later, am I right?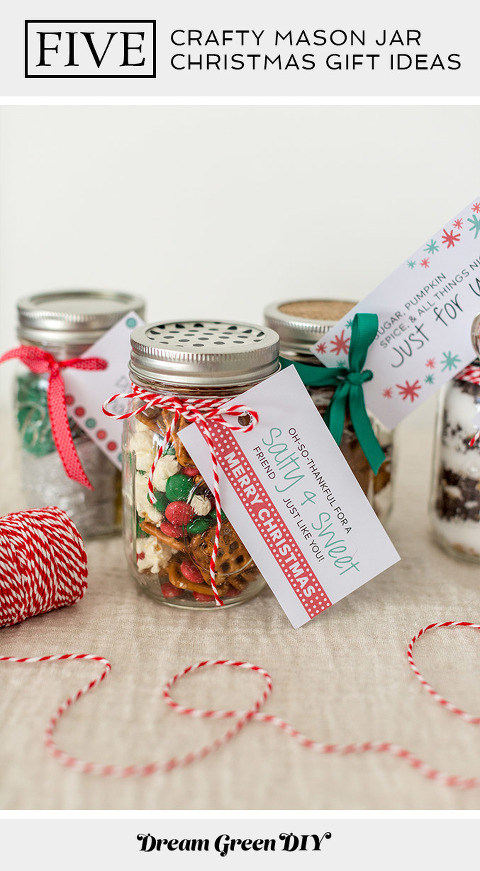 P.S. There's still plenty of time to grab a handmade ornament for Christmas from the DGD Pottery shop! See what's left of the collection here.