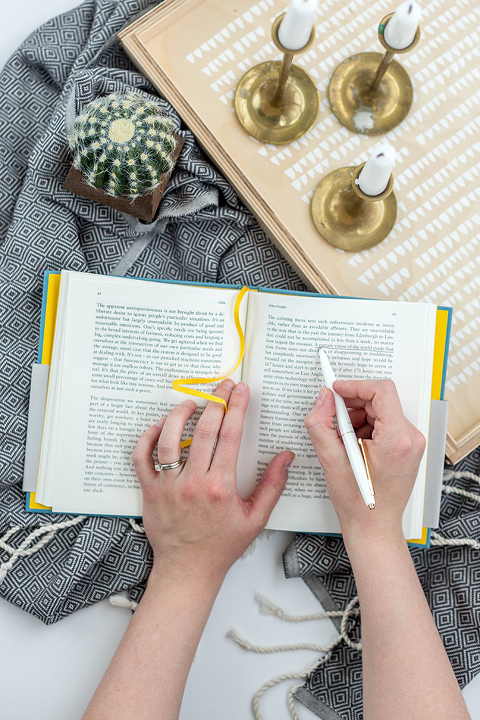 I'm sad to say that I'm still feeling pretty rotten, so, again, I'm going to have to keep today's post on the short side. I'm so sorry about that! It really is my favorite time of the year, and I've got so many projects I'd love to work on and stories I can't wait to tell you about, but I'm just so exhausted. My eyes feel like balloons, and my nose refuses to stop running, so I think it might be best for me to crawl back into bed and see if I can officially kick this cold with a weekend of rest.
In the meantime, I wanted to share a list of the links that caught my eye this past week while I've been attempting to lay low between projects and deadlines. From cool home tours and interviews, to the one Society6 shop that I'd honestly like to buy completely out, it's all below for you to peruse.
Weekend Inspiration: No. 40
1. This weekend marks the start of the last month of 2018—are you ready for it? Here's one room makeover I'd love to pull inspiration from for our own home before 2019 kicks off in one month's time.
2. Click through to the Society6 shop I hinted to above here. I really, really want this mural for our dining room.
3. I'm in love with Victoria's California home. The eclectic look is actually making me reconsider my devotion to minimalist interiors.
4. There's a TON of helpful coffee brewing information in this post from The Merrythought. I'm basically planning to live off their recipe for a simple maple latte this weekend.
5. Okay, who wants to buy me this diamond necklace for Christmas? I'm absolutely in love with it.
6. Thanksgiving may be over, but I have a feeling I'll be using this guide to the perfect golden-hued floral centerpiece all winter long. Isn't the final arrangement so gorgeous against that black backdrop?!
7. There's still plenty of time to grab a handmade ornament for Christmas from the DGD Pottery shop! See what's left of the collection here.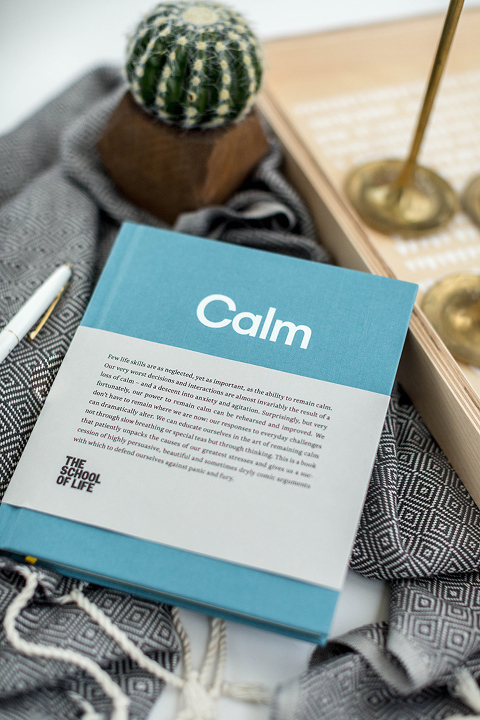 *I earn a small percentage from purchases made using the affiliate links above. Affiliate links are not sponsored. Rest assured that I never recommend products we wouldn't use or don't already love ourselves.