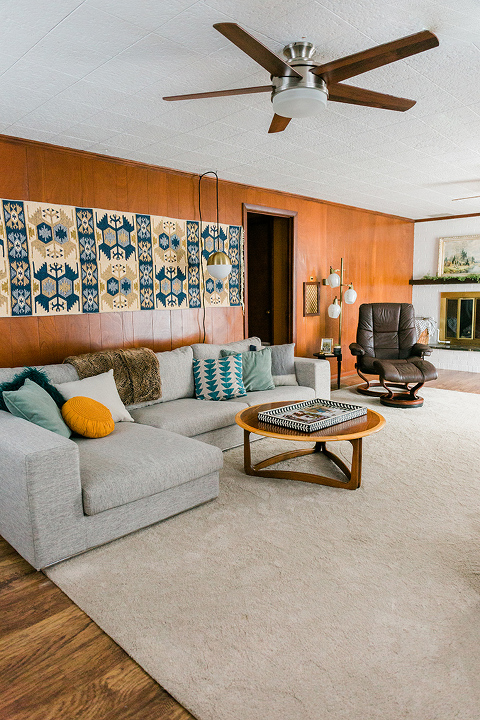 Is anyone else finding it hard to get into a good groove post-New-Years? I'm really struggling! I feel like nothing I'm doing behind the scenes for work is coming out good enough, and I'm experiencing a bit of creative block, too. Don't get me wrong, I still have lots of ideas and dreams for 2019, but it all just feels so overwhelming to me since I'm really the only person who can actually make it happen. Some days are empowering as an entrepreneur, but others are a little harder to muscle through, and I guess the latter mentality has been my mindset lately.
The good news is that I know it's just a phase and I'll be back to my hustling self soon enough. I just need to be patient and give myself the benefit of the doubt, you know? A lot of good old fashioned self care helps, too, so I think I'll take things extra easy this weekend in the hopes that I can start fresh next week. Here's a list of the links and launches that managed to pump me up this past slightly slow week!
Weekend Inspiration: No. 44
1. Have you snagged your favorite item from Collection No.4 yet? My newest set of six ceramic pieces launched yesterday in the DGD Pottery shop on Etsy, and I also put several older pieces on sale. See the full collection here.
2. Speaking of ceramics, I loved this roundup of modern potters to follow.
3. Learn to set your table for a casual dinner party over on The Sweetest Occasion blog. Don't miss Cyd's tip-filled video!
4. We're set to get a bunch of rain this weekend, so I think the plan is to stay in PJs all day and binge watch something on TV. Got any recommendations to share? I'd love to get into a good documentary if you have suggestions!
5. This list of 8 mood-boosting foods is exactly what I need to inspire me to get out of the winter funk I've been in lately.
6. Here's another recipe I can't wait to try this season!
7. I'd like one of everything from the West Elm Maker's Studio, please. Which piece of art stands out to you from the collection? This one is my favorite.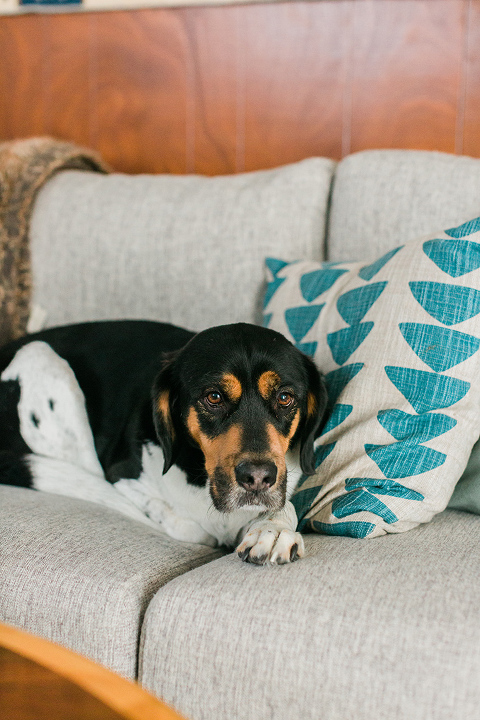 *I earn a small percentage from purchases made using the affiliate links above. Affiliate links are not sponsored. Rest assured that I never recommend products we wouldn't use or don't already love ourselves.