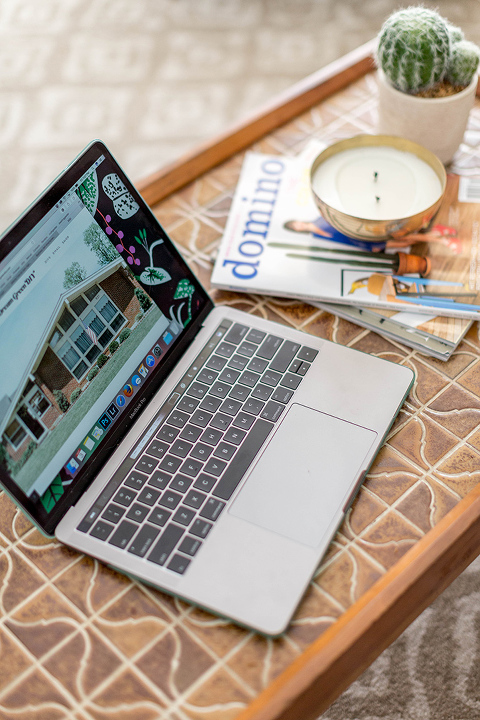 Earlier this year during a particularly crummy workday I decided to hop on Instagram and ask you guys for your tips on beating the blues. How do you go about turning a bad day around? What are your go-to stress relief tips? Within minutes I was flooded with so many helpful ideas, and after trying a few out one hour later, I felt like a brand new woman.
In case you've been battling a bad mood at work (or at home!) lately, I thought it worthwhile to share a few of the most-suggested de-stressing ideas that were sent along to me on social media. And, of course, I'd love to continue the conversation in the comments, so feel free to offer your own ideas if I don't happen to cover it in the list below.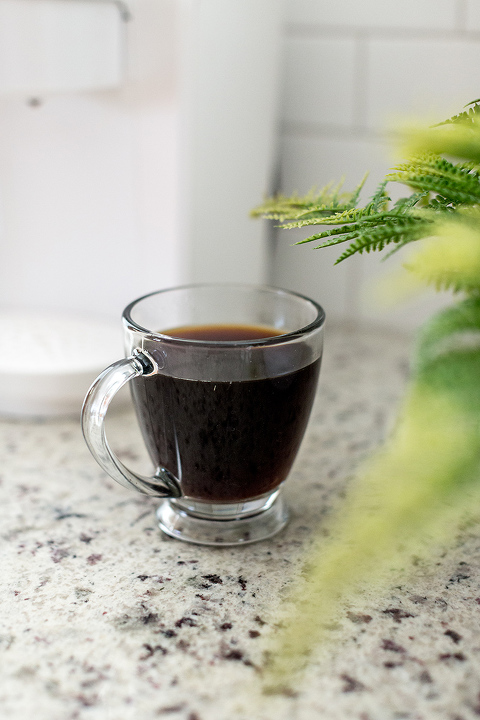 1. Drink Something Warm
Whether it's coffee or your favorite herb tea with honey, treat yourself to a hot drink. Holding and sipping something warm will almost always do wonders for lifting your mood, especially this time of year when it's still freezing outside. If your body can't handle a late afternoon jolt of caffeine, you could try brewing a decaf cup of joe, or split a caffeinated drink with a friend or co-worker so you don't get hit with quite as much of an energy boost before you have to start decompressing for the evening.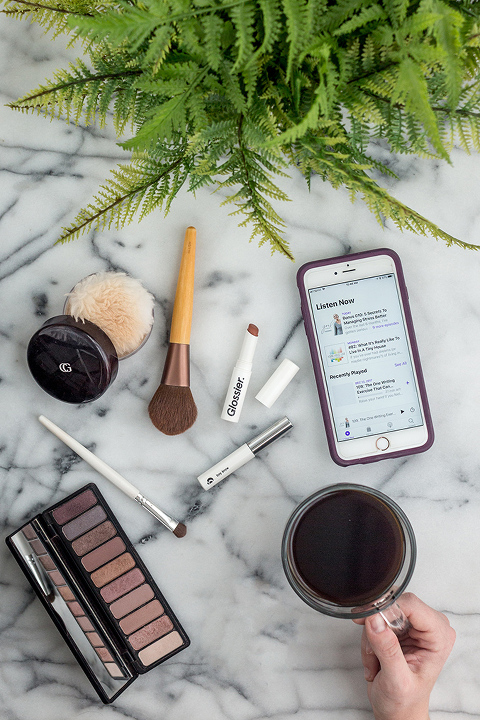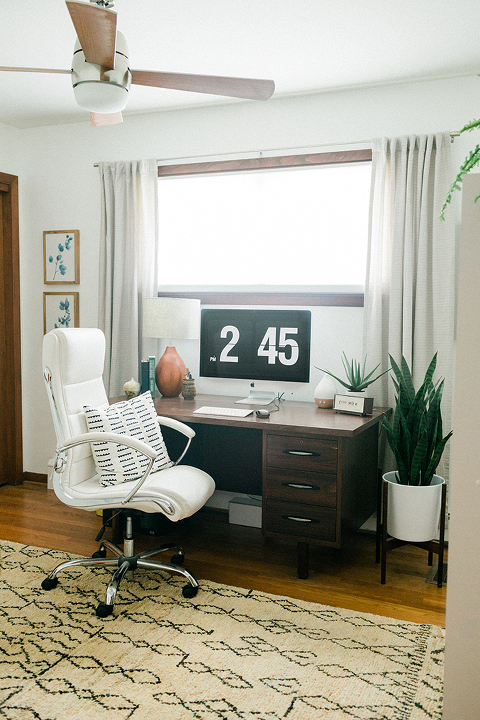 2. Take A Nighttime Timeout
Even though you can't necessarily do this during your workday, I'm of the opinion that a nighttime timeout is essential for curing a bad mood—even one that started hours earlier in the day. Now that it's winter, that usually means for me a nice long soak in the tub with a glass of wine. During the warmer months, I like to step out onto our porch after dark by myself and just sit with my thoughts. I'm an introverted person, so sometimes I really need to have some good old fashioned peace and quiet to break out of a bad workday mood.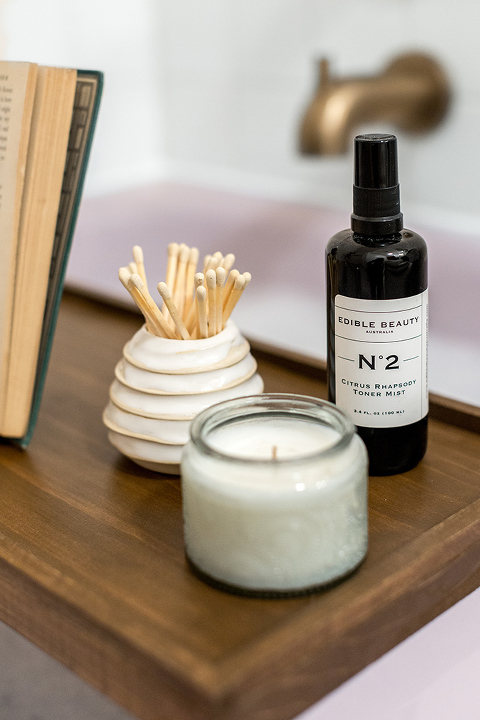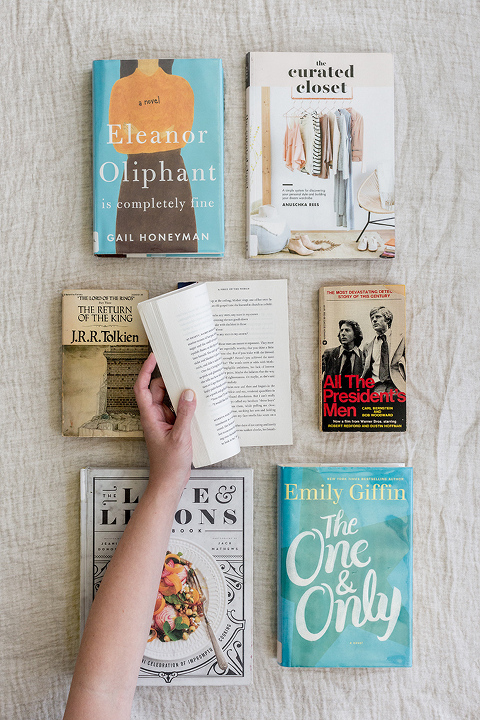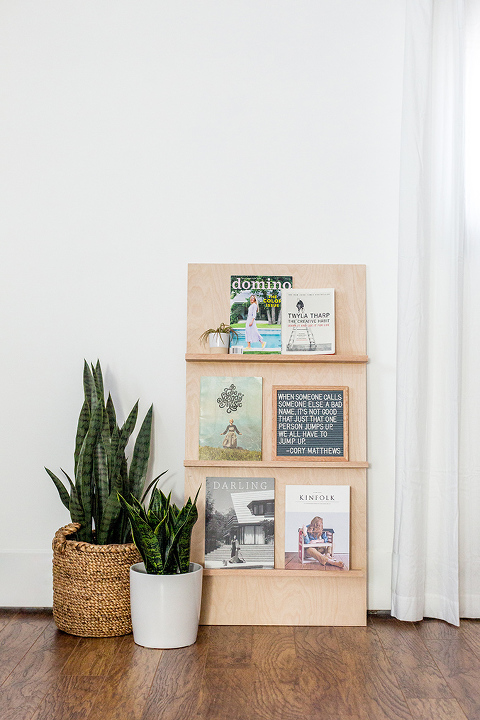 3. Read A Book
Many of my own personal workday blues stem from feeling overwhelmed by mounting deadlines and to-dos that I really have no control over. Those types of things take a big toll on my stress level, so when my mind starts racing I often force myself to step away from the computer to lose myself in a good book. Even if I only have time for a speedy 20- or 30-minute read, the activity still has a way of making me forget about anything that's bringing me down. It also allows me to get back to my to-do list with a much more balanced, chilled-out attitude.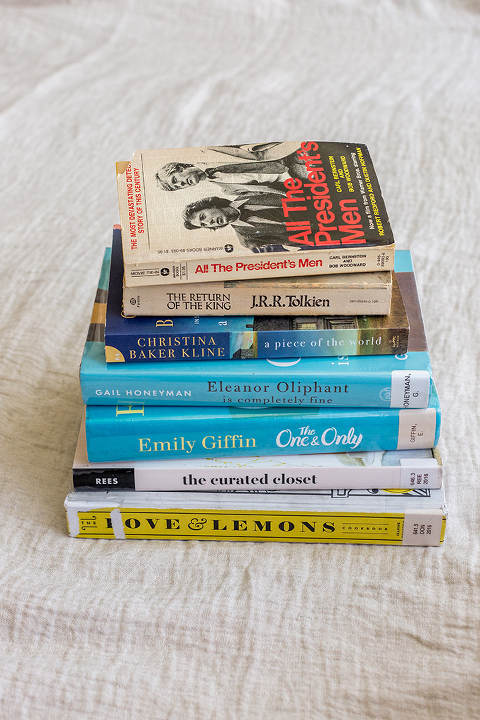 4. Take A Walk Outside
I know exercising is good for me and that it's a pretty popular way for most people to de-stress, but I really hate it. I loathe it, in fact, and walking is my absolute least favorite way to exercise. Trust me…I'm annoyed at myself for typing such a whiney statement, but I figured I'd just be honest! That said, when things get really, really bad and I can't think of anything else to do, a solo walk around the neighborhood with our dog always fixes my mood. It might be a last resort for me, but I know, without a doubt, that this works. Just try to understand that I'll be going through tips 1-3 before I resort to walking (wink, wink)!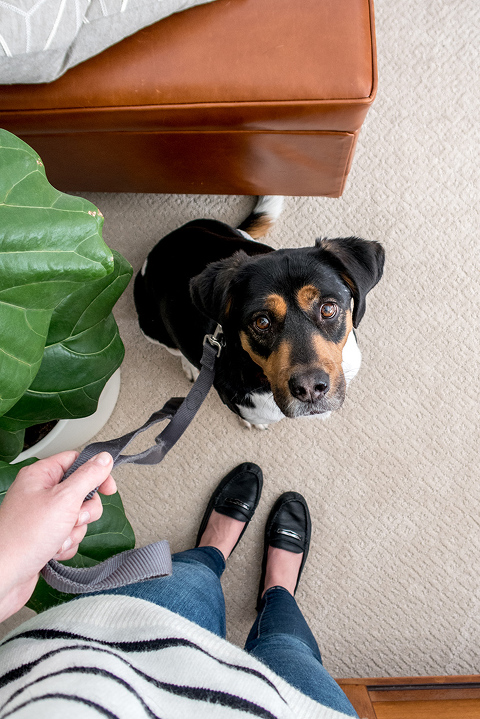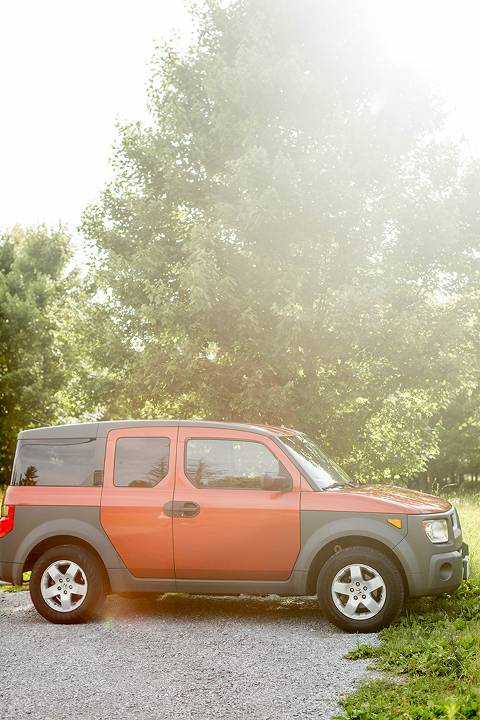 5. Just Breathe
Everybody seems to swear by meditation these days, and I'm sure it's for a good reason. Learning to train your brain to let go of negative thoughts (or thinking in general if you get that good!) is such a powerful skill, and one that I've been meaning to work toward for a while now. Have you tried it? Do you use a guided method? I'd love to hear your meditation tips and tricks in the comments if you're willing to share.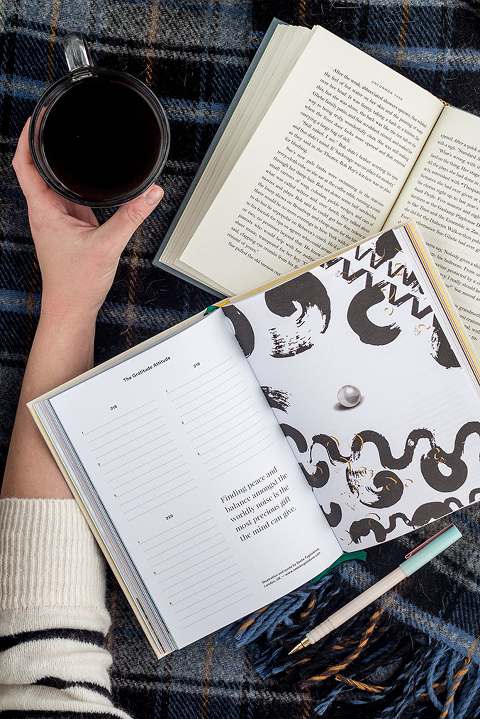 A couple of other stress relief tips that were sent back to me on Instagram? Try starting a new creative project, listen to classical music, burn a sweet-smelling candle at your desk, give yourself a mini hand massage, drink a glass of your favorite indulgent wine once you're home, and some of you even suggested resorting to a good cry! I don't mind sharing that I've definitely done all of those things in the hopes of turning a rotten workday around, and that each solved at least some of my problems. Do you have other ideas that I didn't share above? Do tell below!