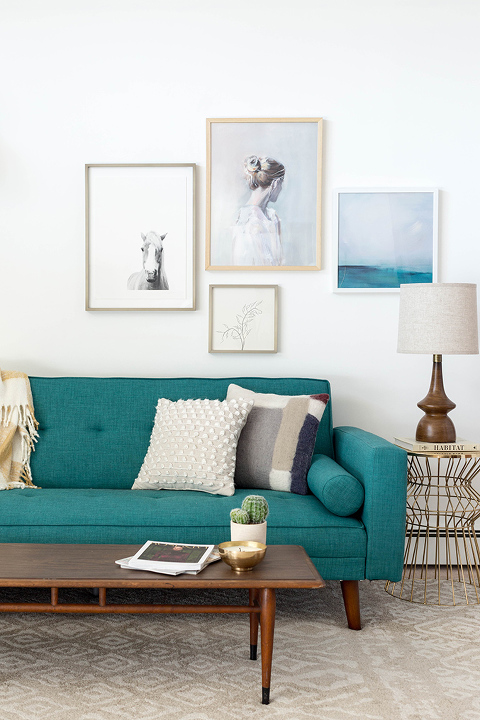 Happy Friday! What do you have in mind for the weekend? Are you planning to watch the Super Bowl? My favorite team is the Saints, so I'm kind of thinking about boycotting the whole thing. We'll see, though. Other than that, I'm planning to work ahead this Saturday and Sunday on a couple of furniture painting projects that I can't wait to share with you. As always, follow along on Instagram for sneak peeks!
One quick housekeeping note before I launch into today's link roundup. I'll be temporarily transitioning to a different posting schedule starting next week in order to get a few big projects underway behind the scenes. I'll be publishing new content here on the blog every Monday, Wednesday, and Friday. This will allow me to alternately post more frequently on social media (where I tend to enjoy more direct interaction with those of you in the DGD community!), and will give me extra time to pour myself into projects that I want to make extra special for all of you as we head into spring.
In the meantime, here's that list of links I promised to inspire your own projects as you head into the weekend.
Weekend Inspiration: No. 46
1. If I do end up watching the Super Bowl, this is the appetizer I plan to make for our little impromptu at-home viewing party.
2. Please join me in showing my friend and fellow blogger Jeran, of Oleander + Palm, a little extra love this weekend! She has been struggling with the comparison game, which makes me so sad because her work is stunning. She deserves a fresh wave of positivity this next week (and beyond), so let's send some her way, shall we?!
3. Ever since completing my first-ever macrame wall hanging late last year, I've wanted to try again with a different type of knotted accent. I think this DIY macrame plant hanger is the perfect project to try next.
4. Speaking of wall hangings, how cool is this wooden one via Paper & Stitch?
5. I picked up this terrazo-inspired candle the other day for a Valentine's Day photoshoot, and am smitten with the pattern on the jar. I definitely plan to keep it for storing little odds and ends after I use up the candle.
6. This weekend might just be the perfect time to work on your next decluttering project! Which room, drawer, or closet will you tackle first?
7. For some reason, this airy rattan chair is making me feel so wistful for hotter months to come. Is it summertime yet?!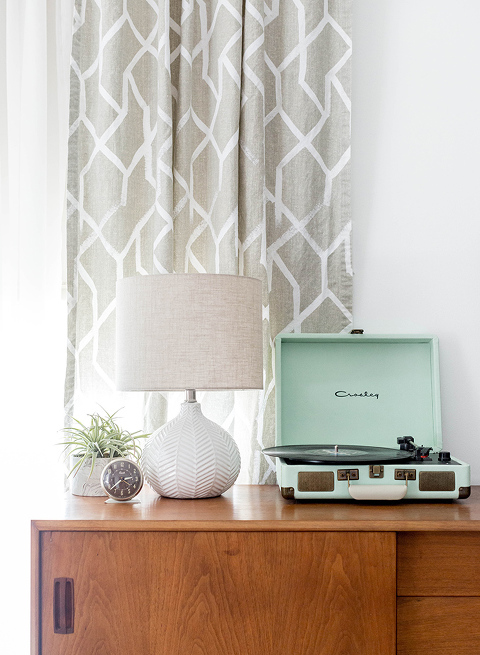 *I earn a small percentage from purchases made using the affiliate links above. Affiliate links are not sponsored. Rest assured that I never recommend products we wouldn't use or don't already love ourselves.