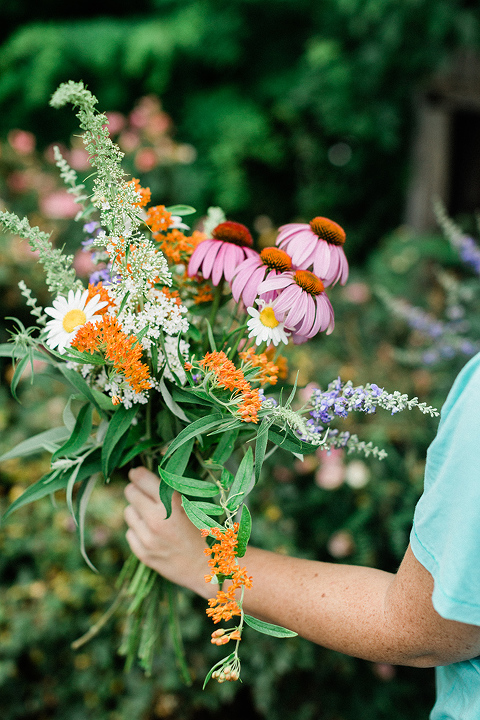 Who else is ready for spring? I was looking back through old photos the other day, and happened to stumble upon these that I took last season with my friend, Bethany. Suffice to say, my reaction to them was instantaneous. I just can't wait for fresh flowers, green leaves on the trees, and short-sleeve T-shirts to reemerge. What's your favorite season?
While I may be looking ahead to warmer days to come, I still managed to pick up a whole bunch of creative inspiration looking backward across the week we just had. An Instagram bug that wreaked havoc on my feed actually inspired a bit of housekeeping over in that space, and I'm now following a bunch of new people. If you're active on Instagram, I encourage you to refresh your following list because you never know what kinds of new ideas it'll lead to. Evidence below of a few things I picked up on thanks to my own new and improved feed.
Weekend Inspiration: No. 48
1. Studio DIY isn't a new-to-me feed (I've been following along with Kelly for years) but her bathroom renovation reveal is definitely worth mentioning at the top of today's list. That green tile is so good!
2. Again, this isn't a new follow for me, but I'm still very into the multiple ways Studio McGee styled out the rooms in this new-build home.
3. I spotted someone wearing these pants on Instagram earlier this week, and now wonder if I could pull them off…
4. Not even thirty seconds after typing the line above this one, I got an email from Madewell saying that you can take an extra 30% off sale items, so now I'm contemplating this, too.
5. Here's a new account I just started following this week that I can't get enough of. The DIY wall treatment she finished in her hallway is absolutely mind-blowing.
6. I'm not really a big fan of Instagram ads, but one earlier this week did end up leading me over to World Market because they're having a big sale through February 18. I ordered this in gray!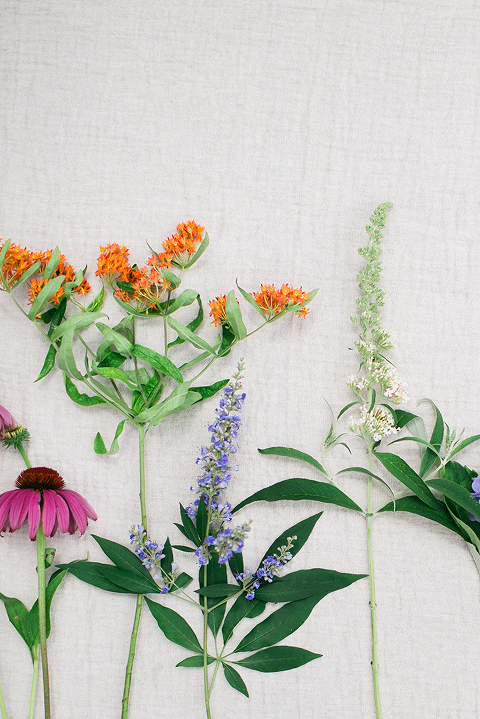 *I earn a small percentage from purchases made using the affiliate links above. Affiliate links are not sponsored. Rest assured that I never recommend products we wouldn't use or don't already love ourselves.