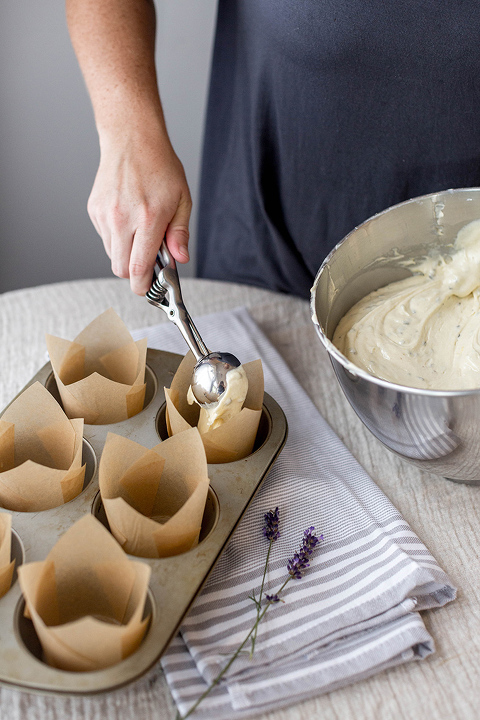 I'm really sorry for the short posts this week, guys, but it's all for a very exciting reason! My parents are moving here from an hour and a half out of town, and this week has been full of big stuff (think: inspections, last-minute home tours, offers submitted and ACCEPTED).
It's been a little on the emotional, albeit exciting, side of things and I'm right there in the thick of things with them since they live a ways away and I want to make myself as available as I can for them. Fingers crossed that it all works out, but in the meantime, here's a sneak peek of the design inspiration I've pulled together to help distract my parents from the "not fun" stuff, like contracts. Maybe when all is said and done they'll let me share new room tours, furniture makeovers, and before/after renovations using their new home as a blank canvas! Would you be into that?
Anyway, until things settle down behind the scenes with that, posts might be a little on the shorter side around here. Luckily, I've built up a solid collection of stories for Hunker over the past month, so I'll be able to send you along to their website to read my longer-form words if that's what you prefer. Enough of my scatterbrained rambling, though…Let's get to this week's list of cool links!
Weekend Inspiration: No. 50
1. As spring inches its way closer and closer, I can't help but crave fresh sweet treats like the homemade lemon lavender muffins I made last year with the folks over at Farmhaus Coffee Co.
2. This list of 28 ethical clothing brands to support really caught my eye since I've become more interested in "slow fashion" in the last six months or so.
3. Thanks to the list I linked to above, I discovered a new-to-me sustainable brand to love (not to mention this amazing striped box-top!).
4. Need more shelf styling motivation ahead of the weekend? Here's everything you need to get started.
5. Spring might be less than two weeks away, but that doesn't mean it's suddenly going to be 70 degrees outside. So I'm bookmarking this tutorial for a DIY flannel frog to keep my feet warm throughout the transition.
6. What a smart way to rethink wallpaper!
7. Have you scoped out Collection No.5 in the DGD Pottery shop yet? A handful of items are still on sale through the weekend, so don't wait if you've had your eye on something.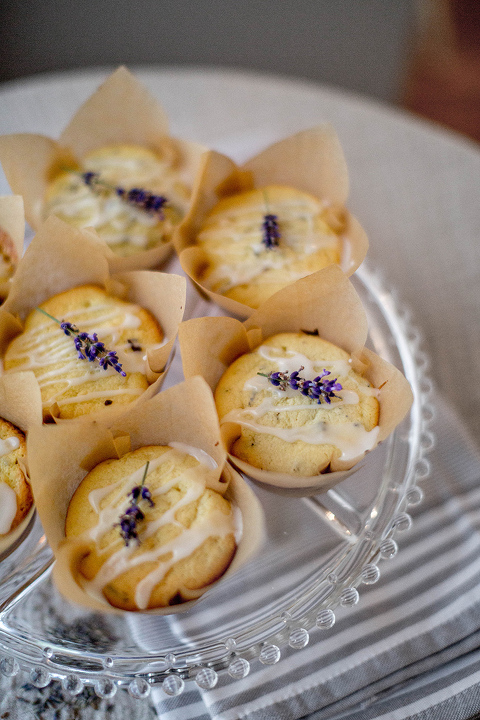 *I earn a small percentage from purchases made using the affiliate links above. Affiliate links are not sponsored. Rest assured that I never recommend products we wouldn't use or don't already love ourselves.