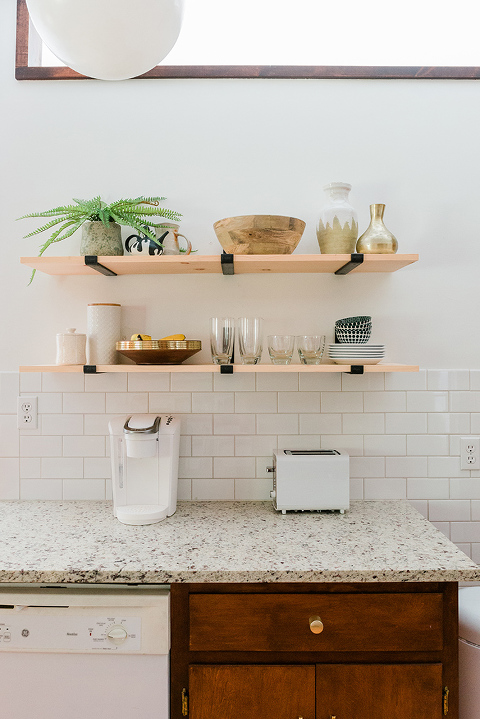 Hallelujah, it's Friday! This week was incredibly stressful to start as things continued to go back and forth with that thing I mentioned last week. I know I shouldn't be so emotionally invested in something that doesn't really even involve us, but I just want what's best for my parents. That, and I think I started to realize just how much fun it would be to help decorate a Dutch Colonial house!
Anyway, I'd love your help sending positive vibes to my family as they work out all the small details that go along with real estate transactions. I think we're pretty much in the home stretch now, though (pun intended!). At any rate, I'm hoping to lay low this weekend as I come down from the highs and lows, but here's a list of creative links and ideas to occupy your own time off these next two days.
Weekend Inspiration: No. 51
1. I'm working on building out a big spring reading list for next week, so this weekend is going to be spent doing a little research. Do you have any titles you'd recommend? Let me know in the comments here so I can add them to the list before next week.
2. You know I couldn't talk about weekend to-do's without mentioning at least one retro craft! I love the mid-century vibes of these hand-decorated wine glasses.
3. If you're feeling gutsy and want to break out bigger tools (like paint brushes and drop cloths), give the gorgeous paint color used in this guest bedroom a try somewhere in your home. I might just follow suit as soon as I have more time on my hands.
4. Feeling bored as you wait for 5:00 p.m. to roll around? Pass the time with this test to find out what your interior design style is. (I'm a Modern Minimalist!)
5. In case a Netflix binge is in order for you this weekend, here's a roundup of new titles already streaming and coming soon this month.
6. You could try your hand at installing under-cabinet lighting this Saturday and Sunday, or maybe restyle your open kitchen shelving using our list of tips.
7. If you can't be bothered to do anything but lay around in PJs with your laptop (I don't blame you!), check out J.Crew's 40% off sale, going on now through Sunday. I'm personally considering this denim top.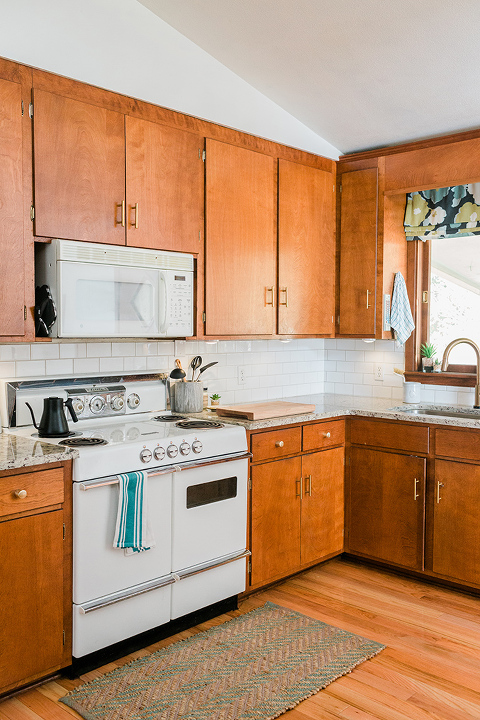 *I earn a small percentage from purchases made using the affiliate links above. Affiliate links are not sponsored. Rest assured that I never recommend products we wouldn't use or don't already love ourselves.