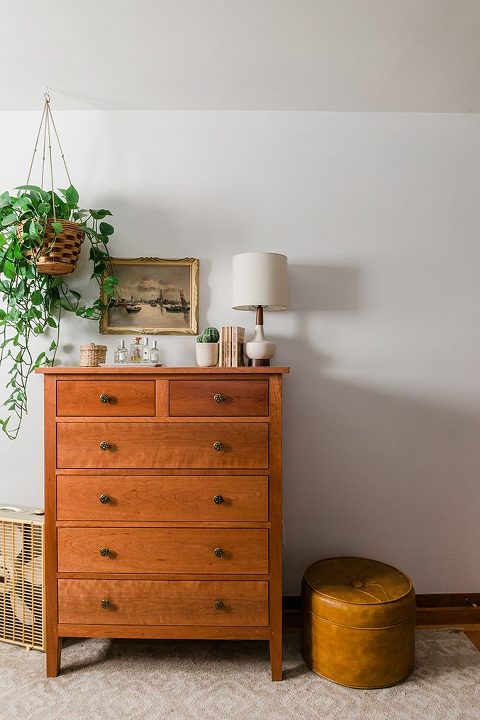 I changed over my closet to spring and summer clothes this week, and it is so refreshing to see all of those bright colors and lightweight fabrics again. Do you separate your seasonal wardrobes? I couldn't recommend the practice more, especially if you get the urge to shop more than you maybe should, and if your closet is on the small side.
Whenever spring rolls around, I fold up and pack away my heavy sweaters, flannel shirts, and boots, and pull back out my floral tank tops, T-shirts, and sandals. Dresses and pants are swapped out, too, for shorter options, and the whole process is reversed come fall. This process works so well for me because it gives my closet a bit of breathing room since it's not all packed in at once, and it also curbs my spending habit because I tend to forget what I put away the season before. It's like Christmas all over again when I pull out my forgotten tops and dresses.
Anyway, I didn't really mean to go on a little tangent there, but I thought it was a good time to bring this idea up since the hotter weather seems like it's really here to stay now—at least where we are in Virginia. Keep scrolling for more ideas to try this weekend!
Weekend Inspiration: No. 57
1. Speaking of clothing, I'm such a big fan of the style sessions that Natalie Borton regularly posts on Instagram. Her clever tricks inspire me to rethink my existing clothes so I don't end up shopping very often at all!
2. Natalie also makes and sells the most gorgeous jewelry. Get 10% off your first order by shopping with this link.
3. All I seem to be hearing about this week is Beyonce's Homecoming special on Netflix. Have you watched it yet? If so, let me know what you thought about it in the comments below.
4. Have you been following along with my wallpaper saga over on Instagram Stories? I hung this 'Stacked Cubes' pattern in a custom teal color in my office on Wednesday (by myself!) and it turned out better than I ever dreamed. I can't wait to share the full makeover with you later this month.
5. Alert! Alert! Studio McGee posted a new webisode this week, and it's just as good as you'd imagine. That modern minimalist gallery wall makes me want to try a DIY version over at my parents' new house. Oh, and there are more art print ideas this way in case you missed it!
6. While on the topic of Mom and Dad's place, I just couldn't wait to tell you about the gorgeous striped upholstered stools they picked up for the kitchen. They're such a good deal! I'll be sure to report back on them once we've had a chance to try the stools out in person next week.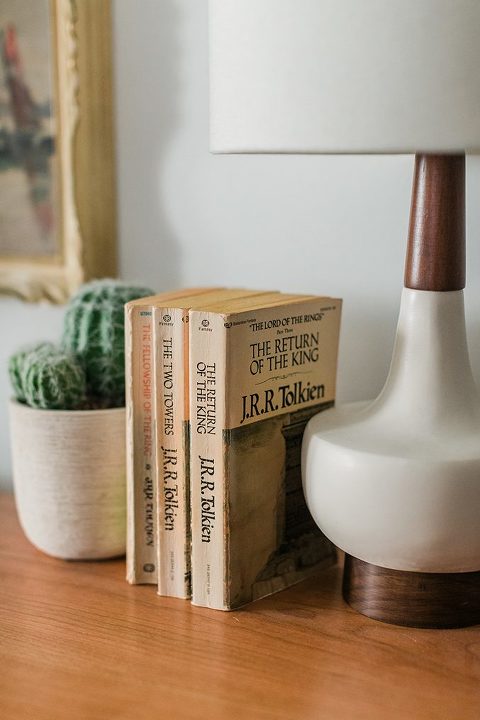 *I earn a small percentage from purchases made using the affiliate links above. Affiliate links are not sponsored. Rest assured that I never recommend products we wouldn't use or don't already love ourselves.