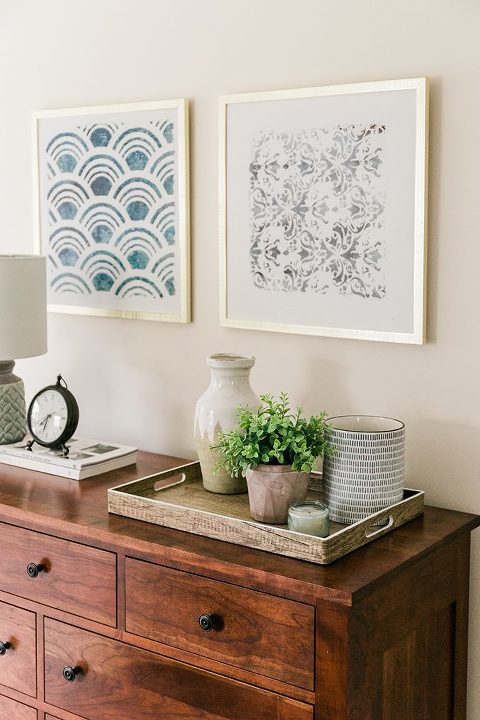 If you follow me on social media, then you know I came down with a very sudden cold last weekend (or possibly allergies, but that's unusual for me). My throat was super sore, my head ached, and I had absolutely no energy. Suffice it to say, I wasn't able to do any of the big projects that I had on my list. I even had to miss the symphony, which I had tickets for…
The good news is that I'm feeling a little better today, so I'm hopeful that I can knock out at least one or two small things this weekend. I'm actually preparing for my annual home tour photoshoot, which is scheduled for later this month, so I've got things like "clean the baseboards," and "patch old holes from art" on my list. If I'm feeling extra energetic tomorrow morning, I might even cross another painting project off my list! Keep scrolling if you'd like weekend project inspiration to fuel your own productivity this Saturday and Sunday.
Weekend Inspiration: No. 62
1. I certainly don't have millions of dollars to spend on a Palm Springs mansion, but the listing photos for this property are still giving me lots of ideas for decorating our own retro ranch. The cut-out wooden room divider, in particular, has me brainstorming DIY versions for our house.
2. This is such a cool post about how you can change the orientation of a traditional mattress to create a daybed.
3. For those of you who would rather just look at home décor right now, take the next few minutes to read Sarah's One Room Challenge story. The finished space is mind-blowing, and it's no surprise that the Internet can't stop talking about it.
4. As you know, I'm in the middle of a big living room makeover (catch up here in case you missed it). I'm not buying too many new pieces for the makeover, but these pillow covers just arrived from Amazon, and were a great way to refresh the space. The best news is that they only cost $26! Could they be what your own room redesign is missing?
5. Hop back here to this post from the DGD archives in case you're looking to make some budget-friendly changes to your master bedroom this weekend.
6. This kitchen makeover is probably a little bigger than any of us could realistically recreate in our own homes over the next two days off, but the source list has lots of good inspiration for small updates we could all easily make in an afternoon. I love the ceiling light! (Here's a slightly more affordable option if you're on a budget, though, like we are.)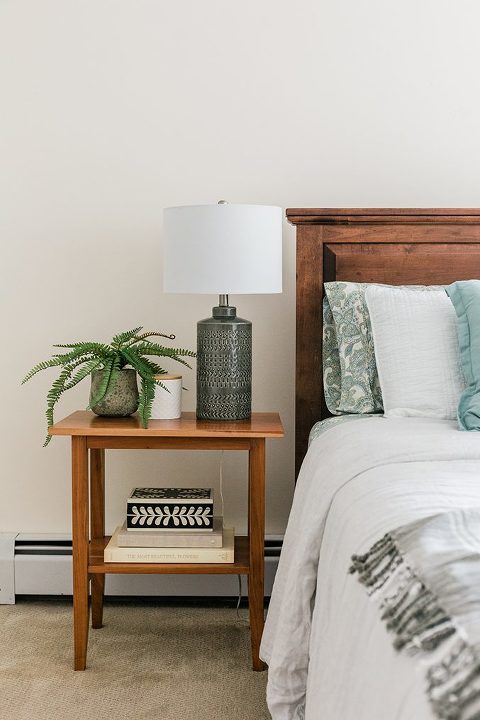 *I earn a small percentage from purchases made using the affiliate links above. Affiliate links are not sponsored. Rest assured that I never recommend products we wouldn't use or don't already love ourselves.