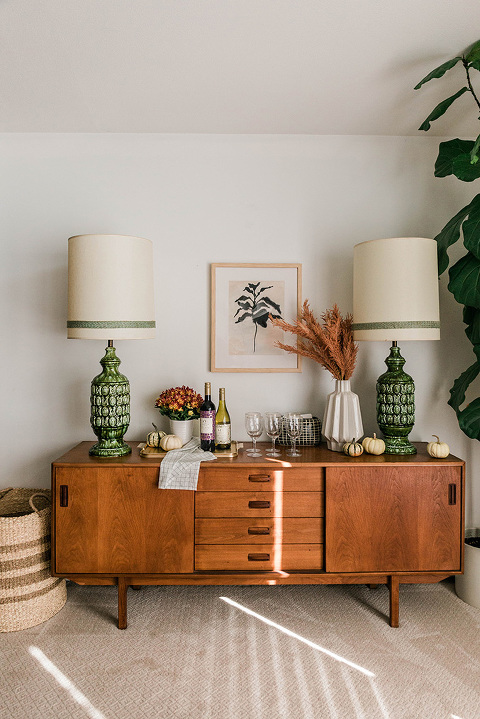 It's kinda crazy to think that the new year is already lingering there on the horizon. Are you mentally prepared for it? I've spent the last week brainstorming how I'm going to approach 2020, both personally and professionally. There are a few ideas I'm mulling over, but you'll have to wait until my annual January 1 "manifesto" to find out what I ultimately decide to focus on in the new year! In the meantime, keep scrolling for a list of my favorite cool links from 2019 to help get you feeling productive ahead of the weekend.
Weekend Inspiration: No.80:
1. Most recently, I was so excited to find out about this holiday home tour via Instagram. Aimee's space is the stuff of my neutral-décor-loving dreams! Take the tour and read her interview on the Schoolhouse blog here.
2. Another highly-anticipated home tour came out earlier this month: Sarah Sherman Samuel's. I wouldn't say it's the most relatable since it's waaaaaaay outside my own comfort zone when it comes to design, but I still love and appreciate every single detail. Maybe I could try just a couple of her outside-the-box style ideas in our house in 2020!
3. One of my personal biggest pinch-me moments of the year is this way (and here's one more!).
4. I still can't get over Kelly Mindell's master bathroom makeover, and she just published a second bath renovation reveal on their site yesterday. Click those links to check them out in case you're looking for bold reno inspiration ahead of 2020.
5. The Mindell bathrooms are mind-blowing, for sure, but Molly's renovation reveal (seen here) is more my personal style. It's definitely my all-time favorite room makeover from 2019.
6. I really committed to creating more of an active community on Instagram this year, including participating in and using it more myself. Some of my new favorite accounts to follow from the past 12 months are @calling_allcreators, @lemon.and.bloom, and @cassmakeshome. Leave your own favorite Instagram picks from 2019 in the comments below!