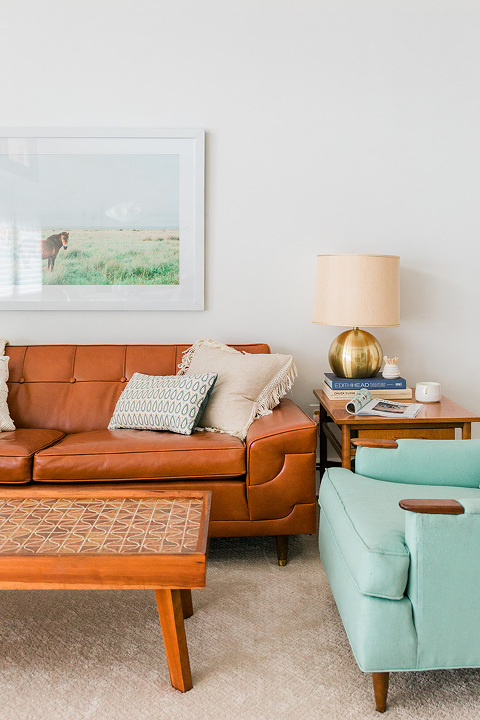 Have you tried Facebook Marketplace yet? If you had asked me that question before the new year kicked off, I would have been completely clueless, but I randomly decided to try it out in honor of 2020 (listed my first thing on Jan. 3, to be exact) and now I'm hooked!
I've sold over a dozen pieces of furniture and décor that, honestly, I probably would have just donated to Goodwill before discovering Marketplace. It feels great to be able to get some of my money back from home accent purchases that I've made in the past but have grown out of (all of them pictured in today's post, by the way!).
It feels so great, in fact, that I wanted to share a couple of my best seller tips with you guys if you've been curious about trying it out yourselves. Keep scrolling to read up on my perspective as a seller, plus a couple of bonus Marketplace buying tips, too.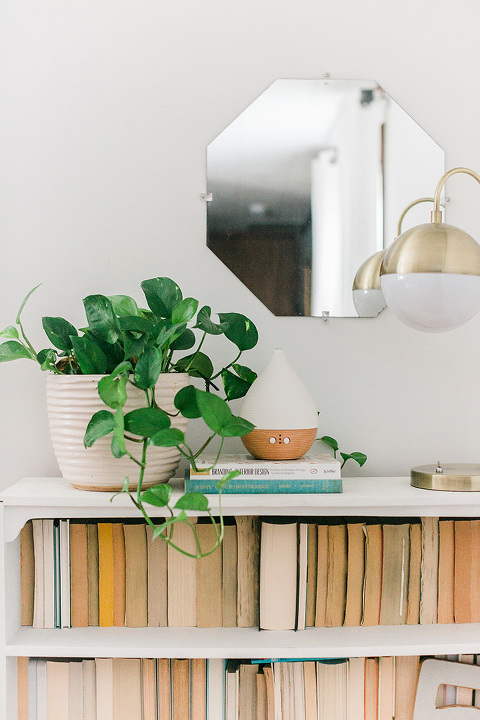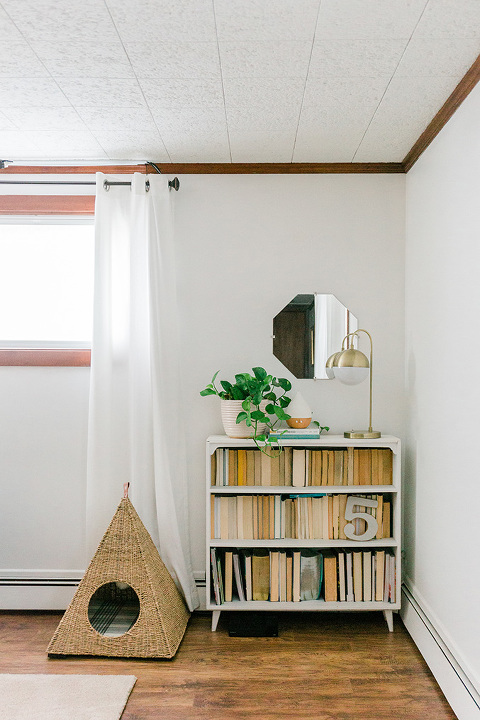 Selling Tip: High Quality Photos
The thing that made this especially easy for me in terms of getting started was the fact that I'm lucky to already have high quality photos of everything I could ever want to sell. Since I take photos of our décor for the blog almost every day, my backlog of images is huge. To put my listing pictures together, I pretty much just dipped into those digital files and called it done.
There's no doubt in my mind that good pictures sell pieces, and that's especially so on places like Marketplace and Craigslist. If you don't already happen to have pictures of your home accents like I do, spend a bit of extra time getting things looking juuuuuust so before snapping your photos. Make sure you have good natural light to work with, and take photos from all sorts of angles—both close up and far away, too. Bonus points for styling the item amongst other things in your home so that buyers can visualize what the piece might look like in their own spaces.
As a buyer, I can't stand when a seller shares only one static image of the item because it doesn't allow me to get a good sense of the condition of the piece or even the scale. Take as many photos as you can because buyers will be more likely to inquire about the piece if they already feel confident about their decision to purchase.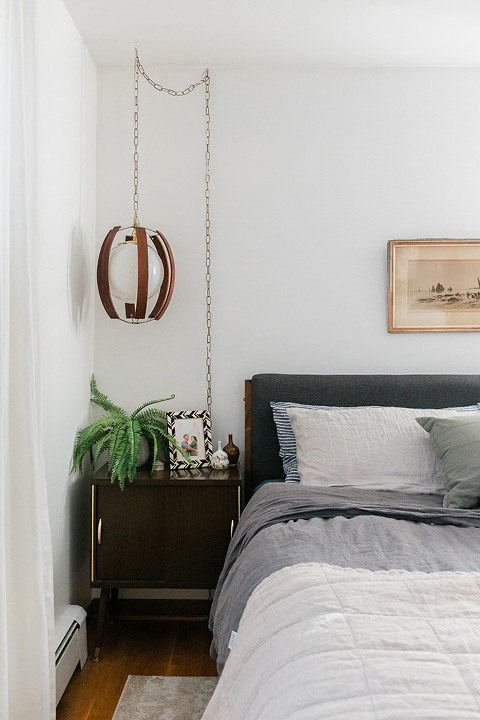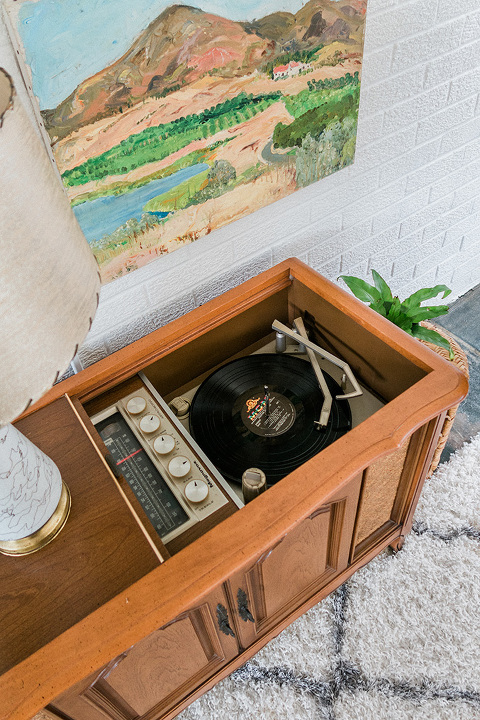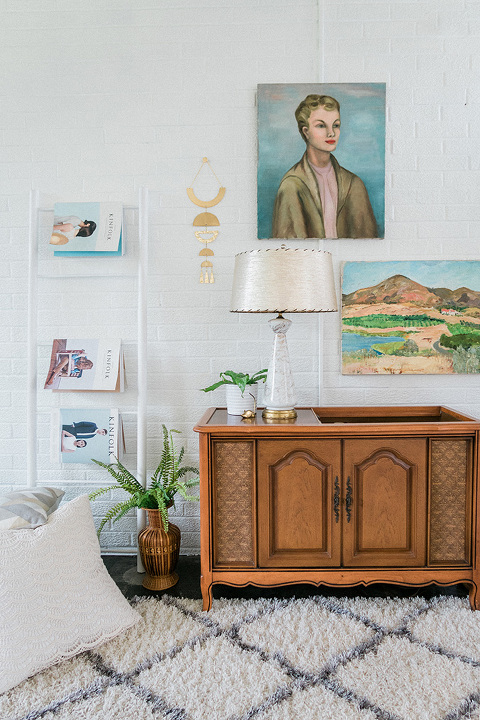 Selling Tip: Create An In-App Meeting Plan
I started doing this about two weeks ago, and it has changed the game for me as a seller! It was actually one of my buyers who first created a meeting plan for me within the Marketplace messaging app, and I remember being super impressed by the usability of it. The meeting plan feature allowed us to set the date, time of day, location, and even a reminder alarm. Now I use it every single time I make a meet-up appointment with a buyer.
My favorite part about this feature is the alarm. There was one time when a buyer never showed, and it really burned me up. I was furious that I had wasted my time, and that I had let myself get stood up. I realized I was being too timid and that I needed to, first of all, make good use of the alarmed in-app meeting plan feature, and that I also needed to send my own confirmation before the meeting. Now, I don't even leave the house until they respond.
Anyway, good communication is absolutely a two-way street when it comes to FB Marketplace, and I have very little patience for buyers (or sellers) who aren't prompt and friendly with their responses and/or inquiries. Bottom line? The app itself has awesome features for getting extra organized with your meet-up, so put them to good use to make sure everyone's happy in the end.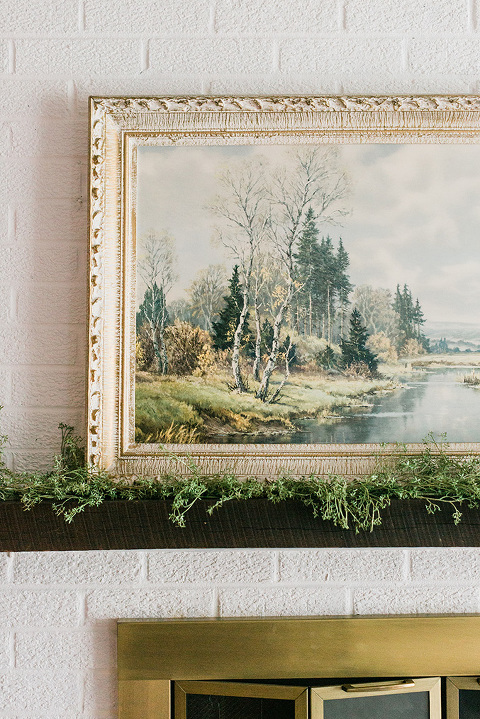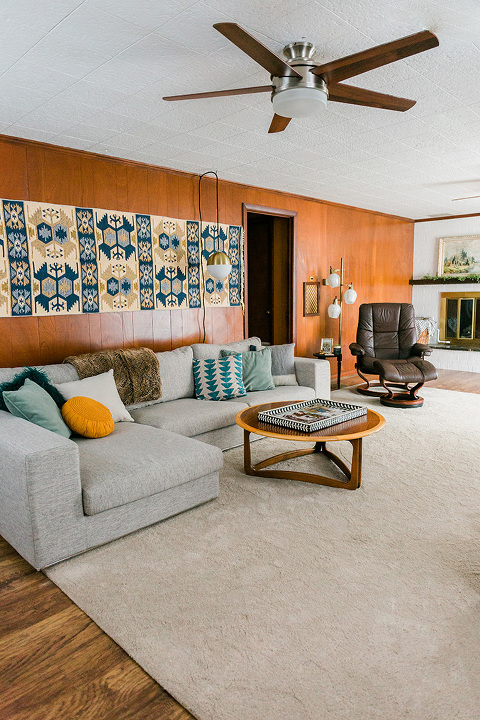 Buying Tip: Act Fast
Truthfully, I haven't bought all that much on FB Marketplace yet (I'm in more of a purge mode right now), but I have impulse-purchased one item. I feel fairly confident sharing my perspective from the buyer side of things, though, because I'm very familiar with what I respond well to as a seller.
My biggest tip if you're looking to purchase something you've spotting in the app is to act fast! Ask if the item is still available right away, and make sure you respond quickly to the seller's reply. If you're quick, friendly, and descriptive with your messages back and forth to the seller, they're more likely to negotiate and they'll possibly even be more flexible when it comes to the meet-up itself.
In other words, a fast-acting buyer makes me feel much more willing to make an exception to hold an item or meet them closer to their end of town for drop-off. Most listings inside FB Marketplace seem to be built around the "first come, first serve" mentality, so don't dilly dally if you've got your eye on something.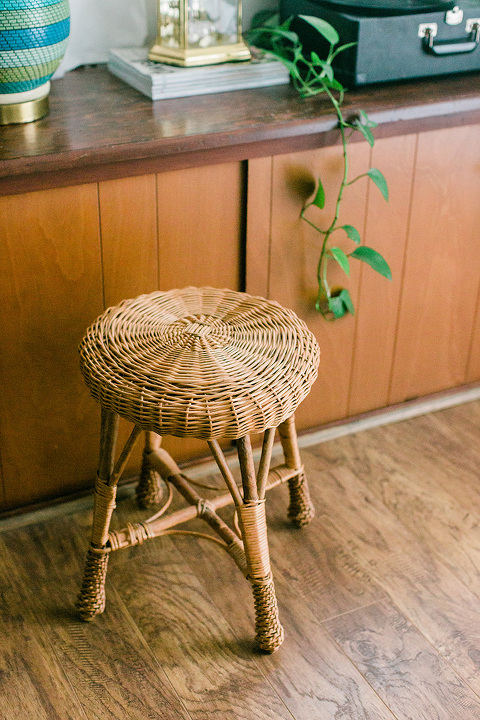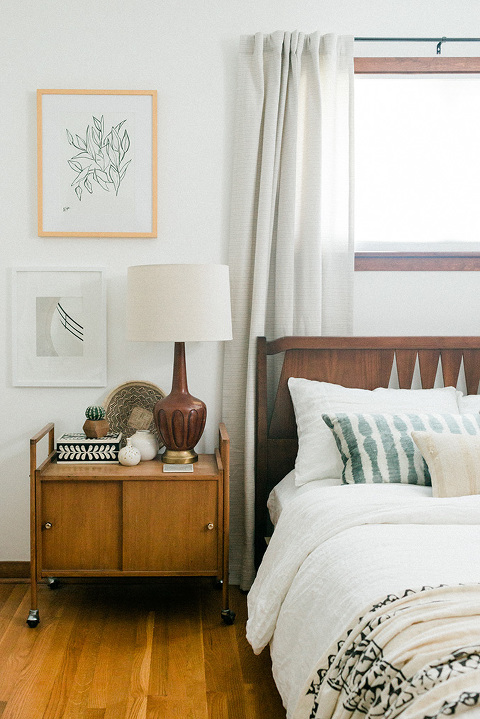 Buying Tip: Ask Questions Up Front
Say you find some gorgeous wall hanging in the FB Marketplace app, but the buyer lives about an hour and a half away. You're not willing to drive to pick up the piece, but would gladly send the money electronically to have them ship it. Do yourself and the buyer a favor by putting that in your very first message rather than the third or fourth.
That exact scenario actually happened to me late last month. I spotted a beautiful macrame piece from someone selling out of town, so my initial message went a little like this: "Hi! If this item is still available, would you be willing to sell it for $XX? And are you able to ship? I live out of town. Thank you so much! It's beautiful."
By asking all of those questions up front, I'm laying my entire offer out in the open, giving the seller the chance to consider what she's willing to do to make the sale. I tried to be friendly and concise, which I think might have gone a long way in tipping the scale in my favor. That particular seller (who actually turned out to be an Instagram follower—small world!) was willing to make the deal, and I think we were both really happy with the end result.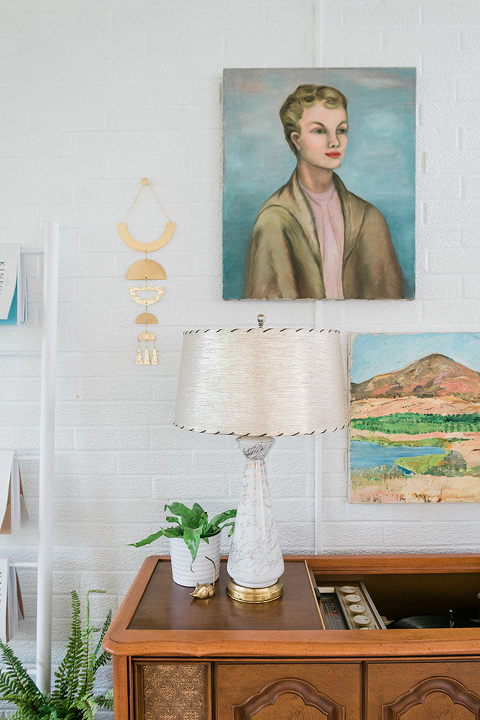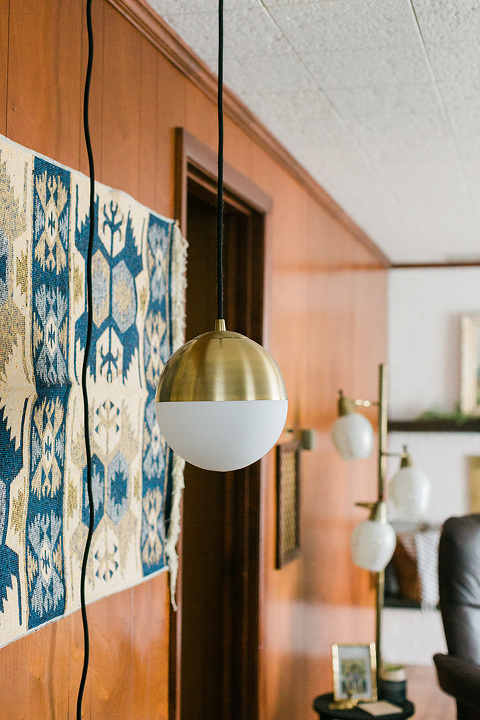 I know a lot of this stuff probably seems like common sense, but I've been a little surprised by some of the interactions I've had with both buyers and sellers in the FB Marketplace app. It's an incredible resource—there's no denying that—and is worlds away better than Craigslist, in my opinion, but there are things you can do to make your experience better all around. Let me know if you have tips of your own to share! I don't see myself slowing down with Marketplace any time soon…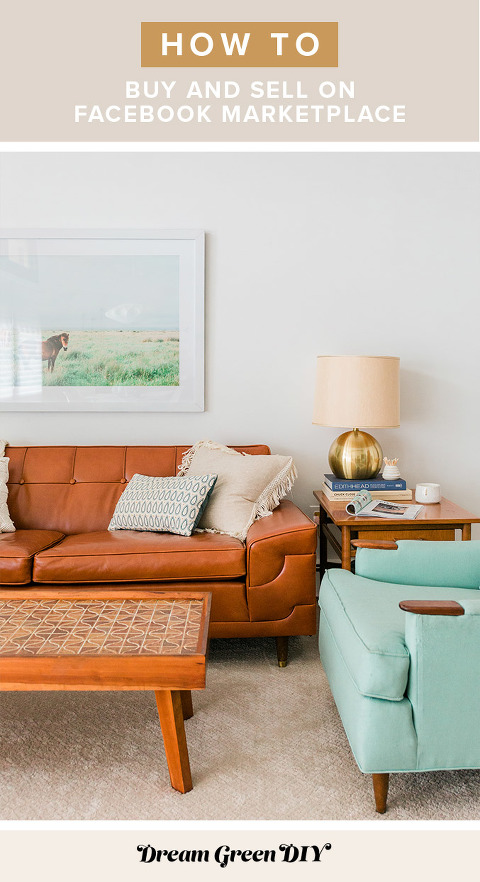 P.S. If you're a local, I just listed our beloved tulip chairs and pedestal table. I'm sad to see the set go, but it's time for something new. Message me if you're interested in picking it up. I'll make you a special deal. UPDATE: It just sold!