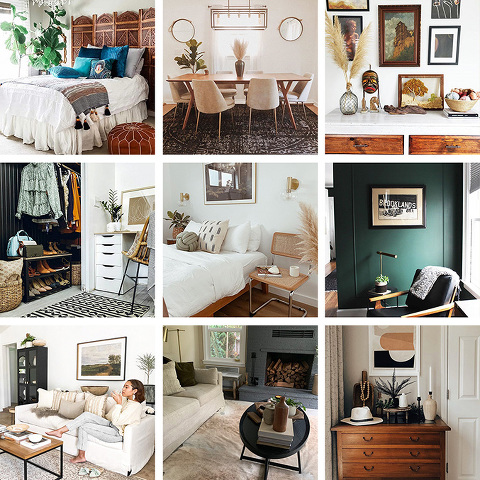 In continuing my commitment to muting my own voice in order to better amplify others, I'm sharing a roundup of Black-owned design and lifestyle accounts to check out on Instagram in honor of the #BlackLivesMatter movement. Some of these I've been following for years, but most of them are, honestly, brand new to me.
And to be extra clear, these lovely ladies don't need me to share them (their work speaks for itself), but I need and want to share them because I realize I've been living in a bubble for too long. If you're wondering if this is all coming from a place of guilt, well, to some extent it probably does. But this blog has always been about sharing home décor inspiration, and man, oh, MAN is there some beautiful inspiration to be found via these accounts.
All of the talented businesses, bloggers, and designers are linked below so that you can work to #DiversifyYourFeed if you need to as well. I would just offer this point to go along with it: make sure you consider following for the right reasons and for the long haul. Don't just follow "in the moment" because I suggested it or someone else on the Internet told you to. Real change only happens if we all commit to doing it long after the media buzz dies down. I've discovered so many incredible new-to-me accounts this past week that feature an aesthetic I totally relate to, and I'm really disappointed in myself for not searching them out before now.
Finally, please, please share others you love or accounts you run yourself in the comments so I can continue to diversify both my personal inspiration and creativity in addition to my Instagram feed. This list is way too small, but I hope you consider it a start.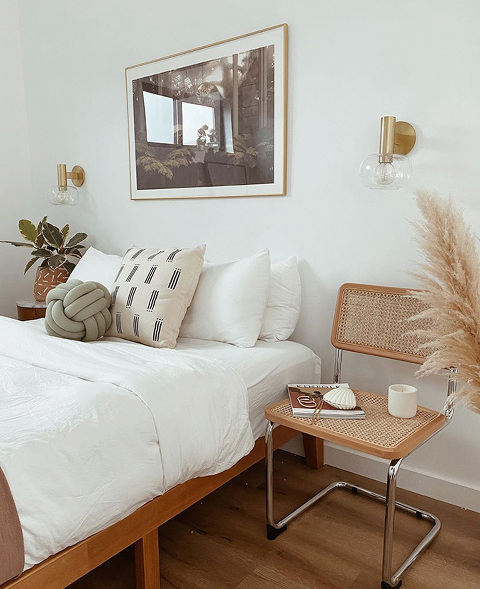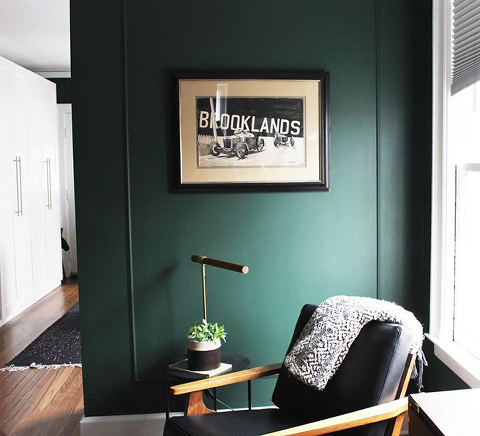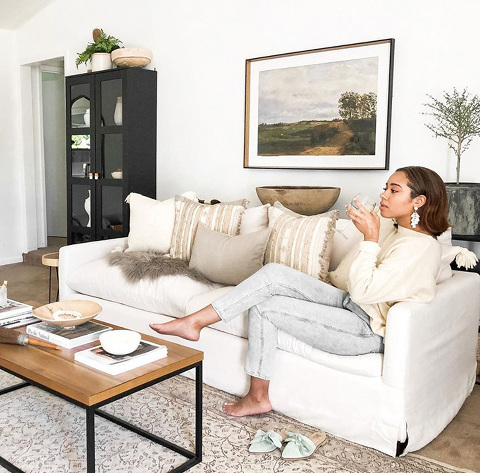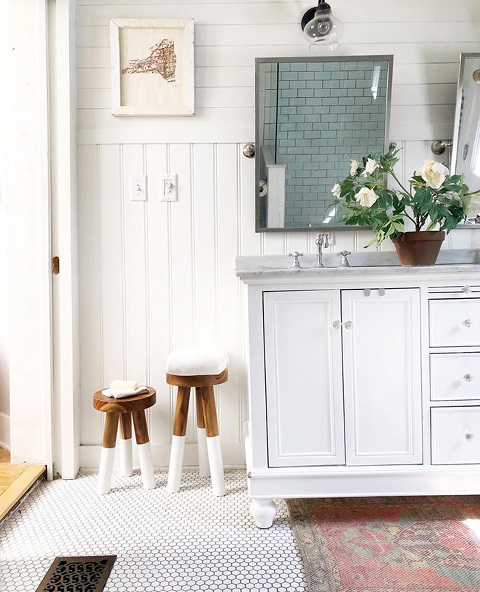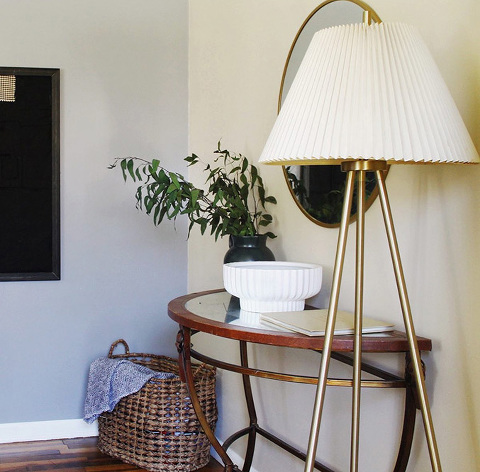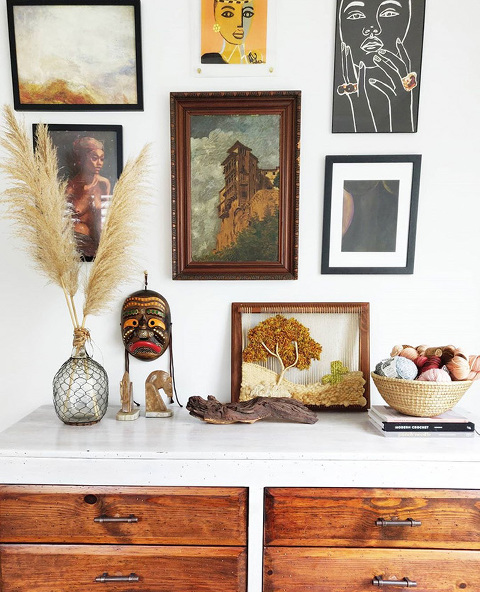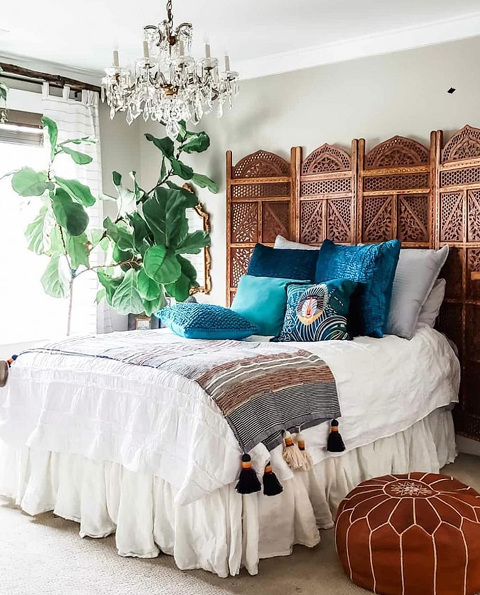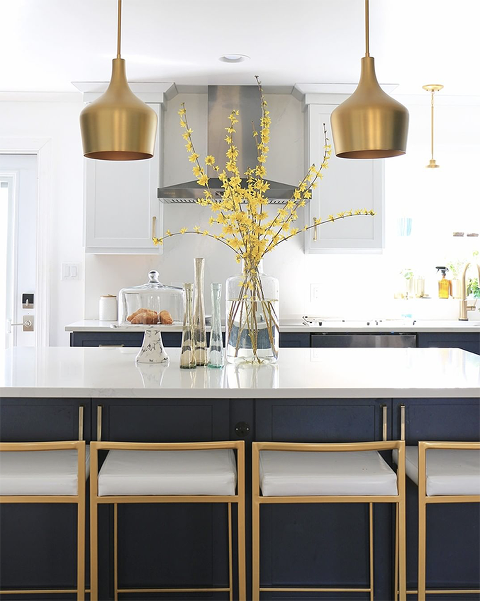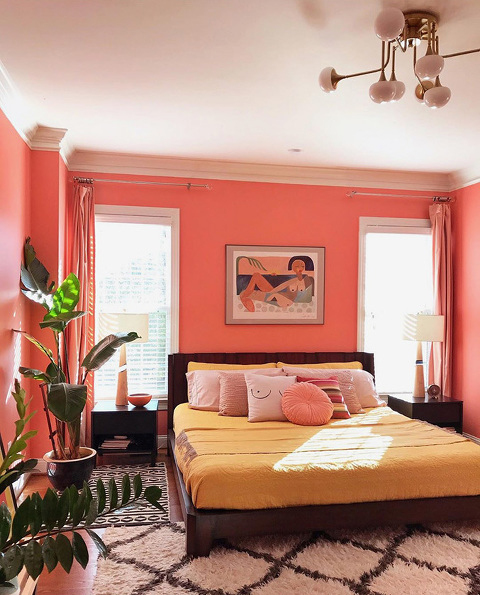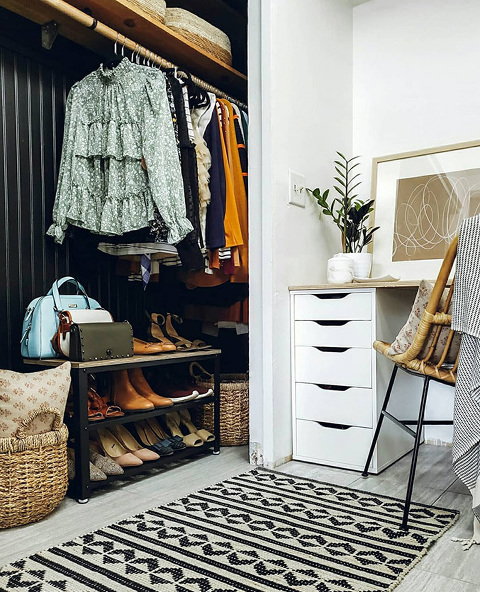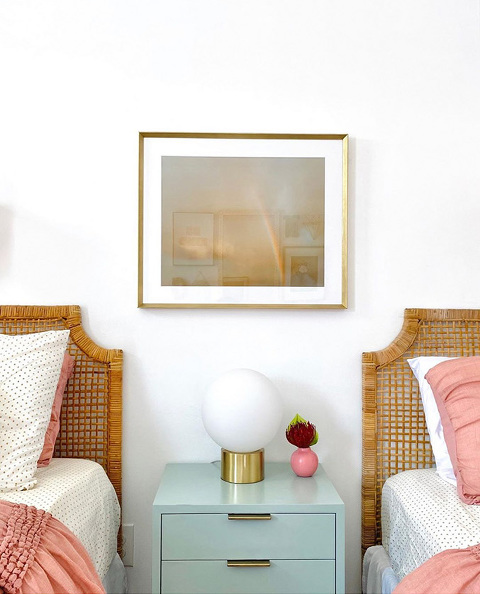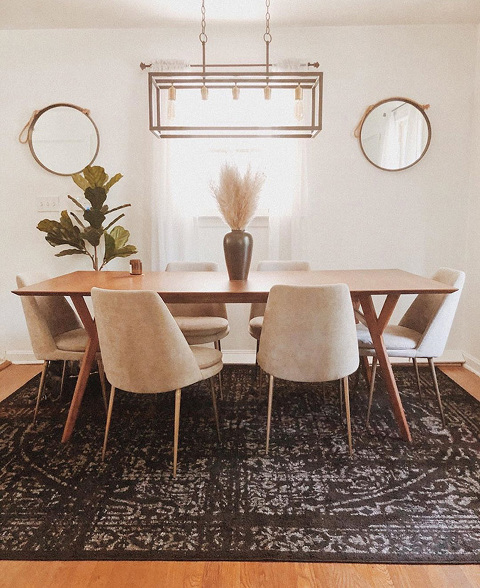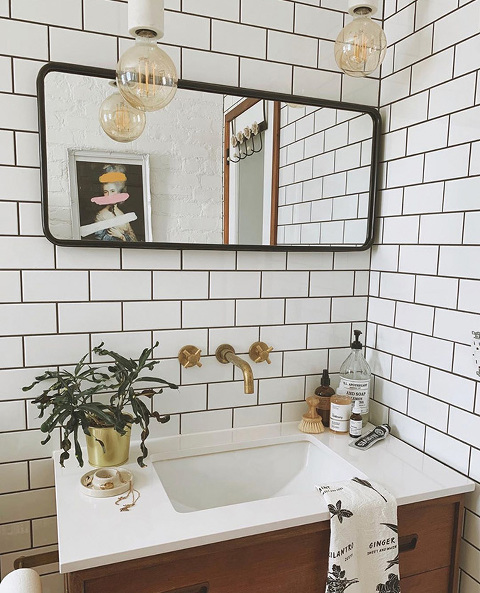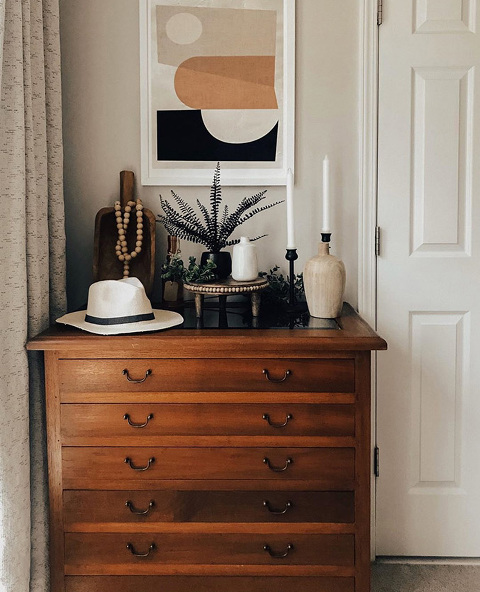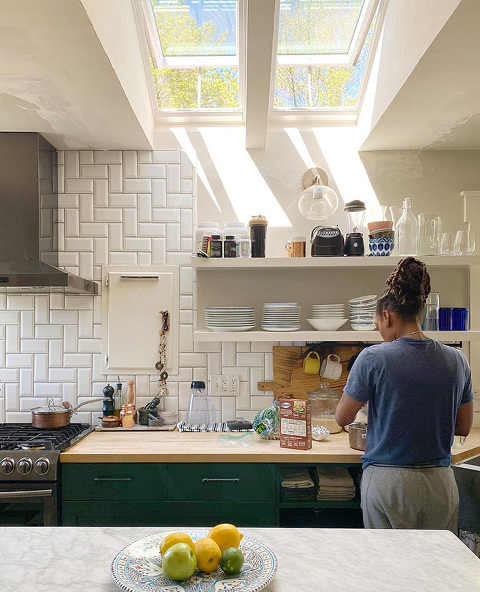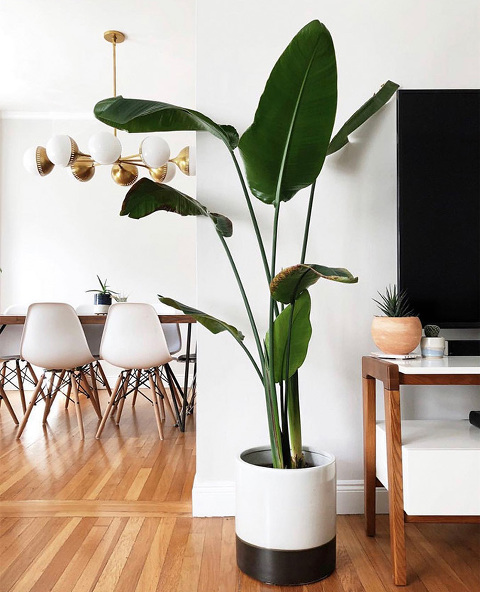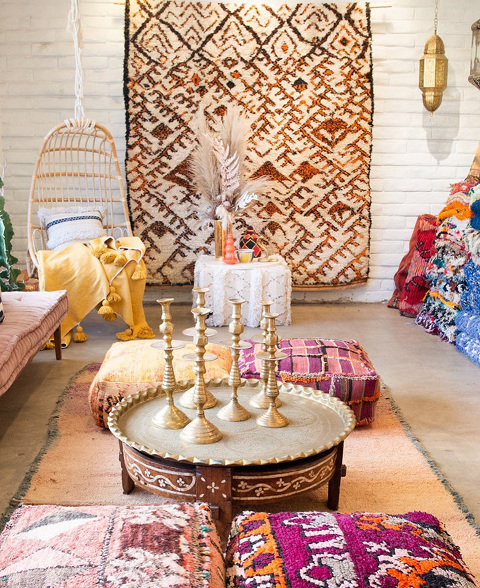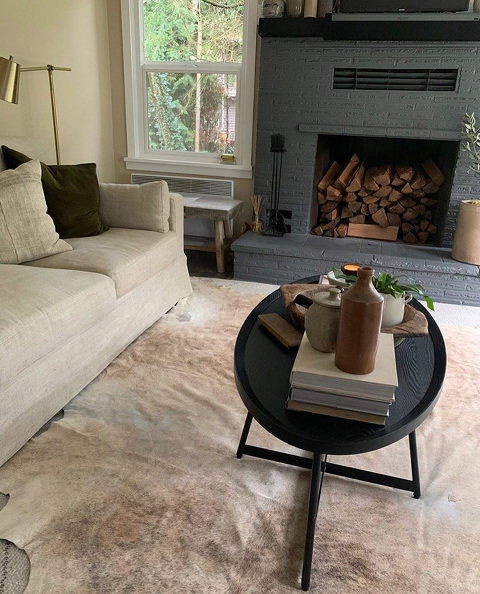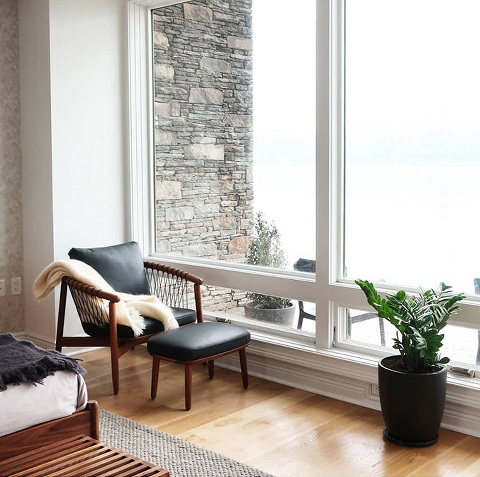 **Don't forget to leave your own suggestions or business links in the comments below!