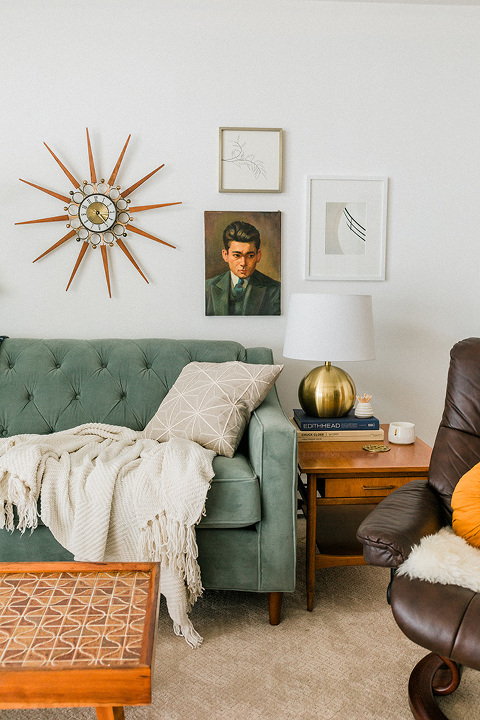 I heard a rumor that there are only eight weeks until fall. I find that so hard to believe, but this summer has been unlike any other that any of us has probably ever experienced. We're all doing our best to make the most of it, and since my parents just brought home a seven-week-old lab puppy, things have gotten decidedly more exciting for us over here!
I'm headed over to their house as soon as possible this morning to run around with the new puppy, Sally, but in the meantime, you can keep scrolling for a list of cool links and products I'm loving right now.
Weekend Inspiration: No.102
1. I just happened upon this incredible mid-century home tour via Wit & Delight, and I don't know that I've ever seen a more perfect space. It's exactly the look I'd like to achieve at our house, so I'm definitely taking notes from each and every photograph in the tour!
2. Speaking of home tours, my friend, Rachel, was just recently featured on Jojotastic, and I'm absolutely in love with her bold, colorful home aesthetic. Take the tour of her New York City apartment here.
3. Our pup, Rocky, is a super star! His mug was featured at the top of this recent story over on Hunker.com, all about 6 pet cooling products for your furry friend. Since we've been experiencing quite the heat wave here in Virginia these past couple of weeks, I'm taking a close look at each of the six suggestions.
4. Speaking of cooling down, here's our top pick for a mod window AC in case you missed the story here on DGD last week. I'm telling everyone I know about this smart unit! These bamboo sheets are also a must for us during these hot summer days (you can still use my code "DREAMGREEN50" for half off at check-out!).
5. If you're looking for a great new dinner recipe to try this weekend, we love this Spicy-Sweet Sambal Pork Noodles meal via Bon Appetit. It's a little more involved than your average dinner, but so worth it.
6. The biggest thing on my to-do list this weekend is a deep clean of our soft surfaces (think: couches, side chairs, rugs, etc.). We bought this compact steam cleaner a few weeks ago, and have been loving it. I'll do a full review soon! And I just got this portable cleaner to do things like our two upholstered sectionals. I'll keep you posted on our opinions of both in case you're in the market for lightweight steam cleaners.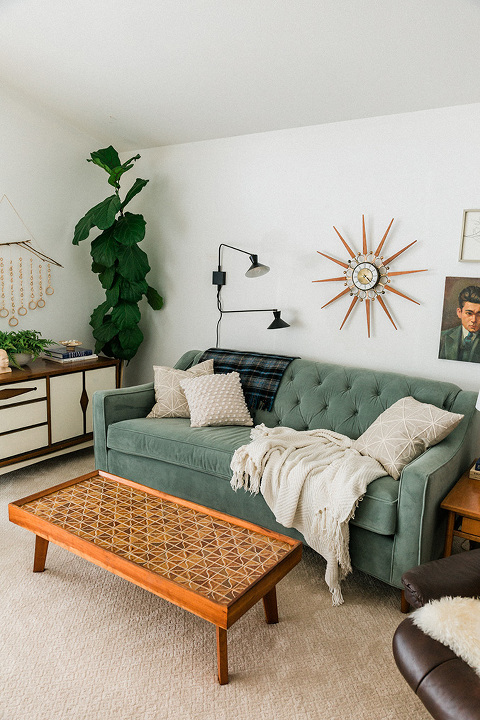 *EDITOR'S NOTE: This article contains affiliate links. Dream Green DIY uses affiliate links as a source of income to fund business operations. Rest assured that we never recommend products we wouldn't use or don't already love ourselves. Send us a message if you have affiliate link questions!