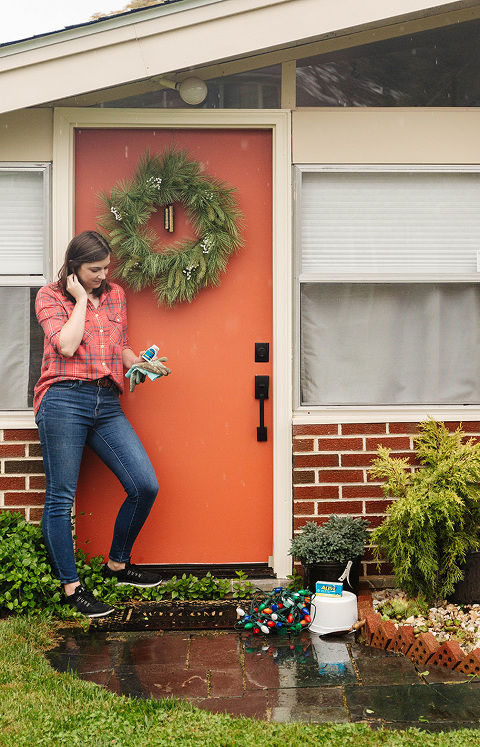 *This post has been sponsored by Aleve®. All thoughts and opinions are my own.
Things have been a little bit different around the Waller household this year because John got a new job! Well, sort of. He actually created one for himself out of his passion for fishing. John became a regular customer at our local fly fishing retail shop shortly after we moved here five years ago, and he eventually started working there on the weekends. That has since grown into a part-time job as a fly-fishing guide, a role that has really taken off this year.
I'm thrilled to support him in his new venture, but I'd be lying if I said his new job hasn't forced some pretty major changes around our house! With John gone now most weekends and some weekday afternoons, too (in addition to his regular full-time day job), I've had to majorly pick up the slack around the house. I'm cooking so much more than I ever have before, and I'm also helping with yard work. It has been a fun challenge to learn new skills, but that also comes with its fair share of strain. Let's call it growing pains!
Lately, I've come to trust Aleve® from Walmart to help me relieve the minor aches and pains that come along with my newfound seasonal chores, and today I thought I'd share just a little bit more of what a new kind of "day in the life" is like for me.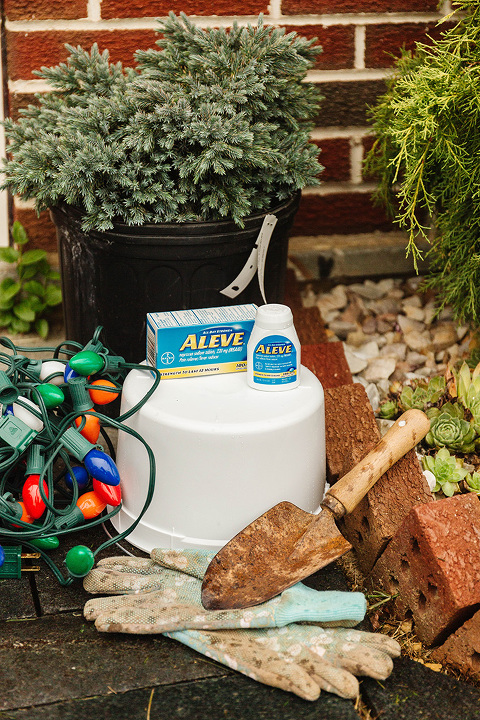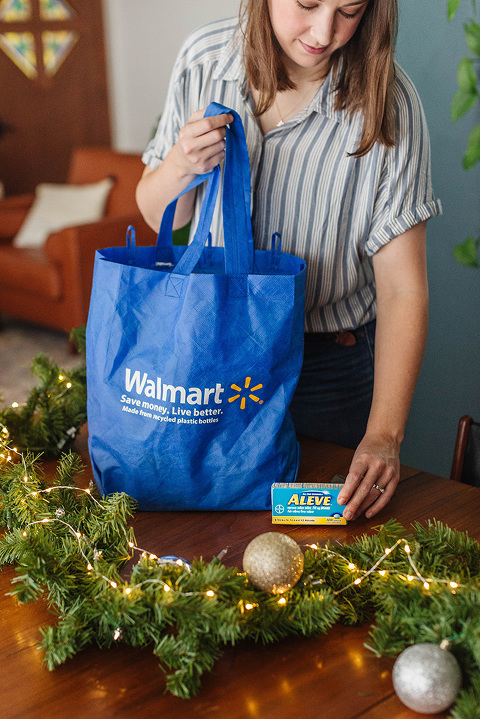 The phrase, "Picking up the slack," has definitely taken on a new meaning for me lately. Like I said, with John gone so often (thankfully, doing what he loves!), I'm adding tons of new chores to my list. And I have a feeling that list is going to get longer and longer as we head toward the holiday season. For example, John's our go-to guy for putting up outdoor Christmas décor, but this year it's all on me! I might be defaulting to laying the Christmas lights on our bushes and shrubs rather than climbing up on the roof to hang them along our roof line like John normally does, but I'm sure it'll still be just as festive as any other year. Plus, I'll have the added bonus of knowing I did it myself!
I'm also doing much more yard work this season. We've talked and talked about replacing old dried up plants with new ones, and finally, after months of this, I realized that if I wanted to see it done, I was going to have to do it myself. John just doesn't have time for that right now, which is totally understandable! So, I made a few trips to the local garden center to stock up on the things we needed, and have started the process of replacing things in the garden along the front of the house.
Long story long, I'm finding out that it's all coming down to me to make sure those pesky seasonal chores don't pile up in John's absence. The change has definitely allowed me to pick up some new skills I never thought I'd have the chance to learn. I imagine I'll be learning how to shovel snow before long! That's why I'm making sure to keep an extra box or two of Aleve® caplets in our medicine cabinet to help ease my new aches and pains. It's easy for me to add it to my Walmart order as needed, which means it's something I can quickly cross off my list. The small, oval caplets are more than manageable, and each pill has the strength to last 12 hours. It temporarily reduces fever, too, although I, thankfully, haven't had to test that out yet.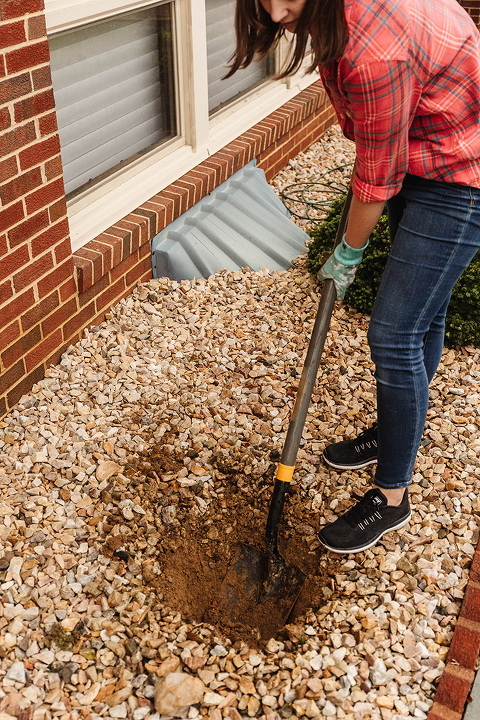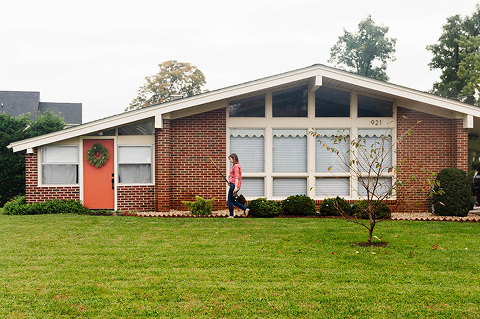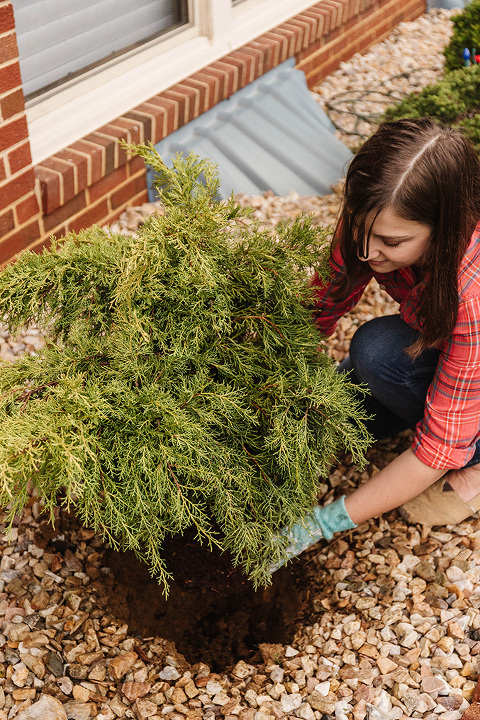 I honestly feel stronger this year than I ever have before because I've had to rely almost solely on myself to get things done. It's a physical thing, of course (I can't help but grow bigger muscles with all the furniture, rugs, and big plants I've moved all on my own while John's been away!), but it's a mental one, too. It's empowering to know that I can handle the dirty work around the house that I've traditionally left to John because he genuinely enjoys it. Well, now I'm the one enjoying it, and I'm grateful to know that Aleve® can help me quickly move past any minor muscle aches that might come about from straining through these new seasonal chores.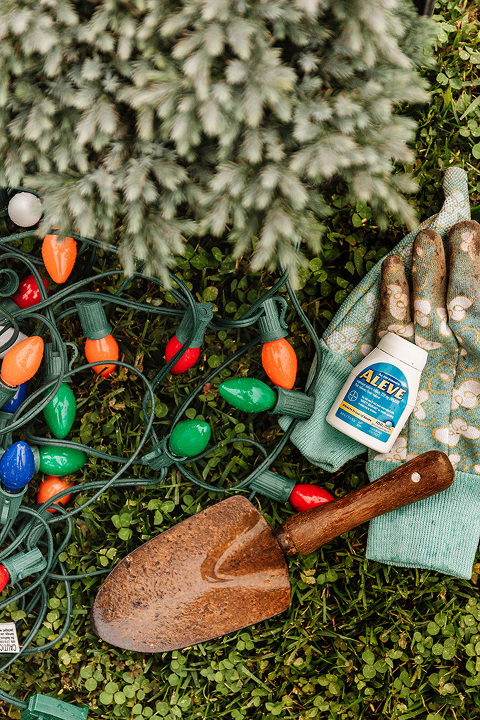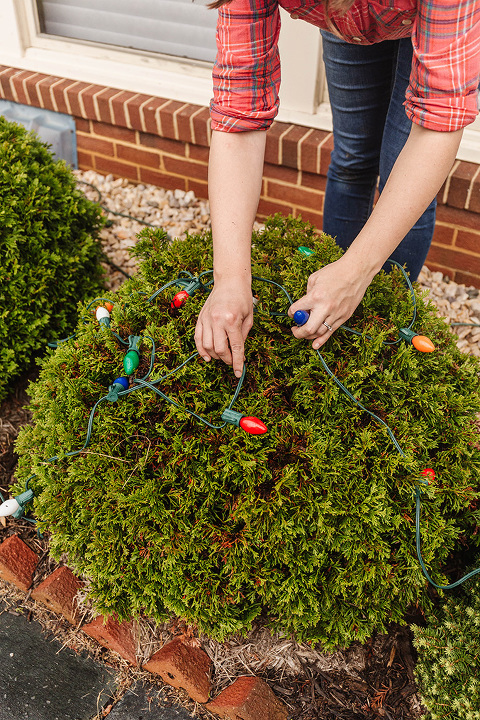 Are you picking up the slack at home at all this season? I imagine folks with kids are dealing with a lot right now as they juggle normal household chores on top of remote learning. I can't even fathom what kind of strain that's putting on your body if you're going through those kinds of lifestyle changes! At any rate, I couldn't recommend these powerful little blue caplets more as a way to help relieve minor back and muscle pain so you can get back to being the superhero you are. Hopefully, you can learn to embrace your "new normal" and feel just as empowered from it as I have. Hit "Play" on the video above to see my seasonal chores in action, and don't forget to click to add Aleve® to cart now at Walmart! Always remember to use as directed. #AleveIt #AlevePartner