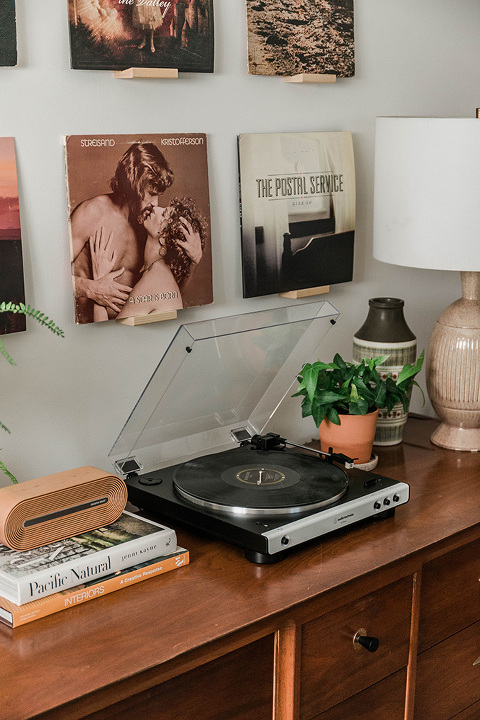 This past week has been a stressful one, huh? It's sort of funny how differently we all react to anxiety. Nearly every person in my family had a totally different response to everything. Between hitting the golf course with gusto, to weeping randomly throughout the day, on down to burying it all inside where the emotions could percolate on their own without really being felt (I'm actually the one who's guilty of that last one).
Stress aside, I hope you remembered to take good care of yourself, too. I also hope, for your sake, that you live outside the US so you had at least a small chance of functioning! We Americans were all pretty much one collective mess. At any rate, whether you're based here in the states, or you're just generally feeling stress wherever you are on the planet, here are six feel-good links that will, hopefully, make you smile.
Weekend Inspiration: No.116
1. In addition to burying my emotional response to election angst this past week, I also spent hours watching cute animal videos on Instagram. Adorable pets always help get me through hard times. Here's a personal favorite account full of stress-relieving animal content to get lost in.
2. Watch (and breathe along with) this for five minutes. Trust me. You'll feel better.
3. I still stand firmly behind the fact that these are the softest sheets in the world. They're perfect for encouraging sleeping in if you need to catch up on your z's this weekend. Take advantage of their holiday sale this way!
4. Here are a few of the best charities to support (according to Consumer Reports) in case you want to feel like you've contributed a little extra goodness into the world: National Alliance on Mental Illness, Earthworks, Ronald McDonald House Charities, and Wildlife Conservation Society.

5. This is my favorite soundtrack to listen to when I'm feeling sad or anxious.
6. If all else fails and your stress turns into a headache or other pesky body aches and pains, this truly is my go-to relief. I've been loyal to the brand for over a decade.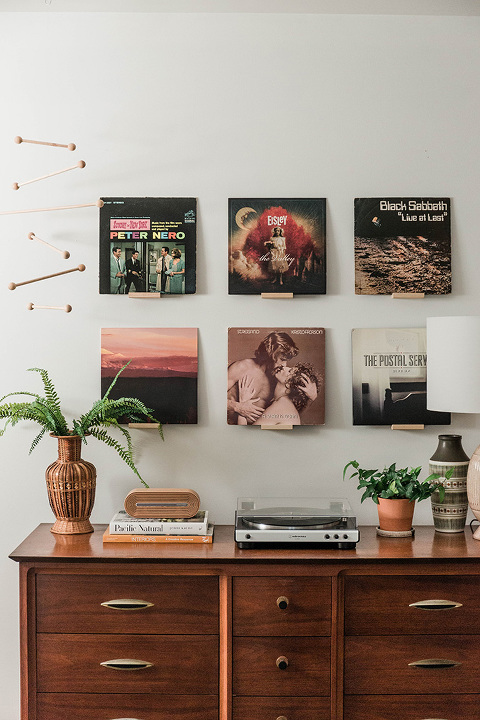 *I earn a small percentage from purchases made using the affiliate links above. Affiliate links are not sponsored. Rest assured that I never recommend products we wouldn't use or don't already love ourselves.